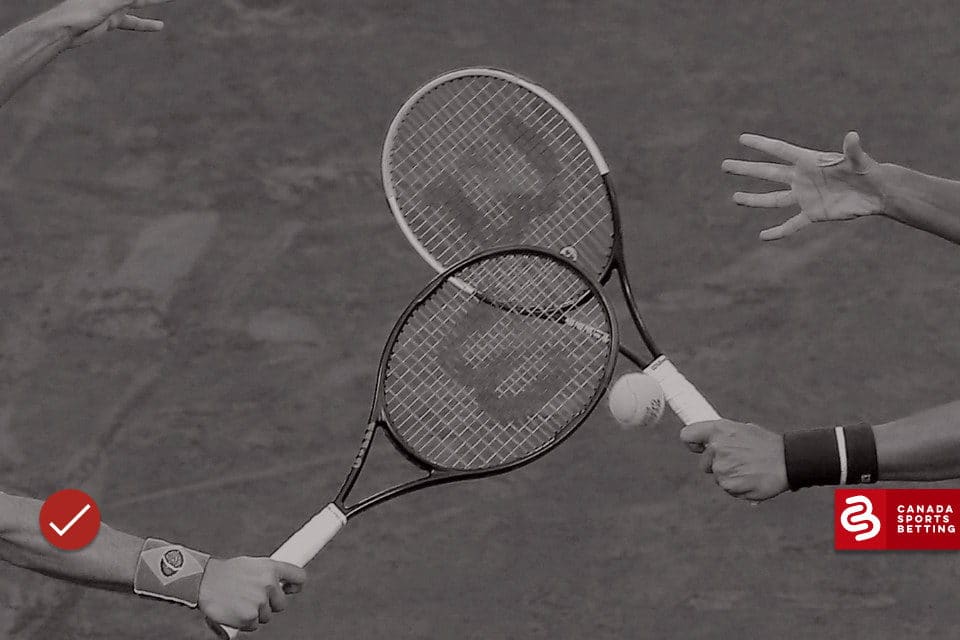 Let's have a look at the 2021 French Open betting picks.
The French Open 2021 is back again in May, after being pushed to October of 2020. So little time has passed between last year's tournament and the current one. This is definitely going to have an impact on the Tennis betting markets.
French Open Odds 2021
The odds for the French Open are out! Keep in mind that they will change frequently as we get closer and closer to the match. As of now, this is where they stand.
However, as a futures betting market, they are especially open to changes. These are the types of tennis betting odds that you should keep your eye on for months. In fact, that's exactly what we do in order to bring you the best French Open picks.
Nadal to Win Men's French Open 2021
Raphael Nadal appears unstoppable. Since 2005, he has won the French Open all but three times. Given the short time between the October 2020 Tournament and the current one, there is little reason to think much will change for the French Open 2021.
He even won the last tournament without dropping a single set. That was the fourth time he has done so. In other words, he is very much at the top of his game. It is difficult to imagine that he would go from such dominance to losing the tournament in just 7 months.
Poor Novak Djokovic. If it weren't for Nadal's dominance, we would likely be writing about his dominance in the sport. But in this case, second place is quite far behind.
Dominic Thiem is Nadal's only threat on the radar. Having recently won his first Grand Slam title, he is expected to be on a roll.
Simona Halep to Win Women's French Open
On the Women's court, the competition is much more intense. There is by no means a clear favourite here. This makes a winning bet slip all the more profitable.
Last year we were all shocked when Iga Swiatek came home with the big win, being the youngest winner since Monica Seles. Right now Swiatek and Halep are virtually neck and neck in odds, with Halep having a slightly more profitable betting slip.
Given the hype that is following Swiatek after her big win last year, it is likely that her odds are inflated. In this case, Halep is a more profitable option and also more likely to win the Women's French Open. Go with Simona Halep for the win.
See below the top sportsbooks where you can wager online and choose the best one for you: