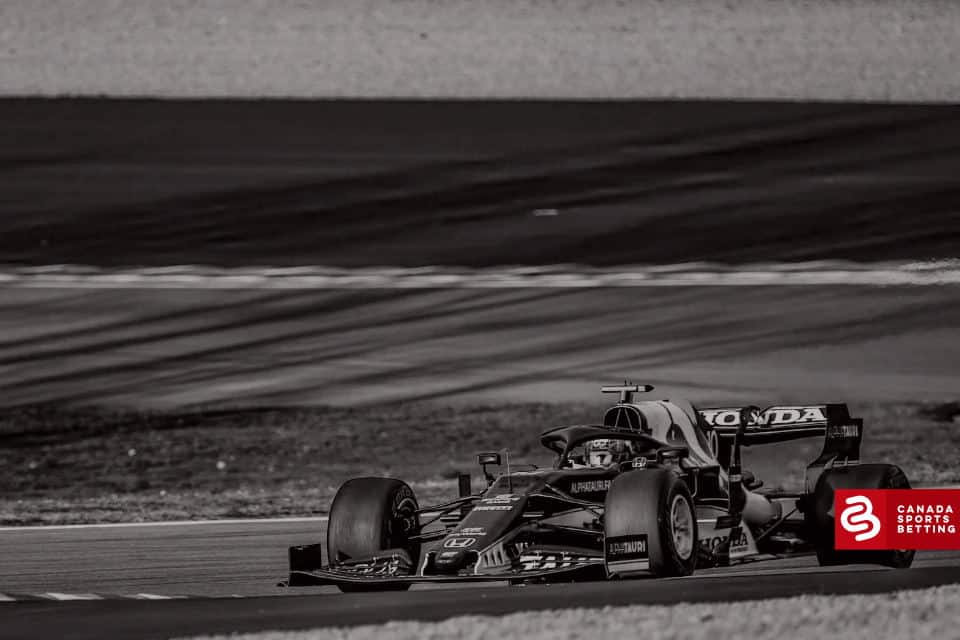 One-half of the 2021 Formula 1 season is in the books and boy, has it been a wild one! The set-up is there for an even wilder second half. With that in mind, which driver is the best to win the world championship at the season's end? We have free betting advice for you right here!
The racing season is currently on holiday break and that'll remain the case until August 29. With all this downtime, it felt like the perfect time to explore F1 championship futures. Let's see how Canada's best sportsbooks are pegging the title race:
Hamilton being the betting favorite is both a surprise and not a surprise at the same time. It's not a surprise, well, because he's Lewis Hamilton, a seven-time world champion. However, it is a surprise because only a month ago, he was behind Verstappen for the top spot by 32 points — a difference he's made up for and then some in the past two races.
Barring a miracle, the 2021 championship will either go to Hamilton for a record-breaking eighth time or Verstappen will win his first. Which of the two is the better bet? You're about to find out!
Formula 1 2021 Drivers Championship Betting Pick
Since it's a two-person race for the world title, let's make the argument for either one winning it all. This will help you decide which of the two has the stronger case to finish atop.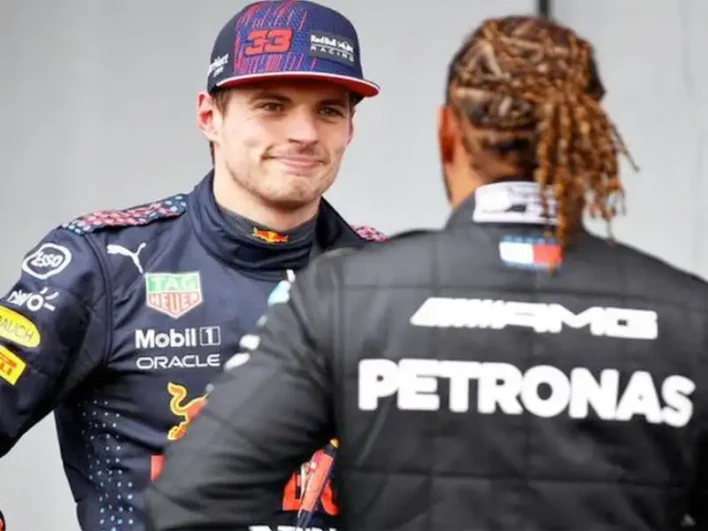 Max Verstappen's Case To Win
Let's not kid ourselves if not for a "series of unfortunate events" Verstappen would be atop the F1 standings — likely by a sizeable margin. Those unfortunate events include not one but two crashes at back-to-back races, inflicted by rivals at Team Mercedes. The jury remains out whether those accidents were purposefully or not, but the cause of them, Verstappen has a DNF and ninth-place finish, sinking him eight points behind Hamilton in the leaderboard.
Going on a four-month break is the perfect antidote to Verstappen's issues. His car is beaten up. Badly. The latest crash at Hungary — caused by Bottas this time around, not Hamilton like at the previous British GP — damaged his right-hand barge board and floor.
But the holiday gives Red Bull all the time in the world to return Verstappen's car to tip-top shape. And in that scenario, no manufacturer's car in the entire circuit is better or faster than Red Bull's. That's been common knowledge all season long and remains the case. Obviously, that's a big advantage for Verstappen to exploit the back-half of the racing calendar.
Lewis Hamilton's Case To Win
The world title will not just be won on the track. No, no, it'll also be won in the mind. Right now, it's evident that Hamilton is using "mind games" to toy with the less-experienced Verstappen — a tactic he also deployed years back against then-rival Nico Rosberg.
So far, those mind tricks are working. Verstappen's frustrations are leaking, probably privately and surely publically when speaking with the media. Getting into a "war of words" with Mercedes isn't the path to victory for Verstappen.
Betting Hamilton here comes down to "been there, done that." As the most accomplished F1 driver in history, there's nothing that lays ahead that will surprise him — which we can't say about Verstappen. The calm and collected confidence of Hamilton isn't a small advantage, in fact, it could be THE difference-maker.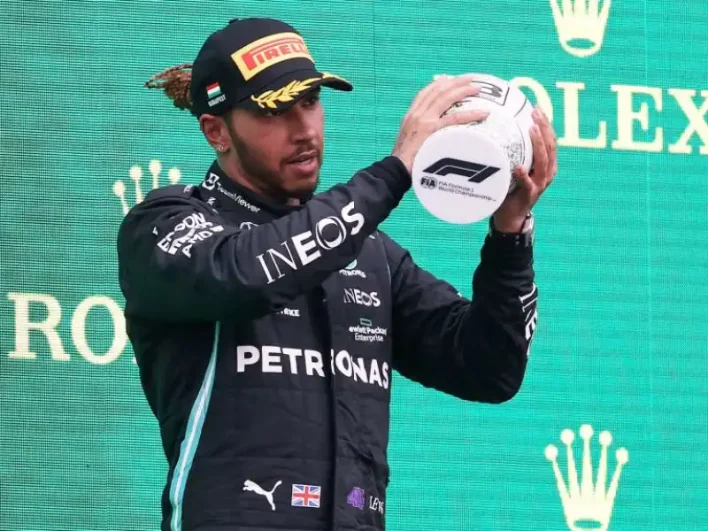 Our Pick To Win
You heard the best argument for each winning — Verstappen's superior car, Hamilton's experienced and acclaimed track record — so which way do you think we're leaning?
If you guessed Verstappen, then you guessed right. The "freak" accidents with Mercedes are going to stop or at least you'd think so. Mercedes can always use the excuse "accidents happen" when it transpires twice, but if this is a weekly occurrence? Then that argument dies and Mercedes loses ALL credibility, which it surely doesn't want to.
We fully expect Verstappen and Red Bull to recalibrate after the holiday and perform as they did between Monaco and Austrian Grand Prix's — a stretch where Verstappen won first place in four of five races. His car, when not damaged, is miles better than his competitors. That will carry him to his first-ever championship at only 24 years old.
So what do you say — heeding our advice and betting Verstappen or riding Hamilton to the bank? Look, neither is a bad bet. The only bad bet would be having conviction in one of the two outcomes and NOT wagering on it. To avoid a possibly costly mistake, then drop a futures bet at one of the betting sites below.
Best Bookmakers to bet on the F1 Season
These bookmakers are among Canada's best. Not only do they carry a litany of F1 betting odds — from futures to week-to-week racing events — but they also offer can't-beat sign-up bonuses for new players. If you've never bet on them before, this applies to you and you could earn hundreds of dollars in free play.
And no, these bonuses aren't "too good to be true." They're on the table for you to take advantage of and doing so is a quick-and-easy process. Just create a new account on the bookmakers then fund that account with your own money. A portion of that deposit will be matched in free play, which you can wager right back on this F1 futures bet or any other of your choosing! Hit the red "play now" button underneath to claim your bonus right now!