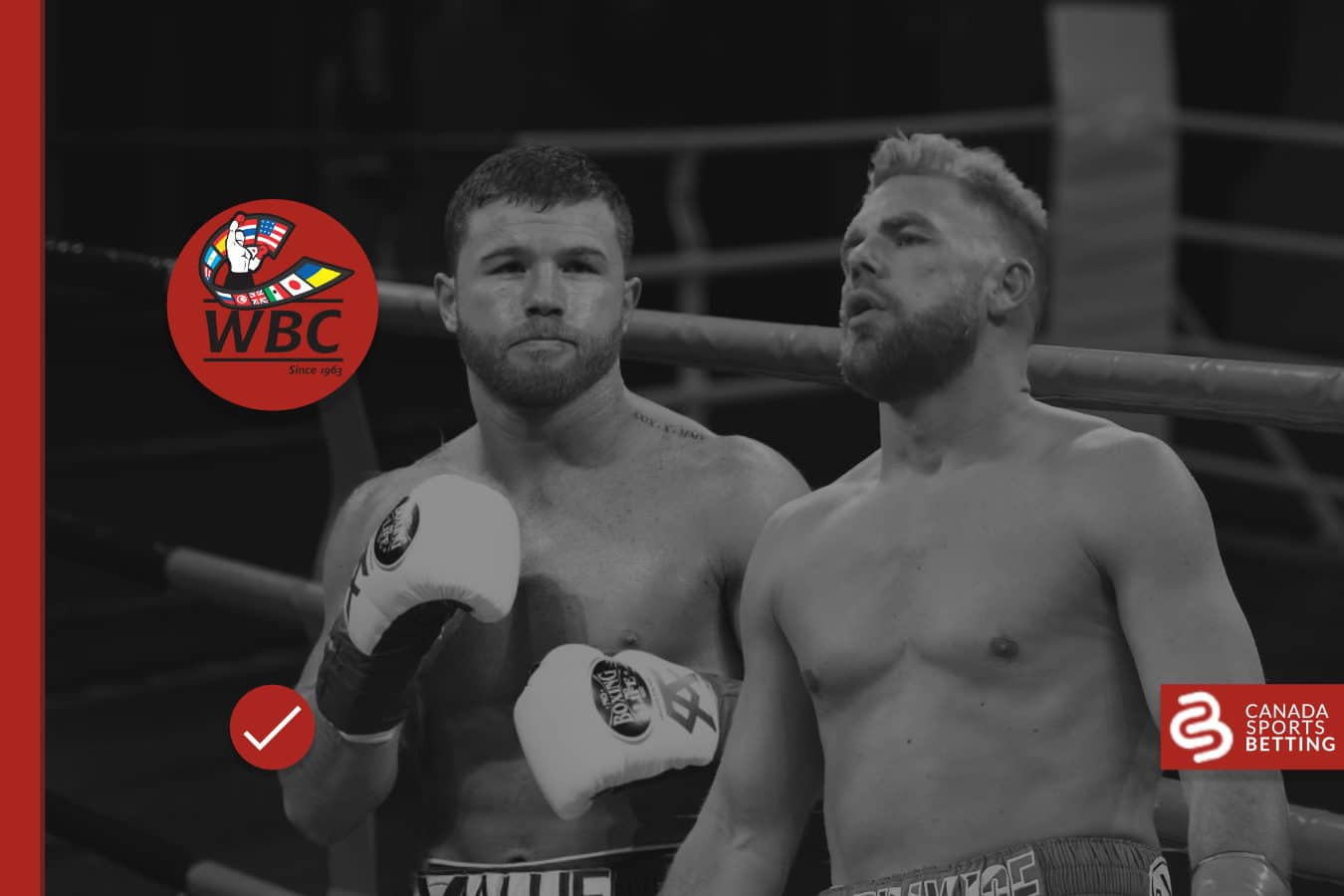 Saul "Canelo" Alvarez is coming off an excellent win against the most recent contender, the Turkish fighter Avni Yildirim. Canelo made short work of Yildirim, displaying his usual range of strikes and putting Yildirim to bed in just three rounds.
The latest challenger for the Mexican is the Brit, Billy Joe Saunders in a unifying bout of the four major super middleweight belts. Billy Joe Saunders certainly poses the biggest threat out of the recent challengers, as is reflected in the boxing betting odds.
Canelo vs Saunders is slated for Cinco de Mayo weekend, on the 8th of May and can be viewed on DAZN's Matchroom Boxing promotion and various online streaming services.
We head to the AT&T Stadium in Arlington, Texas, in front of 60,000 fans, which will be the biggest audience watching a major boxing event in well over a year. We saw at UFC 261 in Florida that things are getting back to normal.
Looking at the Canelo betting odds for the bout, it comes as no surprise that Canelo is the clear favorite from the start. While Billy Joe Saunders is the dog in this fight across all the top online sportsbook providers, it's still going to be a very interesting fight. Let's take a look at the best picks for the upcoming bout.
Canelo to win by KO/TKO/DQ
Yildirim was never going to cause Saul many problems because he was willing to stand and exchange with Alvarez, which is why he didn't get past the third round. This is unlikely to be the case with Saunders.
Canelo will face the long jab of Saunders and look to get inside where possible. Saunders doesn't possess the power to cause too many problems for Canelo, but he can certainly last the fight and if it goes to a decision he could triumph.
Saunders counters the Mexican in many ways, which he will try to play up to as much as possible. However, we've been here before, setting up fights theoretically always sounds good – until they step into the ring with the best pound-for-pound fighter around.
Saul Alvarez to win Round 7-9
Billy Joe is capable of causing some real problems for Saul, as he possesses a range of tools that can get at the weaknesses of the champ. If the fight goes the distance, Billy Joe can score highly.
He lacks punching power compared to Alvarez, who has 37 KO finishes in 55 wins, which varies a lot from the 14 knockouts over a 30-win career from the Brit.
Billy Joe will do well to avoid the strikes coming in from Canelo. However, as we've seen many times, as the rounds pass by we will begin to see the power of Canelo and what he can do to opponents with his consistency and stamina.
Fight to go under 10.5 Rounds
As we discussed, Canelo has great power and has consistently put down his opponents in recent fights. If he does get inside and land shots on the Brit, it will wear him down quickly.
One thing Saunders must do is to be active, if he is hesitant to score, he will have to rely on his defensive qualities. Saul will exploit this, he is lethal when he is fighting in his usual bulldog style and if the fight gets to this point it won't last long.
There are certain things that need to fall into place for Saunders to come away from the bout victorious. We wager that this is unlikely to happen, with Canelo dominating the fight after an early flurry from Billy Joe.
See below the top sportsbooks where you can wager online and choose the best one for you: