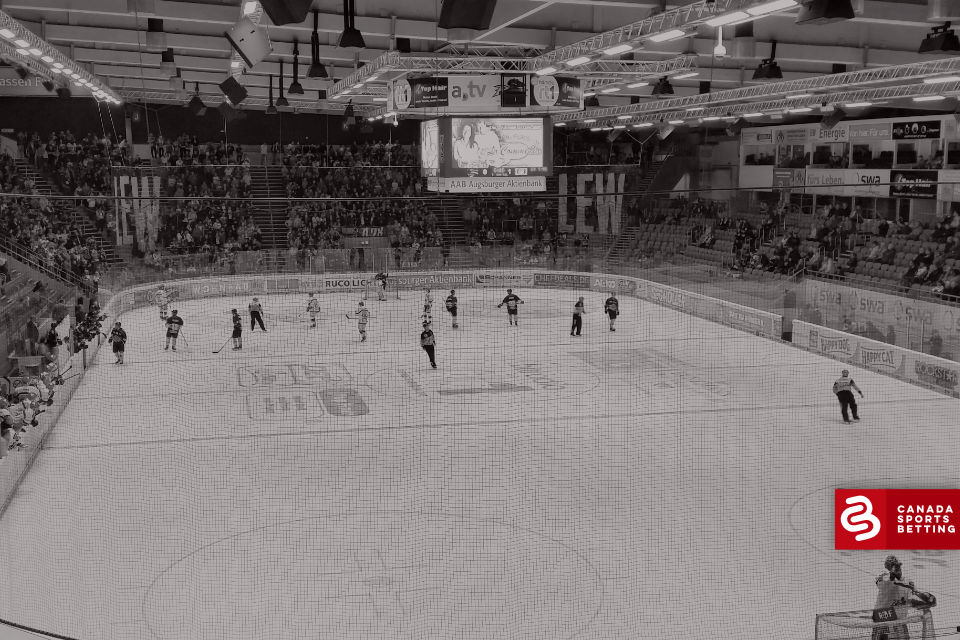 At the Rio de Janeiro Summer Olympic Games, Canada enjoyed the country's best performance since the 1996 Summer Games in Atlanta. Canadian athletes won 22 medals, including four gold medals, matching the totals earned in Atlanta. Canadian swimmers paced the way with six medals, accounting for 27.2 percent of all of Canada's medals. As Canada readies for the start of the Tokyo Olympics, swimmers are again favoured to lead the medal count.
Betting on Canadian Swimmers
Canadian swimmers are favoured to win four medals at the Tokyo Summer Olympic Games
Canada won six medals in the pool five years ago at the Rio de Janeiro Summer Olympiad
Swimmer Penny Oleksiak set a Canadian Olympic record in Rio, winning four medals
Coming off their best Olympic performance since 1976, when the Summer Olympic Games were held on home soil in Montreal, Canada's Olympic swim team isn't expected to be nearly as dominant at the Tokyo Summer Olympiad. Regardless, they are still favoured to bring home a medal haul.
Several of Canada's top swimmers are among the Canadian athletes favoured to win medals in the Tokyo Olympic Games. The Tokyo Summer Games, delayed one year by the COVID-19 pandemic, are slated for Friday, July 23 through Sunday, August 8.
Canadian swimmers Maggie Mac Neil, Oleksiak and Kylie Masse are all favoured to win medals in the Olympic betting odds. Canada is also given strong medal hopes in a pair of relay events and in artistic swimming.
Oleksiak Getting Her Groove Back?
Five years is an eternity in the world of swimming. Oleksiak was a stark surprise when she won four medals, including one gold, in Rio. She was still 16, a teenager in high school at the time. With the eyes of the world upon her, living up to those expectations has proven difficult at times. In individual events, she's only reached the podium once since her 2016 Olympic haul.
However, Oleksiak – the younger sister of NHL defenceman Jamie Oleksiak of the Dallas Stars – appears to be relocating her mojo just as swimming returns to the world's biggest sporting stage. Oleksiak won her specialty, the 100-metre freestyle, at the Canadian Olympic trials. Her time of 52.89 second was the fourth-fastest in the world this year.
The top online betting sites took notice. Oleksiak is now the third betting choice to win the event at the Olympics at odds of 8.00.
Masse A World Champion
Kylie Masse finished 99th when she competed at her first Canadian Olympic trials in 2012. She arrived in Tokyo as the reigning two-time world champion in the 100-metre backstroke.
A bronze-medal winner in this event at Rio in 2016, Masse is surprisingly slotted into that same spot in Tokyo. Online sportsbooks are listing Masse as the third betting choice to win the 100-metre backstroke.
Mac Neil The New Star
Mac Neil was named Swim Canada's Breakout Athlete of the Year in 2019. In her debut at the FINA World Championships that year, Mac Neil won the world title in the 100-metre butterfly. She broke the Canadian, Americas, and Commonwealth records with her time of 55.83 seconds.
Oddsmakers are offering value on Mac Neil as well. She's rated with the third-best chance to win gold in the 100-metre butterfly at odds of 5.00.
Relay Possibilities
Canadian relay teams are given solid chances to capture medals in a pair of events. In Rio, Canada won a silver medal in the 4×100-metre individual medley relay. Canada is listed third in the odds to win this event in Tokyo at a betting line of 7.40.
In the 4×200-metre freestyle relay, the Canadian team is slotted in fourth in the odds at 9.40.
How to Bet On Canadian Olympic Swimmers?
Will Canadian swimmers be as solid a wager in the pool in Tokyo as they were five years ago in Rio de Janeiro? Whatever the case, opportunities remain abundant wager on Canada's top Olympic swimmers. There are a number of leading online betting sites that will provide bettors with the chance to place a wager on swimming and other Olympic events. The best bet you can make is to shop around in advance and seek out the right deal before joining one of these sportsbooks. Check out Bet99 and Sports Interaction as examples.
The signup bonus offers that are in place at all of these recommended sites will prove advantageous to the bettor. And since you'll get a good deal wherever you go, why not check out several sites and find the ideal fit for your needs?
Do you want a risk-free first bet as a signup bonus? Perhaps you find a no-deposit bonus to be enticing. Or maybe you simply like the feel of cold, hard cash in your account and you want to go for a matching first deposit bonus. Whatever option you choose, you're already a winner.
Remember that new players and returning customers are eligible for better bonuses when they deposit using Bitcoin. As well, take advantage of the betting advice offered at these sites to help newcomers acclimatize to sports betting.
PowerPlay Promotion
Every time Canada wins a medal (gold, silver or bronze) in the Tokyo Olympics, PowerPlay will give its players a $5 free bet + 10 free spins. Terms and conditions apply. Click here to sign-up and take advantage of this and other promotions.
See below the top sportsbooks where you can wager online and choose the right one for you:
View All Sports Betting Sites