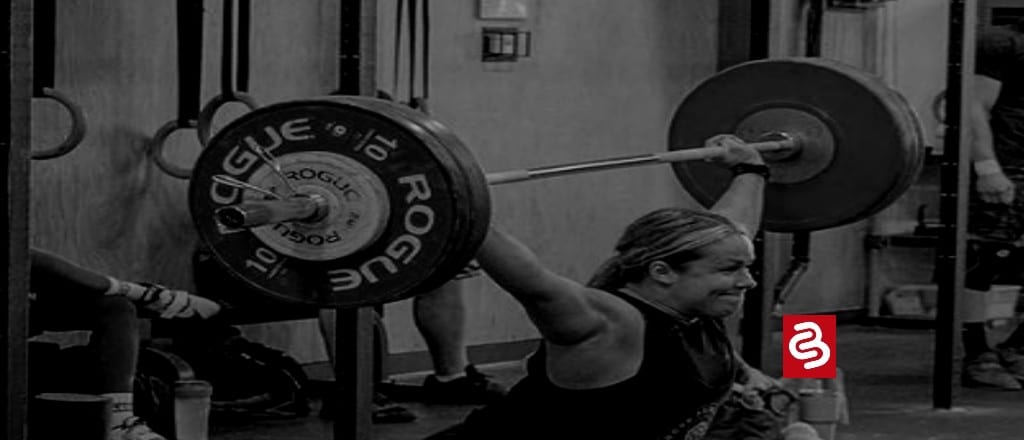 After a strong performance in the 2022 Winter Olympics, some of the best Canadian athletes are all set to take their talents to the next level once again. That's right, with Canada poised to perform at the 2022 Commonwealth Games, there are some big expectations for the country's participants as a whole. So, who will be ready to bring home some glory from this event?
Where is the 2022 Commonwealth Games located?
Before we get into things, we're sure you've been asking yourself where is the 2022 Commonwealth Games located? Well, it will be in the United Kingdom, with Birmingham, England hosting things this year. There are going to be countless countries and athletes making their way to the UK to bring home some medals, so this of course will be fun to watch.
For Canada in particular, there's no denying that they've got plenty of talent in all different kinds of fields of play. Because of this, they'll be sending over a group that will feel confident in competing with the best of the best around the globe. It of course won't be easy to bring home a medal, as the competition will be stacked. However, Canadians will be ready to put on a show.
This includes the six members of the boxing team, which will include four men and two women. Canada recently announced its full list of boxers who will compete in the UK, with things including the impressive Tammara Thibeault. She will be joined by Priyanka Dhillon, Keoma-Ali Al-Ahmadieh, Wyatt Sanford, Keven Beausejour and Jerome Feujio.
We're starting to see other members of Canada's team announced as well, including the roster for the swimming group. However, the full roster of the Canadian participants won't be known until late June. That's when things will need to be fully completed, as the large group will then turn its focus to taking training to the next level before heading over to the UK.
Alexis Ashworth is seeing her dreams come true
What's going to make the Commonwealth Games even more special is that powerlifter Alexis Ashworth is seeing her dreams come true with her participation. Ashworth was recently named as a member of the powerlifting unit that will be making its way to Birmingham. Ashworth has incredible strength and she's ready to display that this summer. We can't wait to see her in action, as she's hyped up here.
"Just to represent our country on that platform, it's a phenomenal experience," Ashworth said via Global News on the announcement that she'll be competing for Canada at the Commonwealth Games. "Competing with some of the best athletes in the world and amongst some other weightlifters in Canada on my team, it's a dream come true."
As you can see from that quote, Ashworth is overcome with emotion knowing that she'll be able to put on her country's colors at the Commonwealth Games and do whatever is needed to try and win a gold medal. On top of that, Ashworth understands that she's going to have everyone back home in her native Canada ready to support her. What else could you ask for here? This is great for any athlete to experience.
Now, it will be on Ashworth to try and do the best she can in the UK so she can not only make her fans happy, but she can record some personal history as well. While the Commonwealth Games may not be as big as the Olympics, it surely will be a memorable event and people can't wait for it to get started. Obviously, that list includes Ashworth, as she's hoping to have a strong showing.
What are the dates of the 2022 Commonwealth Games?
Another question people are asking themselves is what are the dates of the 2022 Commonwealth Games? Well, we're happy to answer that for you as well, as things will get started on Thursday, July 28 with the opening ceremony. People can't wait for that to arrive. Then after that, things will be heating up competition-wise for over a week. You know there will be some fun battles in this time.
People will be ready to try and win their events in the meantime. With that said, the closing ceremony is all set to take place on Monday, Aug. 8. During the days of competition, though, people will be glued to their television sets and mobile phones to see who comes out on top. You already know people will be checking the best Canadian sportsbooks to make some wagers as well.
This includes Bet365, which will surely have updated information for everyone to take advantage of. With that, though, they of course won't be the only sportsbook that will have information on the ready for people to check out consistently. As we stated above, the Commonwealth Games aren't as popular as the Olympics, but there's going to be plenty of intrigues here from start to finish. This will be a lot of fun.