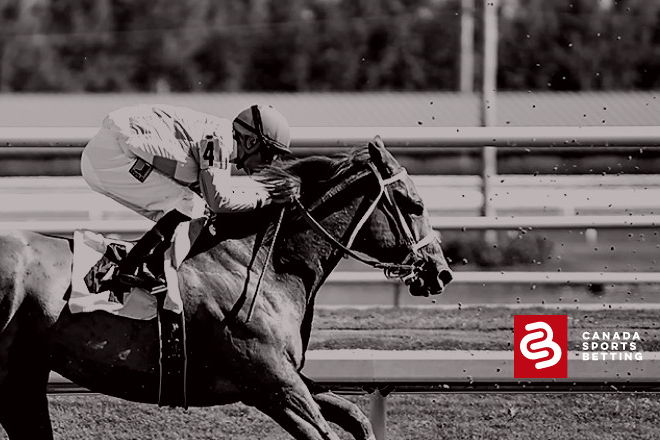 The Pegasus World Cup (G1) is the first top-level handicap division race of the year! The $3 million race will be contested Saturday, January 29 over 1 1/8 miles at Gulfstream Park, and features nine of the top older male dirt horses in training. Some are concluding their careers, some are just getting their season started, and all of them are ready to shine on horse racing's biggest stage!
This is the sixth edition of the Pegasus World Cup. Superstars like Arrogate and Gun Runner have won it during its short history. 2021 champion Knicks Go returns to try to become the first horse to win the Pegasus two times, though, with a rail post and some excellent competition, it will not be an easy task for him!
Can he do it? Read on, find out, and also find out the best places to bet the Pegasus World Cup online in Canada!
Betting the Pegasus World Cup Online
Going to Gulfstream in the middle of a cold winter to see the Pegasus in person is always a fun time. However, not everyone can make it down there, especially with the ongoing COVID-19 pandemic. Fortunately, you can have fun betting the Pegasus World Cup from the comfort and safety of home by signing up for one of the best Canadian sportsbooks!
You can ensure the greatest profit by taking the choice of a sportsbook seriously. Even if you are new to betting online, our expert reviews will help you understand what each online sportsbook is offering and help you choose the one that is right for you. All of our recommended sites have trusted deposits and cash-outs, and we will help you choose the best bonuses for your betting style!