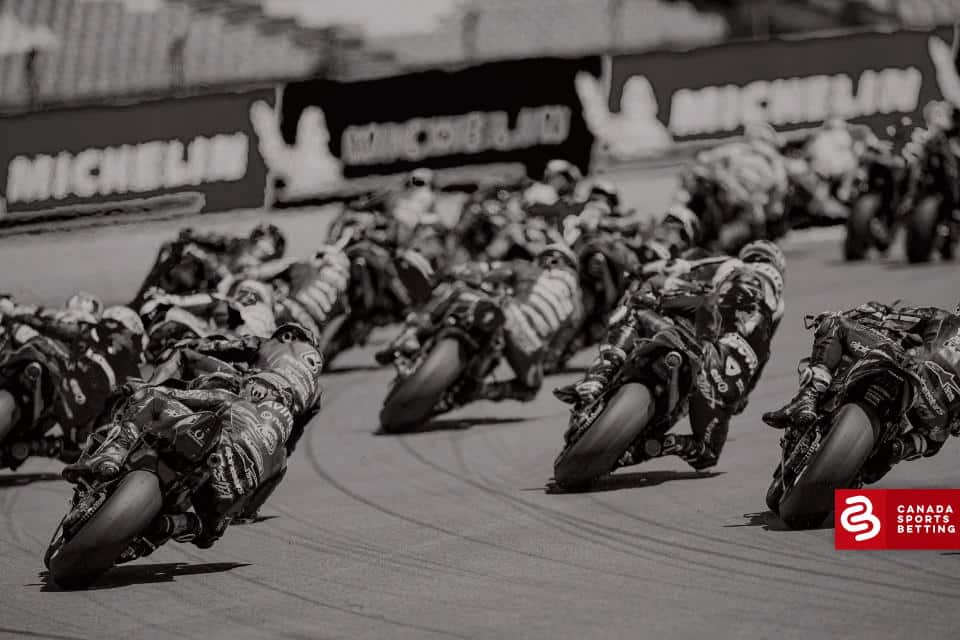 One-half of the 2021 MotoGP season is already in the books. Riders are currently enjoying their half-season holiday, which makes it an opportune time for bettors to strategize for the championship finale. In this article, we discuss who the best bet to win 2021 MotoGP Championship is and why.
Before we get to that, let's see online sportsbooks are pegging the futures bet at this moment. These are the top-seven riders favored to win the season championship:
| Rider | 10Bet | |
| --- | --- | --- |
| Fabio Quartararo | 1.36 | 1.4 |
| Johann Zarco | 7.00 | 6.50 |
| Francesco Bagnaia | 7.50 | 7.50 |
| Joan Mir | 11.00 | 12.00 |
| Jack Miller | 13.00 | 12.00 |
| Maverick Vinales | 15.00 | 13.00 |
| Marc Marquez | 19.00 | 15.00 |
As you'd expect, the MotoGP betting odds above mirror the ongoing standings. Quartararo has a huge lead in both. At the moment, he has 156 points — 34 points ahead of the runner-up, fellow Frenchman Zarco. Alright, lets get into our futures pick(s):
Obvious Betting Pick — Fabio Quartararo
As we hinted, Quartararo is running away with the title, which even surprises him. Recently, he was quoted as saying, "it (the first half of the season) is even better than the expectations, better than what I could announce at the beginning of the season." The scary part? It could have been even better.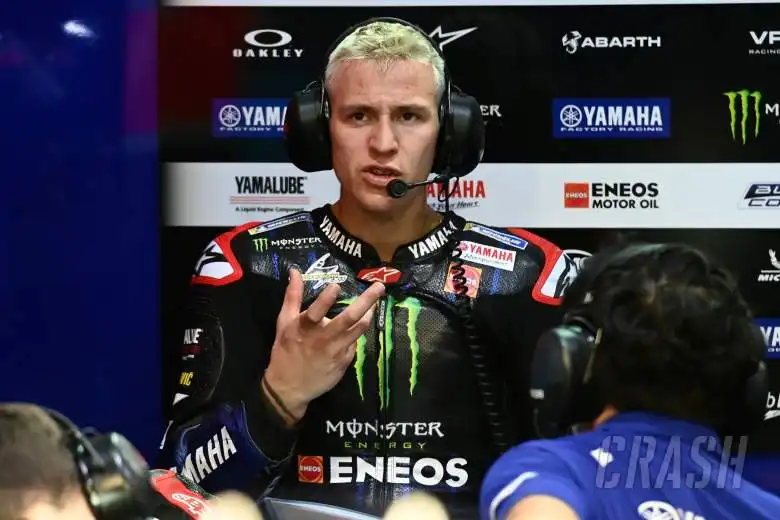 A few freak occurrences have stopped Quartararo from even more points. The first was at the Spanish Grand Prix. He was clinging to the first-place lead before getting an arm pump — that required immediate surgery afterward — and dropping all the way to 13th (costing him possible 25 points).
Then there was the Catalan Grand Prix, where he received not one but two stupid penalties because of a "wardrobe malfunction" due to a zipper (yes, we still don't get this one). The penalties dropped him from third, where he finished, down to six, costing him 10 points in the process.
So realistically, Quartararo could have had an extra 35 points in the season's first nine races. With that, he would've more than doubled his lead atop the MotoGP rider standings. Yep, this guy is in a class of his own in 2021.
Quartararo might not be the "sexy" betting pick given his lopsided odds, but he is the no-brainer bet to make right now. It would probably take multiple DNF results for him to lose his grip up top, which actually isn't out of the question, hence why we have one back-up bet just in case.
Darkhorse Betting Pick — Joan Mir
Yep, our "Plan B" bet is Mir. He's the perfect insurance in case disaster strikes Quartararo, which is always a chance in any motorsport, little less MotoGP.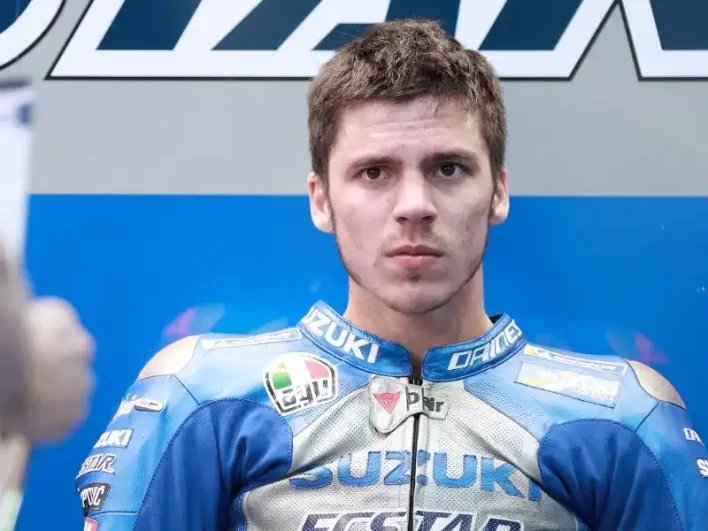 Of course, Mir is the reigning champion but hasn't looked nearly like his 2020 self or should we say, his Suzuki bike hasn't. Mir hasn't been shy of voicing his criticism for the machine, while praising the leaps competitors have made, including Yamaha (Quartararo is under this team). Mir has yet to win a race and only has three podium finishes this year (all third-place runs).
Yet, he still sits in fourth place or 55 points behind Quartararo. It'll be an uphill climb, but Mir isn't completely dead in the water. The good thing is Suzuki is introducing a rear heigh adjuster to the bike in the second half. Shockingly, Suzuki is the only bike not to have this already.
If the bike addition does put Mir level with other competitors, then watch out for a possible comeback down the stretch. We're putting money on Mir in case this indeed happens or like we said, Quartararo collapses.
How To Watch MotoGP This season
Riders still have two weeks of their holiday break to rest up and enjoy. The return race will be at the Styria Grand Prix on Sunday, August 8. After that, eight races remain on the racing calendar that wraps up on November 14.
Canadians can watch all MotoGP broadcasts exclusively on REV TV. The two struck a deal earlier this year. For those not subscribed to REV TV, there's also the option to buy pay-per-views straight from Dorna, the rights holder of MotoGP.
However, word of advice: in the long haul, a subscription to REV TV is the cheaper option. REV TV is available on most Canadian-based cable and satellite TV packages. Reach out to your provider to inquire about getting REV TV if it's not already included in your package.
Where To Bet MotoGP
Alright, if you need a go-to sportsbook for wagering on the back half of the MotoGP season, then you need to explore the table below. For up-to-date F1 betting odds — from Sunday races to futures — the betting sites underneath are among the best for Canada-based bettors. These bookmakers offer great betting prices on several sports with top-notch service.
But here's one more massive perk to using the below sportsbooks — huge sign-up bonuses to new players. The table has details about the current promotions being offered. As you can tell, thousands of dollars in free play are at stake right now.
Click one of the links below to claim your bonus. There are no strings attached (no, seriously) and bonuses can be earned within minutes. All that's needed on your end is to register an account and deposit money into it. That deposit is what's matched in free play, which can be bet right back into the bookie!