Free Picks for Other Sports
We publish Free Picks & Betting Tips for all major sporting events throughout the calendar year.
How do our Free Picks work?
At Canada Sports Bettting, we're here to help you succeed in your sports wagering endeavors. One of the tools we offer to assist in your quest to locate the best odds and wagers are via our All Free Sports Picks.
There are free picks available for all major sports and entertainment events.
These free picks cover standard wagers such as straight up moneyline bets, over/under total wagering and tips on how to beat the point spread. Occasionally, this free betting advice will venture into prop wagers and parlays.
Our writers are experts their field, with vast knowledge of both sports and sports betting. They've covered these sports for years and are skilled at recognizing nuances and trends that will lead to winning wagers.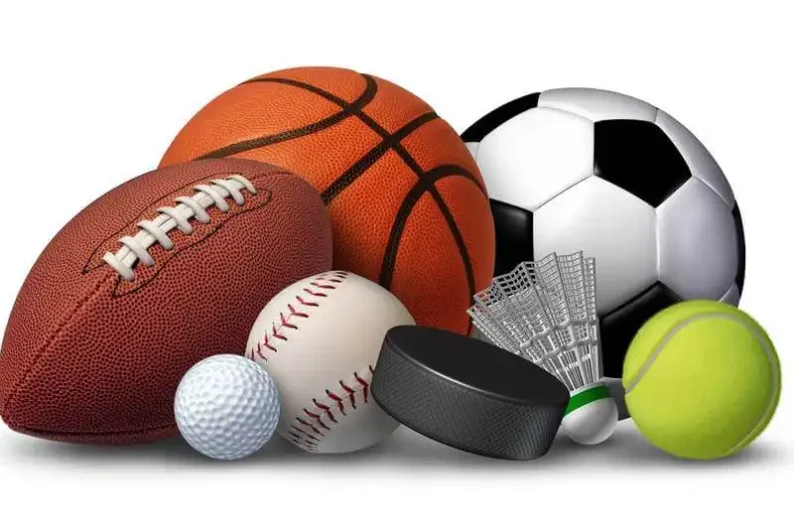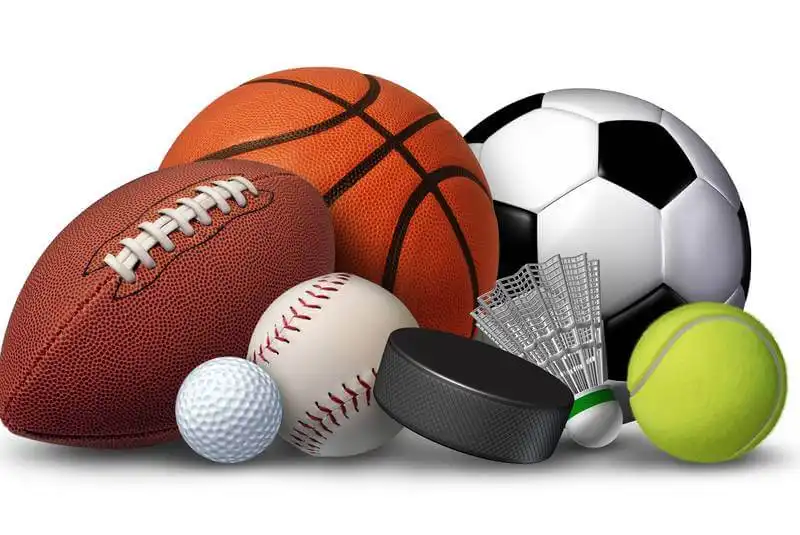 The free picks are gleaned from hours of study of the top Canadian Betting Sites to locate each day's best bets that combine both an excellent opportunity to win along with the most lucrative available odds for that wager.
Where will today's best bet free pick be discovered? Perhaps it will turn out to be a chance to cash in on a key match in the Rugby World Cup over at Bet365? Or it might be a hot tip about a wager at Sports Interaction (SIA) on singles play in Grand Slam tennis at the US Open.
Whatever the sport, may it be NCAA basketball or football, lacrosse, cycling, even surfing, we've got you covered. And we won't limit our search to sports.
The entertainment industry offers wagering on major events such as the Oscars. Political elections always offer a wide array of props and future book wagering. And the fastest-growing entity in the industy right now is eSports.
If there's a winning wager out there to be found, fear not. We will find it for you.