Come Oct. 2, UFC fans will be ready to check out another loaded Fight Night card at the UFC Apex in Las Vegas. Fortunately for everyone counting down the days, there are some exciting matchups, including the main event between Thiago Silva and Johnny Walker. In this article, we have UFC picks for Oct. 2 Fight Night, which people surely aren't going to want to miss.
SANTOS VS. WALKER SHOULD BE A BRAWL TO REMEMBER
October 2 Fight Night Picks
It goes without saying, but Santos vs. Walker should be a brawl to remember here. This is the main event and for good reason: these two deliver powerful punches and we very well could end up seeing a knockout being recorded. Who will end up getting that job done? Entering things, Santos, a Brazilian machine, is the slight favourite for this one.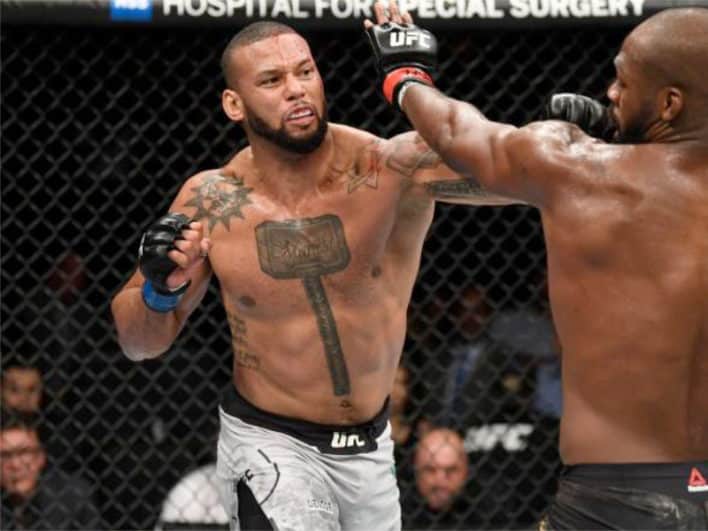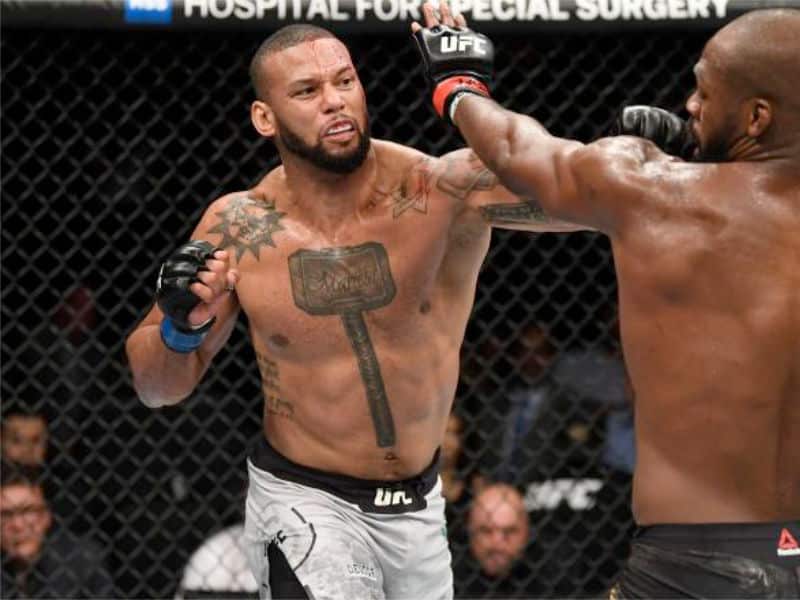 According to the sportsbooks, Santos has been given 1.63 UFC odds to win this one, while Walker is a bit of an underdog with his 2.32 odds. At the end of the day, though, this really should be a back and forth affair, as the two light heavyweights will give it their all to try and record an impressive win against one another. It'll be tough for both.
With that said, Santos is 21-9-0 in his career, while Walker is 18-5-0. They really do match up well against one another, which is why this is going to be a brawl to remember. A lot of MMA fans are expecting Santos to record a simple victory, but the fact of the matter is that Walker is going to want to try and pull off an upset too. Will he do so?
As much as we'd like to go with Walker here, we believe that Santos is simply going to be too much to handle in this one. The Brazilian is an absolute warrior inside of the octagon and he's going to prove to be too dominant for Walker to handle. We're going to have to go with Santos to win this one and we wouldn't be stunned if this ends in the first or second round. Agree? Check out our UFC betting sites to make a wager.
Krzysztof Jotko has what it takes to record an impressive win
Elsewhere, Krzysztof Jotko has what it takes to record an impressive win on Oct. 2 when he goes up against Misha Cirkunov. Jotko has really come along in his fight career, as he's now 22-5-0 when putting the gloves on. Meanwhile, for Cirkunov, he's 15-6-0 in his fighting days, which is also quite impressive in its own right as well for him.
Jotko is known for his outstanding power, which is what has helped him climb up in the division. He may not be the biggest guy in the world, but he's always going to be ready to make you pay with a powerful punch. This is something that Cirkunov not only needs to watch out for when they meet on Oct. 2, but something he has to try and avoid as well.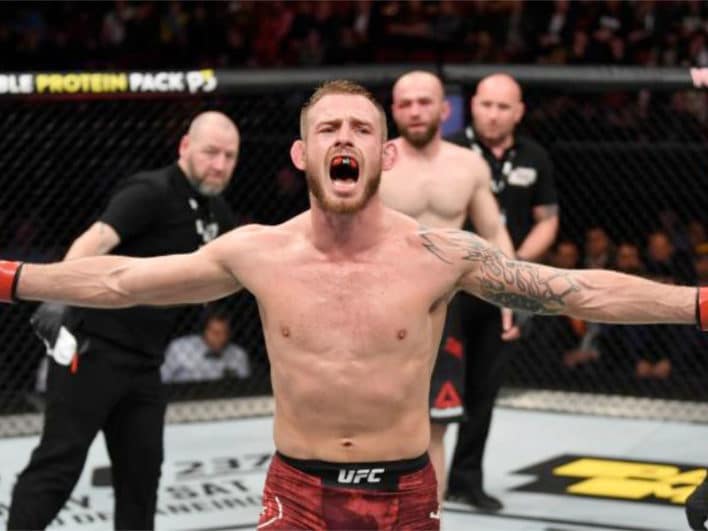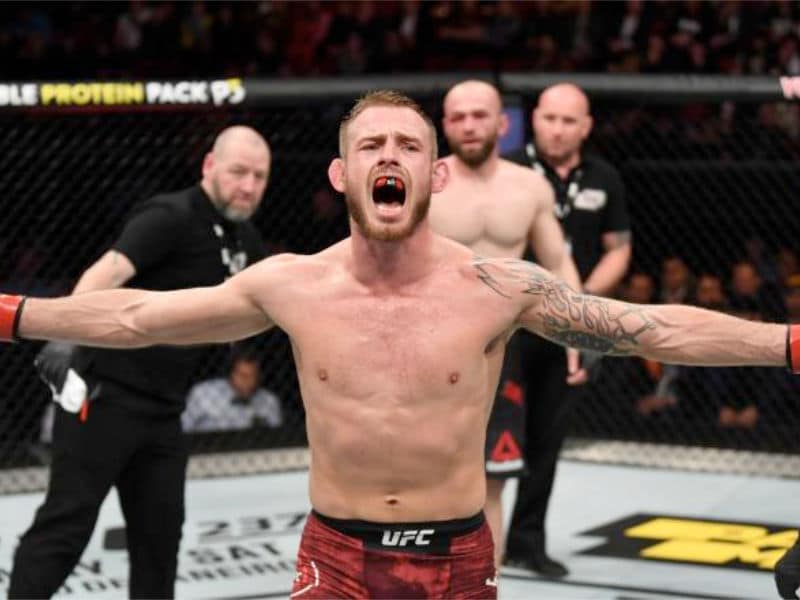 Per the oddsmakers, Jotko has been given 1.59 odds, while Cirkunov has been listed at 2.40. This fact tells us that the expectation is that Jotko will be ready to light up the stage and make easy work of Cirkunov when they indeed go to battle. Similar to the fight above, we think that this could be an exciting brawl, with the two really giving up something great to watch.
With that said, it's also going to be tough for Cirkunov to record an upset in this one. Jotko is really on top of his game right now and his confidence is through the roof. Jotko is going to use that strong mindset to record a victory going up against Cirkunov at the UFC Apex. Indeed, we're going to roll with Jotko as our pick to be victorious.
Devonte Smith is a small favourite facing Jamie Mullarkey
In another epic showdown that's coming, Devonte Smith is a small favourite facing Jamie Mullarkey. Interestingly enough, these two opened with even odds. However, things have changed in Vegas and Smith is now the small favourite with his 1.77 odds. Mullarkey will also have pep in his step meeting up with Smith, as he currently holds 2.10 odds. That of course can still change leading up to fight night.
These two lightweights know what it will take to be victorious or not. Smith is 11-2-0, while Mullarkey is 13-4-0. With the odds being so close, it really feels like a toss-up on who will win. However, while Smith is the favourite, we do think that Mullarkey will be able to surprise some folks and deliver a TKO blow to Smith. In an upset, we're going with Mullarkey as our pick to record an unforgettable win.
See below the top sportsbooks where you can wager online and choose the best one for you: