Come Aug. 21, another thrilling UFC Fight Night is on the way, as Jared Cannonier and Kelvin Gastelum are all set to face off in what should be an incredibly entertaining battle. MMA fans all over the world can't wait to see who will come out on top. In this article, we have UFC picks for Cannonier vs. Gastelum Fight Night, as the two middleweights will go blow for blow. Which standout will end up coming away with a victory here?
CANNONIER IS THE HEAVY FAVOURITE TO TAKE DOWN GASTELUM
As you probably could have been able to guess, Cannonier is the heavy favourite to take down Gastelum entering their matchup, which is coming shortly after UFC 265. Originally, Cannonier and fellow stud Paulo Costa were scheduled to get inside of the octagon, but Costa had to withdraw. Because of that, it was back to the drawing board to try and find a replacement to meet Cannonier.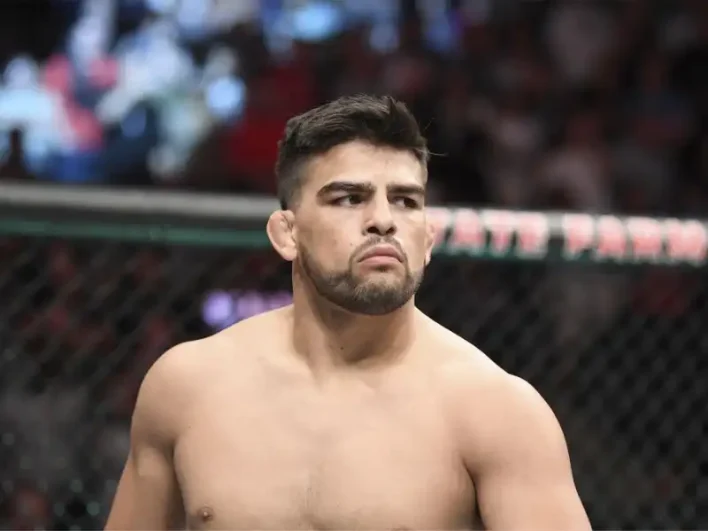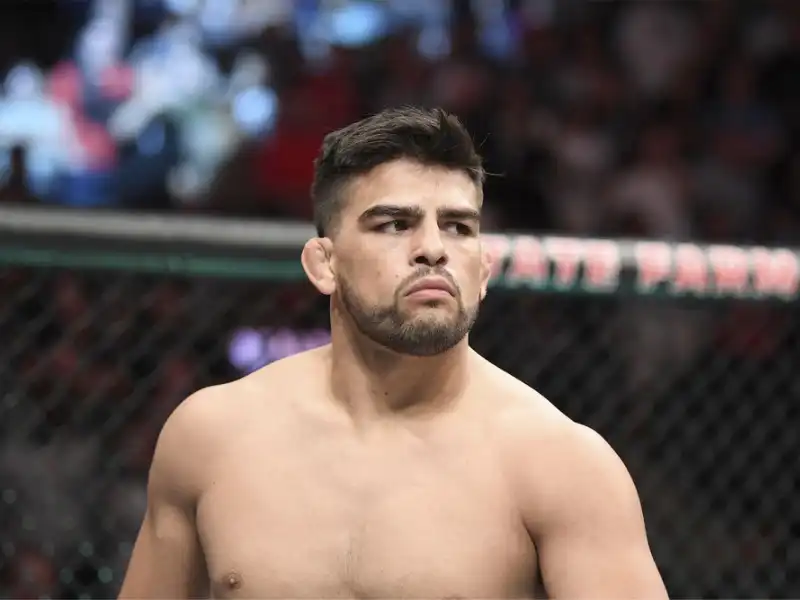 Fortunately, UFC was able to get something done with Gastelum, who has stepped in and will look to record an upset going up against Cannonier. That's of course going to be an incredibly difficult task, as Cannonier is 13-5-0 in his career and has really looked sharp in some of his recent bouts. He'll also be motivated after suffering a rough loss to Robert Whittaker at UFC 254, where he also broke his arm.
In that one, Cannonier and Whittaker went the distance, going a full three rounds. In the end, though, Cannonier suffered a loss via decision. Entering things with Gastelum, the Las Vegas sportsbooks have given Cannonier 1.42 UFC odds against Gastelum. As for Gastelum, he holds 2.95 odds. This tells you that the oddsmakers have a high belief in Cannonier.
As do we. Because of his power and experience, we strongly think that Cannonier will be able to ease his way into a victory against Gastelum. While Gastelum will hope to turn heads and potentially do the unthinkable, Cannonier is simply too good and too smart here. He'll be able to showcase his dominance from the start. Yup, Cannonier is our pick.
Will Cannonier be able to record a knockout in this one?
Folks have on their minds ahead of this meeting as to whether or not will Cannonier be able to record a knockout in this one? Keep in mind, Cannonier was on fire prior to his fight at UFC 254, as he had won three consecutive fights. However, he suffered a broken arm and had to go to intense rehab to get back to full health. Now, he's ready to remind folks of how great he can be.
At the same time, Cannonier will surely be motivated to do that in the most impressive way possible. It's one thing to suffer a broken arm, but it's another to miss so much time and not be able to compete in the sport you love. Cannonier wants to get back in contention of the middleweight division. Should he knockout Gastelum, it'd sure go a long way in doing that.
"I expect when I come back to be in a position right where I was," Cannonier said in a previous interview discussing his injury. "You know what I'm saying? Right where I left off, one more fight earns me a title shot. Again, that's the goal, to get that title belt. That belt's going to be mine. This is only a bump in the road – a speed bump that I went over a little too fast maybe."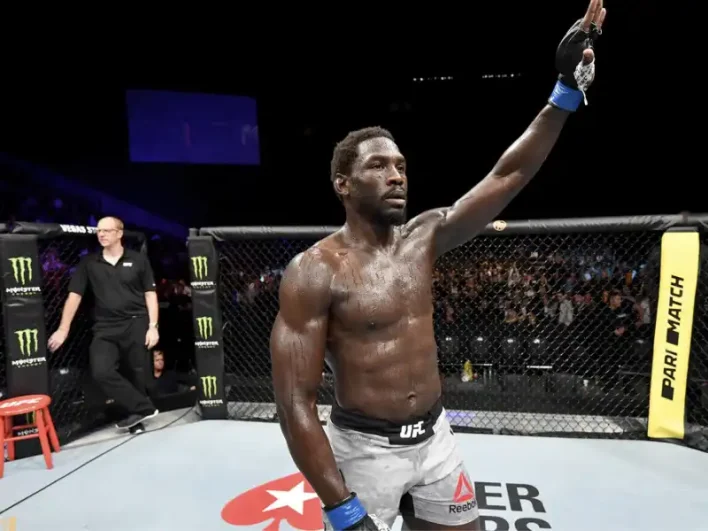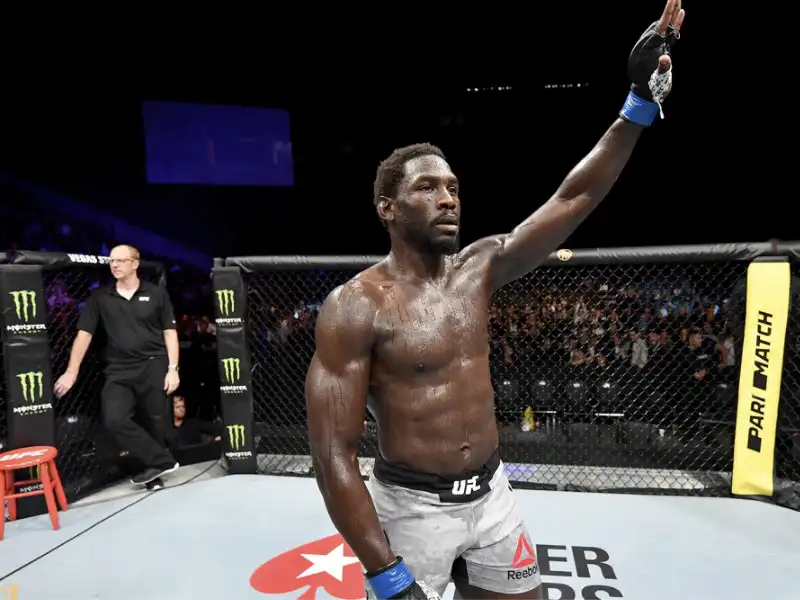 With that kind of mindset, it's clear that Cannonier will want to make a statement later this month when he goes to war. While the odds for a TKO are yet to be released, we do think that Cannonier will be able to get that job done. If you're looking to place a bet on whether or not Cannonier wins via TKO, we suggest taking that as your pick, while also checking out our top partner websites to place a bet.
Look for Cannonier to win in the first round
Just how dominant can Cannonier be in this highly-anticipated showdown? Well, look for Cannonier to win in the first round – that's our take on things. Before he broke his arm, Cannonier felt like he was at the top of his game and had all the confidence in the world whenever he put the gloves on. He, unfortunately, had to face some adversity, but he'll be able to bounce back.
Now, Gastelum will be on the other end of things, which is bad news for him. With Cannonier sitting on pins and needles to take center stage, he should win this one in convincing fashion. We truly think that this one has a first-round finish written all over it. Cannonier to win via a first-round TKO? Book it.
See below the top sportsbooks where you can wager online and choose the best one for you: