Get your popcorn ready, MMA fans, as in early September we've got quite the UFC Fight Night coming headlined by the main event showdown between Derek Brunson and Darren Till on Sept. 4. The two middleweights will provide us with quite the bout. Who will be victorious? In this piece, we have our UFC picks for Brunson vs. Till Fight Night.
DARREN TILL IS THE FAVORITE TO BEAT DEREK BRUNSON ON SEPT. 4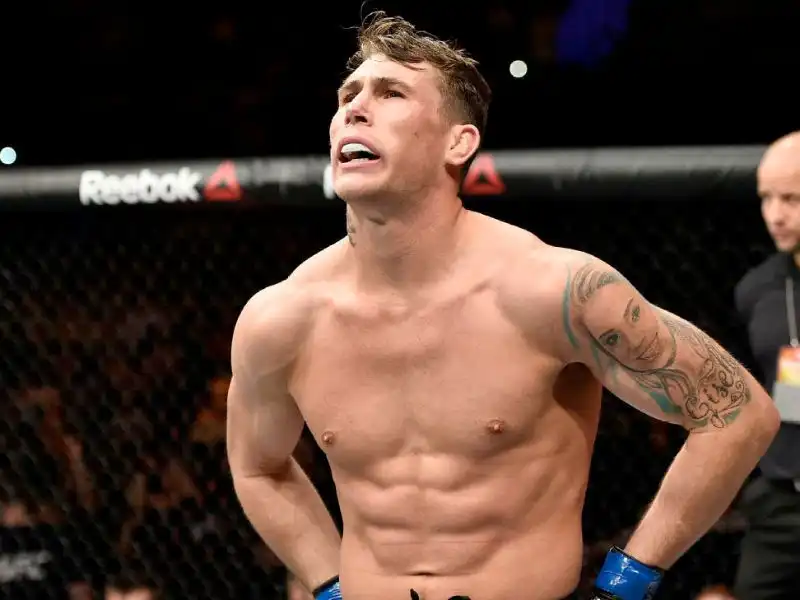 When these two standouts face-off, Darren Till is the favourite to beat Derek Brunson on Sept. 4 at the UFC Apex in Las Vegas. Brunson is 22-7-0 in his UFC career, while Till is 18-3-1. The last time we saw Brunson inside of the octagon, he took on Kevin Holland in March for a Fight Night. This one went the full five rounds, with Brunson winning via a decision.
Meanwhile, for Till, we haven't seen him put on the gloves since July of 2020. In that matchup, he took on Robert Whittaker. Unfortunately for him, Till suffered a loss, also by decision. It's been over a year since he's fought, but he'll be ready to try and take down Brunson in convincing fashion. This is something he's surely looking forward to.
Per the best Canadian sportsbooks, Till has been given 1.70 odds, while Brunson has been listed at 2.20 UFC odds. The fact that it's been so long since Till has gone to war with someone isn't scaring away the oddsmakers. Matter of fact, they think he'll be able to make easy work of Brunson and record an impressive win in this one when they meet.
This really has what it takes to be quite the battle. We don't anticipate it ending in the first round. This one could go either two or three rounds. This one may come down to a decision too. At the end of the night, though, we believe that Till will be able to win. He's motivated to put on a show and remind UFC fans of what he's made of. Till is our pick to win. Do you agree? Check out our UFC betting sites to get a wager in.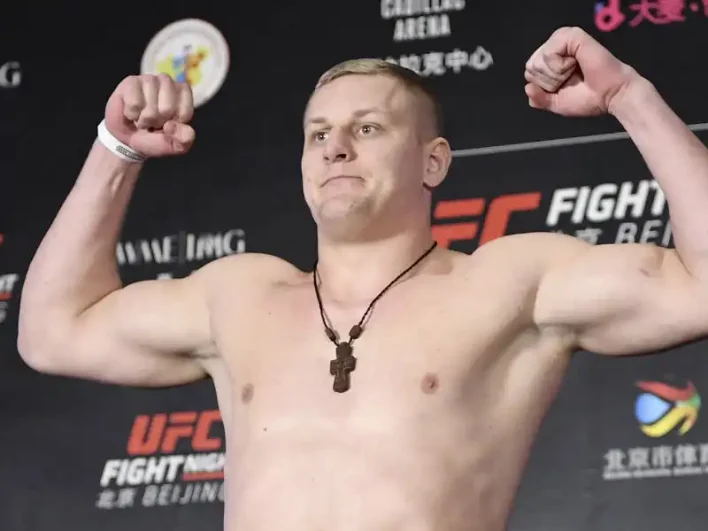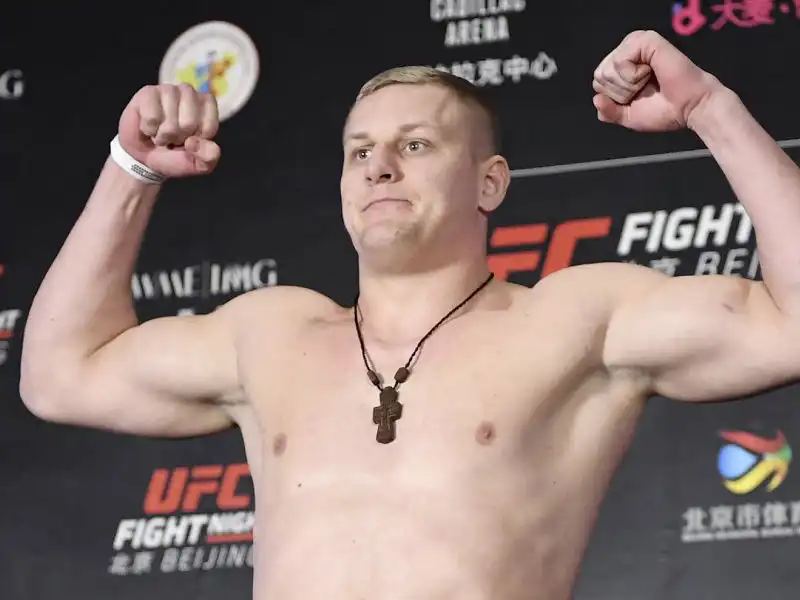 In some exciting news for UFC fans, Tom Aspinall vs. Sergei Pavlovich has been added to the lineup for people to enjoy on Sept. 4. This is now the co-main event and it's a fight that will feature two strong heavyweights who feature incredible power. This one should end in a knockout, as the haymakers they throw can end things in a split second.
While the odds haven't been released for this fight just yet because of it just being added, it should be a sensational one. For his career, Aspinall is 10-2-0, while Pavlovich is 14-1-0. The last time Aspinall was going at it, Aspinall took down Andrei Arlovski via impressive second-round submission. As for Pavlovich, he beat Maurice Greene with a TKO.
This really could go either way. Pavlovich would love to record another TKO, while Aspinall can beat you with a big-time punch, while also taking you down to the ground and making you tap out as well. Both guys have what it takes to be the winner. When the UFC odds do come out for this fight, it's hard to tell who will be favoured. With that said, we think that Aspinall will be the one to have his hand raised. He's our pick.
Ariane Lipski should take down Mandy Bohm with no troubles
Last but not least, Ariane Lipski should take down Mandy Bohm with no trouble when they meet up for this brawl. Lipski enters this one with her 13-7-0 record. As for Bohm, she's 7-0-0 in her career. While that undefeated record might steer you toward betting on Bohm, you might think differently when you take a look at the odds.
Lipski holds odds of 1.70, while Bohm is at 2.05. Lipski is also coming off a disappointing result in her last fight at a UFC Fight Night in June, as she suffered a TKO defeat going up against Montana De La Rosa. Lipski didn't record her best showing in that one, but you know she's hungry to get back to her winning ways. That's tough news for Bohm.
Originally, Taila Santos was supposed to take on Bohm, but she had to back out of the event. Lipski then jumped in and will be ready to rock on Sept. 4. As for Bohm, she will also want to turn some heads and prove she belongs on the main stage. Will she be able to do so? We don't think that will be the case, as we're picking Lipski to come away with the win.