NCAA Basketball betting isn't so different from any other major betting market. The conventional better markets players find at say the Super Bowl, they'll also find in March madness online betting. The nature of the tournament makes it slightly different in one sense, as it's a single-elimination tournament with 32 games taking place from the first Thursday to Sunday. This setup means there is a broad range of wagering options available to bettors.
The vast majority of major March madness betting sites will offer futures, moneylines, spreads, as well as some unique betting lines. We provide ways to ensure your wagers have value, using our March madness betting tips to help you create your own Cinderella story this year.
Bettors can often be disappointed with the Stanley Cup final or Super Bowl, as the competition is one-sided and it makes for fairly unentertaining viewing. However, March madness never disappoints! But, how does one find the March madness best bets available? Well, we will help readers to find value in the sea of betting options, with our unique March madness betting strategy. This article will help readers to understand how to bet on March madness games and how to establish a consistent, successful March madness betting strategy.
Best March Madness Betting Strategies
We are often asked questions like "how much money do I bet on March madness?" While this kind of question is largely subjective, we can provide some insight about how to manage the perfect bracket and play the odds from the very best March Madness betting sites.
Bracket Betting
Once the play-in games are over, bettors will look to their printable schedules for the final 64 teams in the main bracket of the Big Dance. The teams that are looking most likely to progress are given number one seeds and are put into regional brackets. This opens up the opportunity for basketball fans to wager on brackets; who might feature, who might win, etc…
At this point, many bettors are wondering how much money to bet on March madness. This is very much down to the bettor's strategy, or, alternatively, it's purely based on gut instinct. Bracket betting can be slightly confusing, especially for newcomers, but it does offer a lot of value, especially to those players that have done their homework and possess a depth of knowledge about the tournament.
Underdog Approach
While many consider this method to be counterintuitive, it does present the opportunity to make some serious profit by betting exclusively on teams that are odds on to lose. But, is this possible and how often does the underdog really win? While this method promotes betting on the dog in the fight, it doesn't mean simply blindly betting on the underdog in every contest. Look for value in the underdogs. This strategy is valid if the bettor has a vague idea of the teams competing and where there may be value in the odds.
Bankroll Management
This is something we advise bettors across all tournaments, leagues, and betting markets. The competition is long, therefore it is vital to have a plan for managing funds throughout the tournament.
Bankroll management is just a synonym for money management. Try to provide a relatively low-risk betting strategy when it comes to placing stakes, with the option to open up and place higher stakes when the time is right. Unit-based betting is very popular and provides a consistent betting pattern, helping bettors to keep track of their funds.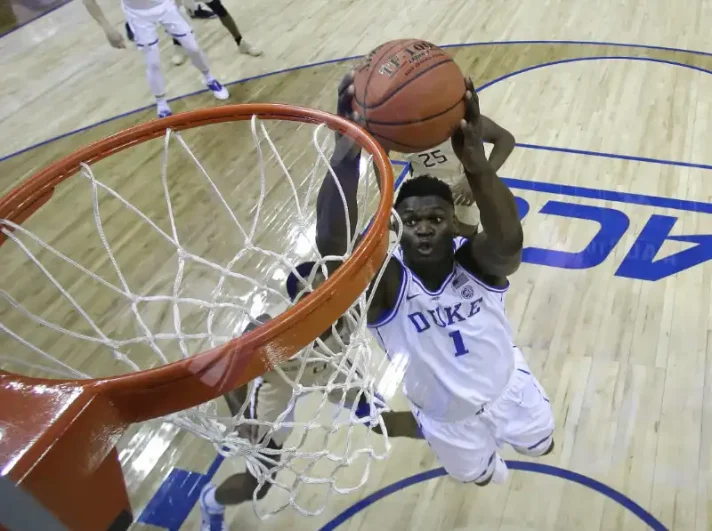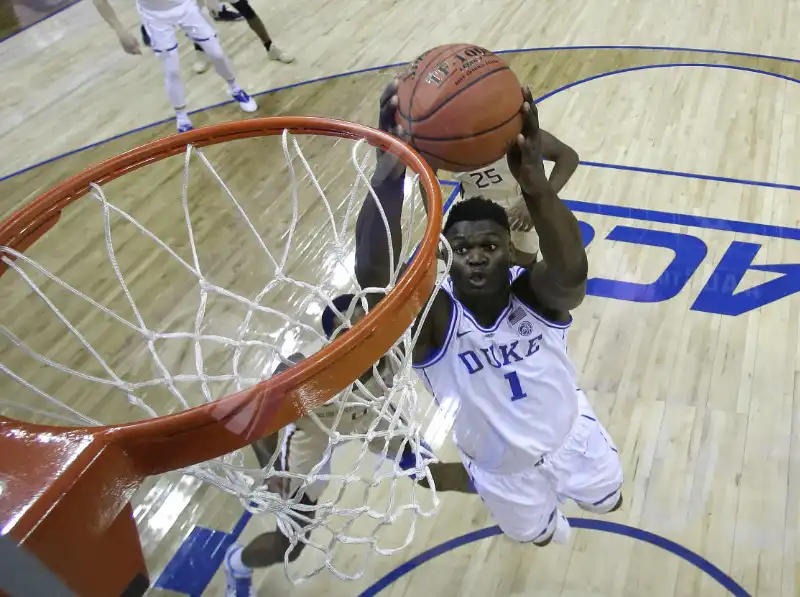 Stats for March Madness
The number of March madness specific betting sites is stacked. From specific stats sites offering percentages and advanced analytics, to methods like kenpom, which is largely considered to be the bible for stat-based bettors.
In fact, the organizers use stats to help organize the bracket at the start of the tournament. So, there is certainly value in the numbers. If you're the kind of player that often looks at the stats, we'd strongly recommend taking a lot at some of the many sites dedicated to providing numbers for the tournament.
Do your Homework
We cannot stress this one enough. If you are really serious about making some money on March madness, you must ensure you take some time to consider the teams involved and who might have what it takes to win the tournament.
Recent team history, the current roster, the coach, all of these things will play a part in the overall performance of the team. Check injuries – which players aren't performing as they normally do? Veteran players, injury-free teams, star players, all of these things are valuable. Know your history before the tournament begins.
Trust yourself
Once you've become accustomed to our March madness betting strategy, go ahead and be confident. While there are ample betting opportunities, the NCAA Basketball tournament is just a lot of fun to watch and be involved in on the day. Understanding how the bracket works, and what sort of bets to make creates a really fun atmosphere. Be informed and trust yourself.
See below the top sportsbooks where you can wager online and choose the best one for you:
March Madness FAQs
Are March Madness odds available throughout the year?
Generally speaking, yes. You'll find March Madness futures in the offseason and a full range of betting odds for game-by-game markets during the season.
Do all sportsbooks offer NCAAB odds?
Any oddsmaker that has been in the industry for a while will know the value of college sports, so expect top bookies to offer NCAAB odds.
Which is the best sportsbook for college basketball betting?
This really depends on the bettors' preferences, as there are always sportsbooks that suit one bettor more than the next. What we'd say is it's well worth checking around our recommended bookmakers and finding one to suit you.
When can you find NCAAB props?
You can find NCAAB prop bets across all top-tier bookmakers, as props offer bettors something different. Look for prop bets at your favorite bookmaker today.
Can you find odds for NCAAB over/under?
Of course, you can. The NCAAB over/under odds are some of the most popular across all lines, so be sure to work with a sportsbook that offers these odds.