March Madness is unique in that it is a straight knockout tournament rather than a league. March Madness betting odds are available all year round and the best college teams all participate. Updated future odds on May 23, 2023: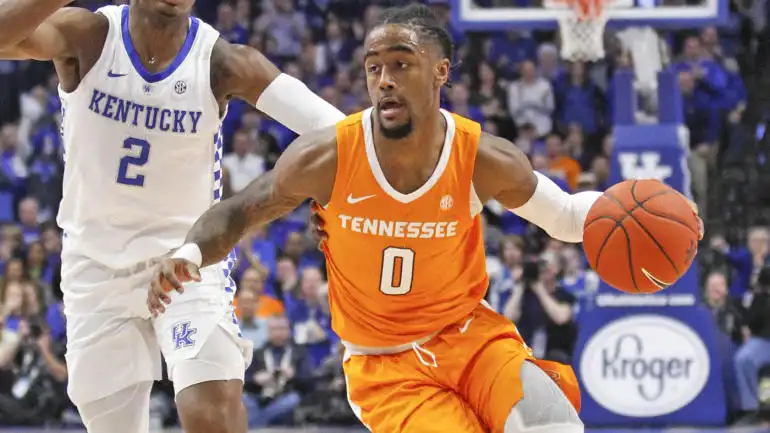 March Madness Futures Odds
USA College Basketball Championship futures, from top online bookmakers. The odds are now available and are subject to change. Updated odds on April 21, 2022:
March Madness Schedule 2022
Here are the key dates for March Madness and March Madness betting:
Selection Sunday – March 13
First Four – March 15-16
First Round – March 17-18
Second Round – March 19-20
Sweet 16 – March 24-25
Elite Eight – March 26-27
Final Four – April 2
National Championship – April 4
March Madness Predictions 2022
It's called March Madness for a reason, and you would have to be mad to think that you can pick an entire bracket (that's successfully picking 63 correct outcomes, a feat no-one has ever achieved). The sheer fact that 63 games are held in just two weeks at the end of March is also an indication of the madness involved.
So, how do we go about getting the best March Madness predictions 2022?
Is the answer to the question 'who will win March Madness?' found in the odds to win March Madness? Let's start by looking at some reputable March Madness sources.
Best March Madness Predictions on Twitter
Many Twitter users will claim to have the best bracket picks for March Madness, although the best guides are always those with proven records of picking well.
You can also go with users that clearly live and breathe the sport, those like @theandykatz who writes for ESPN and has covered basketball for over 30 years. This is a great place to start for those who want to learn more about NCAA basketball – let the experts do the hard work and follow accordingly.
@Daniel_Wilco is another rising star in the NCAA bracket game and has reported on college basketball for the last five years. He could be a great account to follow leading into the 2022 season.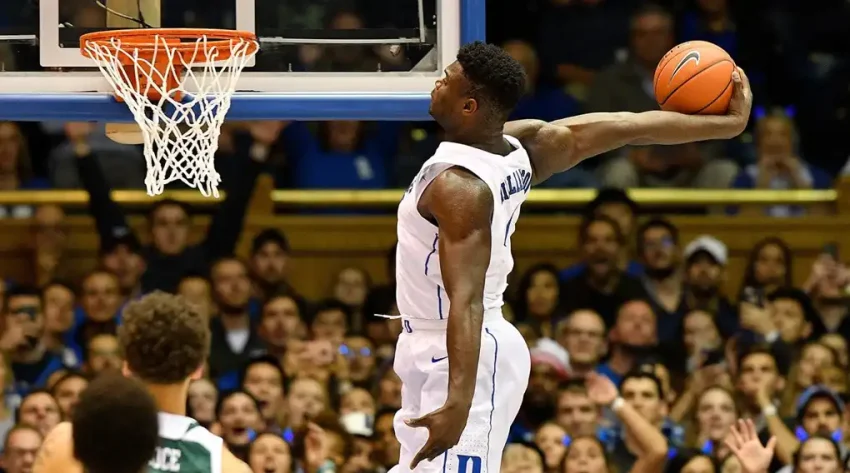 Best March Madness Research Tools
At the end of the day, you're going to want to do a whole lot of research when coming up with bracket picks. There's no better place to start your journey than at the home of college basketball – the NCAA website.
NCAA.com has all the news stories, game previews, and bracket selection tips to hopefully provide you with an understanding of the best teams to select.
Don't forget that the leading sportsbooks also have a pretty good idea about NCAA and the odds will likely represent the chances of each team's progression through March Madness.
You can find a broad guide to these odds by checking out our NCAA Basketball Odds guide, which will showcase some of our sportsbook partners and highlight the best place to find odds. You can also use our March Madness printable schedule to keep it all in order.
How Does March Madness Work?
68 college basketball teams compete in the NCAA's men's basketball tournament.
Each team is ranked from 1 to 68 based on their regular season and conference records, and after four teams are eliminated in the first round (known as the First Four) we're left with 64 teams that a split across four regional divisions.
So, in each of the four divisions, you have sixteen teams, seeded from 1 to 16, again based on their ranking. Seed 1 will play against Seed 16, Seed 2 will face Seed 15 and so on.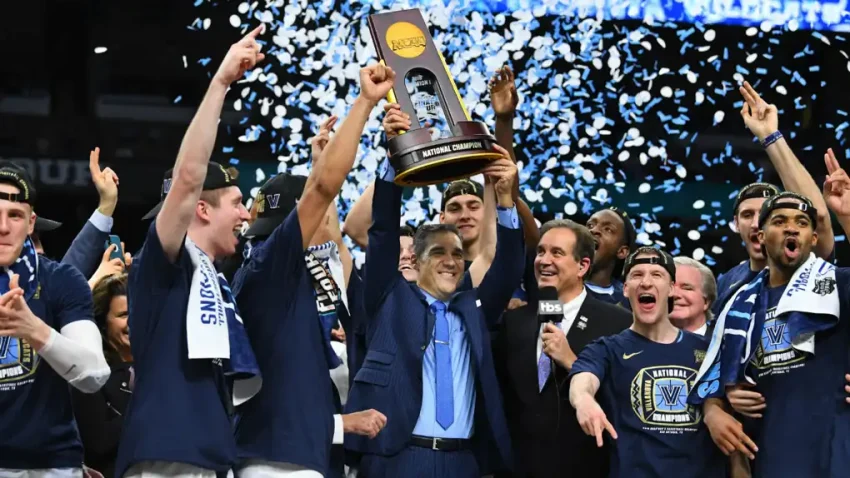 The tournament is straight knockout until you have a winner from each division. Sixteen will become eight, and eight will become four – this stage is known as 'Sweet Sixteen' as there are four teams left in each division.
The winners of the Sweet Sixteen will compete in the Elite Eight, another name for the divisional finals, and the winners of these games will compete in the 'Final Four'.
The winner of March Madness is the last team standing.
College Sports Covered
March Madness is the best part of college basketball, and you can also find odds for other college sports here on CSB, such as NCAA Baseball Odds and NCAA Football Odds.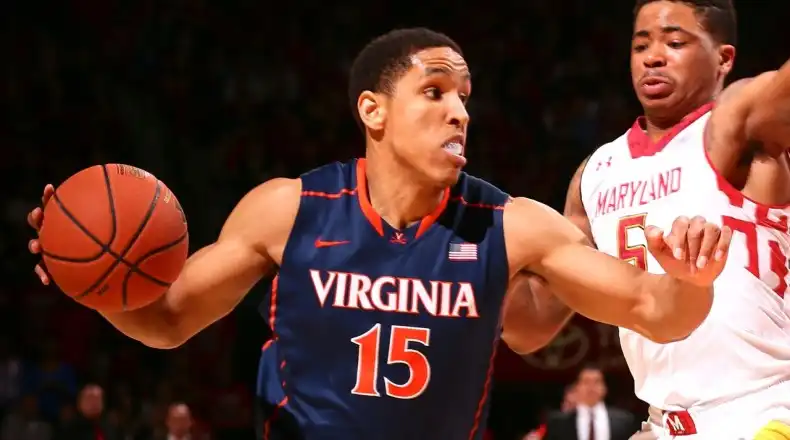 March Madness Teams
The 32 Division I conferences all receive an automatic bid for March Madness, while the remaining 36 teams all need to earn their places via the selection committee that convenes on Selection Sunday.
Selection Sunday
This is the day that everyone waits for. The Selection Committee (a 10-member NCAA men's Division I Basketball Committee) is responsible for selecting, seeding and bracketing the field for the NCAA Tournament, and this year's Selection Sunday is March 14.
March Madness Betting
Just because it's called March Madness doesn't mean you have to wait until March to make your bets. Wagers can be placed all year round using March Madness betting odds, and the best option in the months leading up to the big tournament in the future betting lines.
The best college players will be among the favourites of the upcoming NBA Draft.
Check out our suggested March Madness betting strategies right here.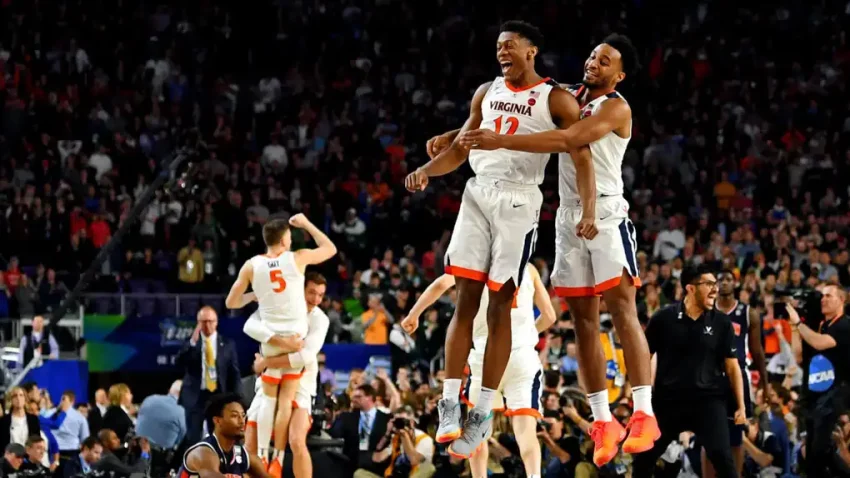 Future Betting on March Madness
Future bets for March Madness focus mainly on the overall winner of the tournament.
So, if you're following the NCAA closely and you can see that one of the top teams is building nicely, you should definitely look at placing a wager.
You will often get odds of around 8.00 or higher on favourites simply because there is so much great competition in the NCAA. This is much higher than the odds you will get after Selection Sunday.
Previous winners are always a good shout when looking at future odds. College teams with a reputation to go deep will attract the best young players, so they will always be a good chance.
You will get great odds on some of these teams when you bet early, and you can even bet on March Madness final four odds if you think your team might get close but no win the whole thing.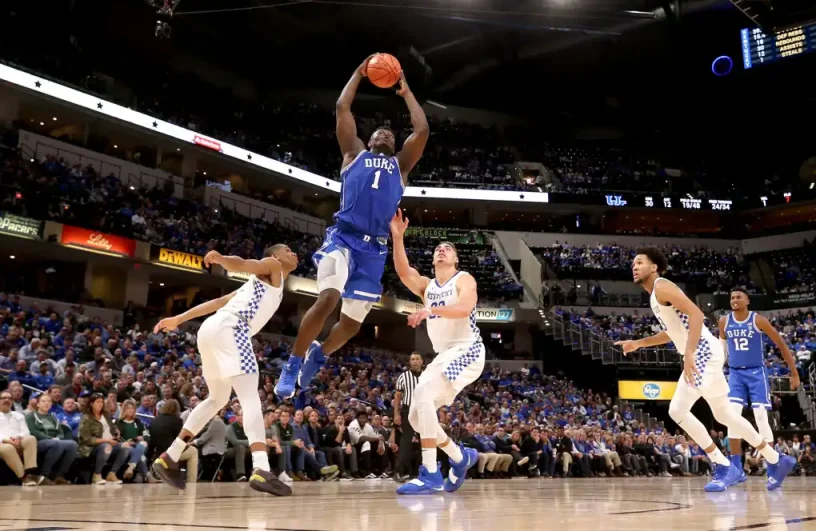 March Madness Individual Game Betting
When March arrives, you will be able to place wagers on every individual match. Standard moneyline (head-to-head) betting is the most basic form of wagering, while you can also choose to bet on the spread or over/under markets. There's plenty of options.
Of course, you can choose to place prop bets, including wagers like most points, first basket and most rebounds. There is a stack of options.
Where To Bet on March Madness
All of our betting partners have great odds, and you shouldn't look any further when deciding where to bet on March Madness.
March Madness FAQs
When is March Madness?
March Madness will take place between the second weekend of March (13th) and is concluded with the NCAA Championship game around the first week of April (4th).
Are there prob bets for March Madness?
March Madness is one of the most exciting betting periods in North America, so you'll find a broad range of prop betting markets.
Can you earn good money during March Madness?
Well, as ever this is dependent on the type of bets you make. The most intelligent bets will be the most fruitful in the long run, so do your research.
Which site is best for March Madness betting?
Each sportsbook offers its own bonuses and benefits, so I would advise taking a look through our list of bookmakers and finding the best one for you.
Are there March Madness Futures available?
Throughout the year and especially leading up to the event itself. Be sure to check back with your favorite oddsmakers for the latest.