In this guide, we will explain to bettors matched betting in Canada. We will explain how matched betting can be without risk if done correctly.
We will also go into detail on when and how to do match betting and the times to avoid placing a matched bet.
We will also provide examples of matched betting on different sports and help Canadians find online sportsbooks with the best no risk matched betting Canada.
Matched betting is not the only topic we cover here at Canada Sports Betting. Visitors to this website are welcome to check out our betting guide to learn more about sports betting and how do odds work.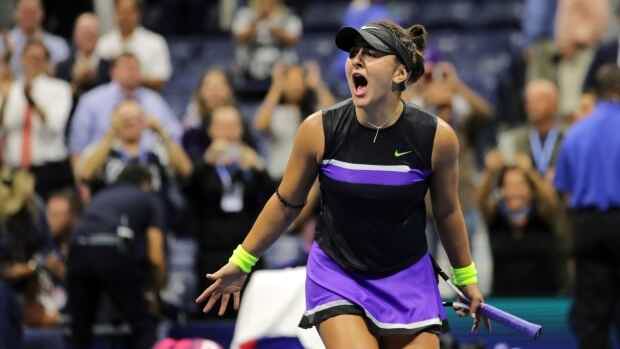 How does No-Risk Matched Betting Work?
No-risk matched betting works by betting on both outcomes of a sporting event to win. However, for no-risk matched to net a profit, one of the bets placed must come at no cost to the bettor.
For example, let's you bet $10 on both point spreads on an NFL game with odds of 1.91.
If the point spread is 7.5 (meaning no push option is available), then matched betting both options loses your 80 cents (which is the vig for the online sportsbooks).
However, if you have a free $10 bet, then betting both options and making a profit is possible. This is how no-risk matched betting works.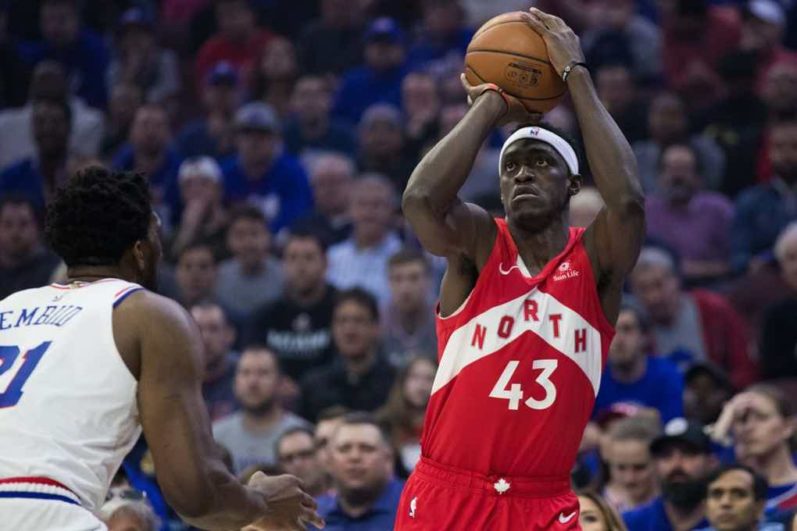 How are Matched Bets Made?
To make matched bets, you first need to open an account on an online sportsbook.
You need to find a sportsbook offering a free bet bonus for new users when they create their account and make their first deposit.
Before picking an online sportsbook, Canadians should compare the bonuses available.
The amount of the bonus and the restrictions of the bonus may differ depending on the online sportsbook. The standard bonus to look for is a free bet of $10 with minimum odds of 1.40.
After you have found an online sportsbook with a good bonus, make sure to claim the bonus when signing up. After claiming the bonuses, you can start matched betting.
At this part of the process, bettors should compare betting odds before they make their matched bet. By comparing odds, bettors can find their ideal betting line to place their matched bet.
Also, bettors should know, no risk matched bets are only possible on betting lines with only two outcomes.
Matched bettors are best for point spreads, moneylines (without the option of a draw, if the bet is on soccer), game totals and some game/player props.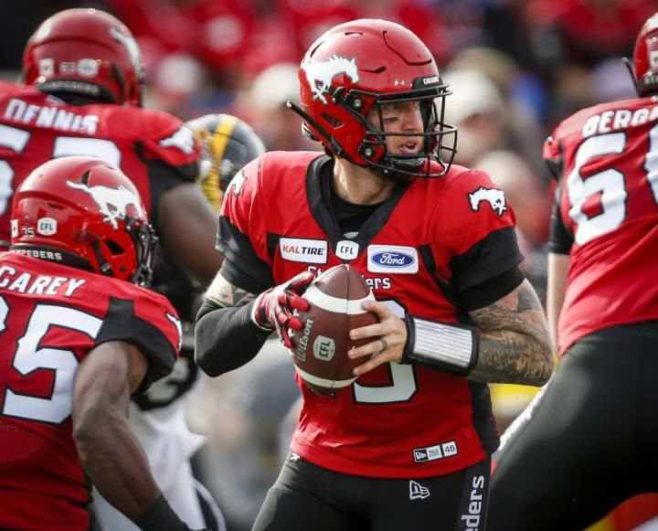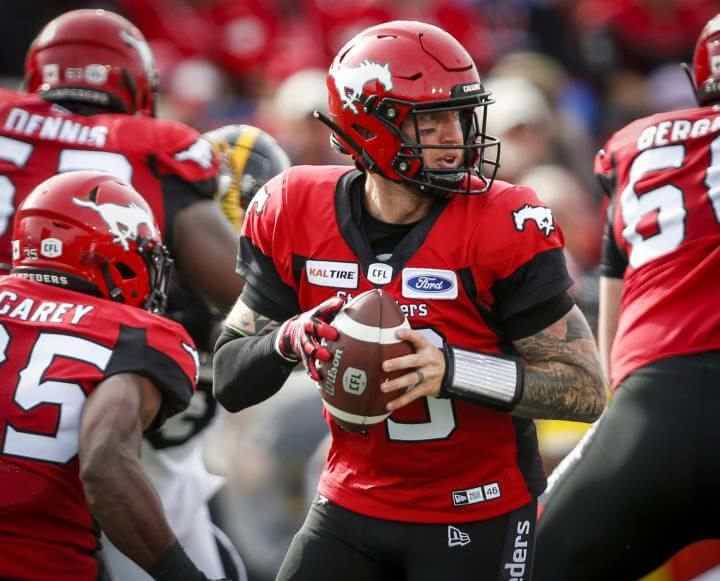 How to Find the Best Matched Betting Sites?
Now that you have learned how to do matched betting, you need to find the best no risk matched betting websites in Canada.
Smart sports gamblers take their time looking for the best online options to bet on sports. However, that process is time-consuming, and the results not always optimal.
Here at Canada Sports Betting, we have taken the time and researched to find the best online websites for Canadians to bet on sports.
In our comprehensive online sportsbook review section of this website, we show Canadians the best and safest matched betting sites available in Canada.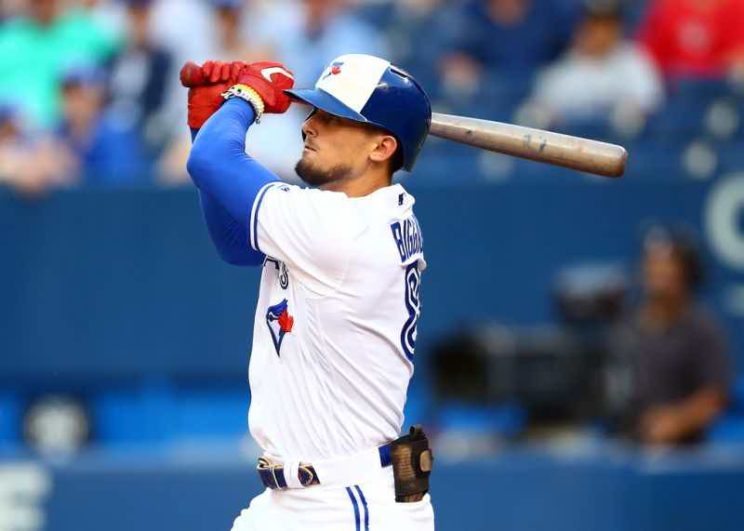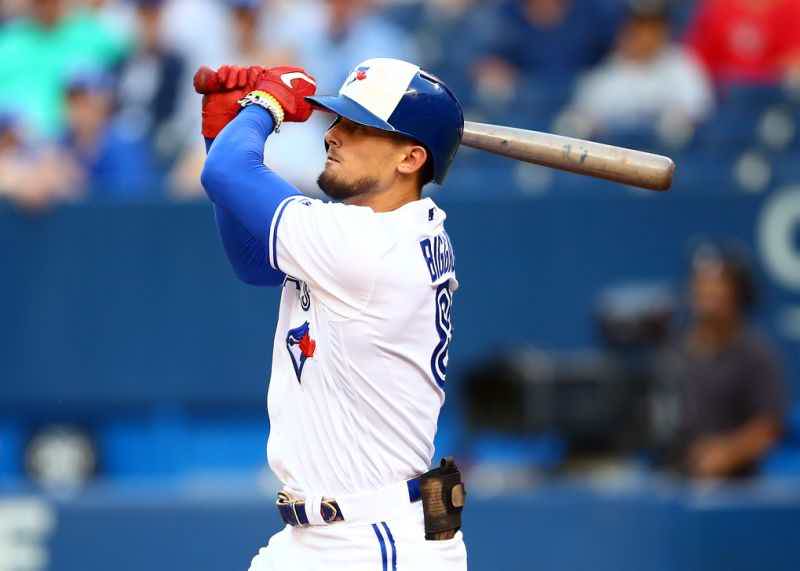 We also highlight the ones, offering the best sign-up bonuses, including ones offering free bets.
If you are looking to try out some risk-free matched betting, we recommend reading more about the online sportsbooks offering free bets to their new users.
How to Bet with Matched Betting?
To win on matched betting, you need to remember the one golden rule – Only bet on events with two possible outcomes.
Also, to maximize your chances of a win, do not parlay your bet. While parlaying bets is a way to make much more money, which you can see by checking out our parlay calculator, it increases a bettor's risk.
If you follow these rules, then you maximize your chances to win. The total amount you can make, though, does depend on the amount and betting options you pick.
The standard point spread and over/under line (with both options typically between 1.87 and 1.95) offer bettors the best opportunities to apply this.
However, on these types of bets, you will never make more than double your wager. Overall though, these are the quickest no risk matched bets to make to help add to your bankroll.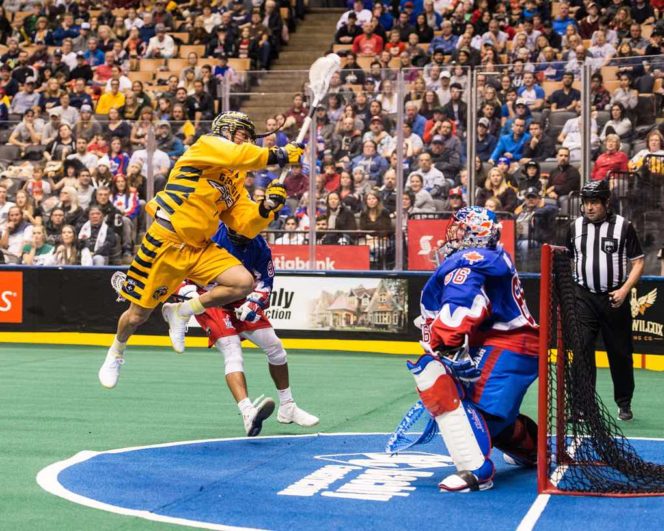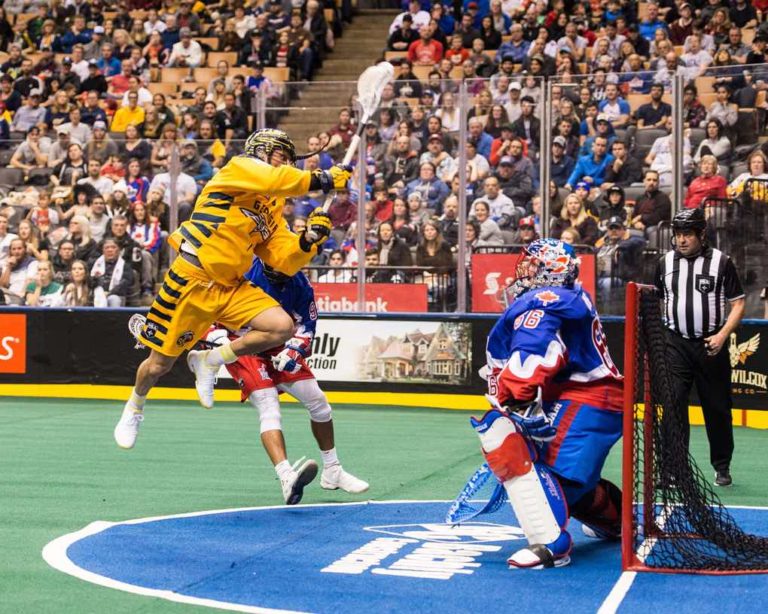 Where the money made on no risk matched betting is more volatile is when betting on moneylines.
Bettors should remember most online sportsbooks have minimal odds of 1.40 on free bets.
For our moneyline example, the odds on the moneyline are 1.46 on the favourite and 2.75 on the underdog. If you use your free $10 on the favourite, you will make $4.60 (plus your $10 stake).
Now, betting on the underdog is where you can make the most money. For example, if you bet $14.60, the most you can bet to break even, then it is possible to make $40.15 (which includes your bet) if the underdog wins.
Betting on moneylines is where you can the most significant return, but also risk making no money at all.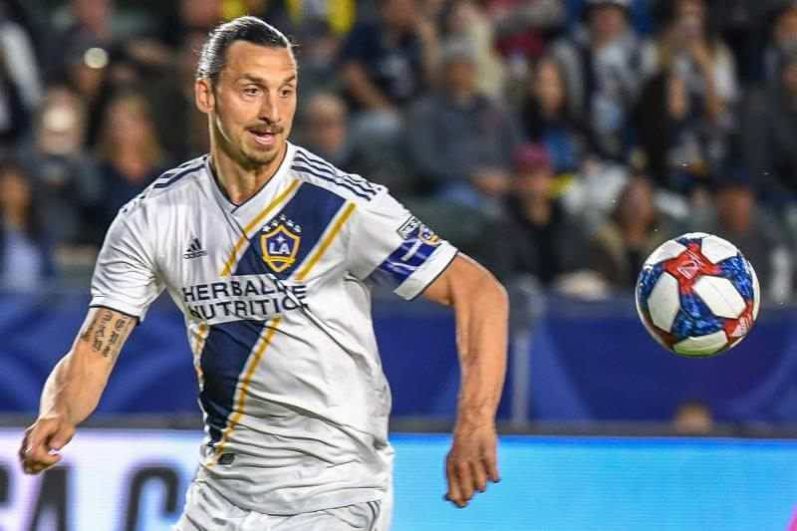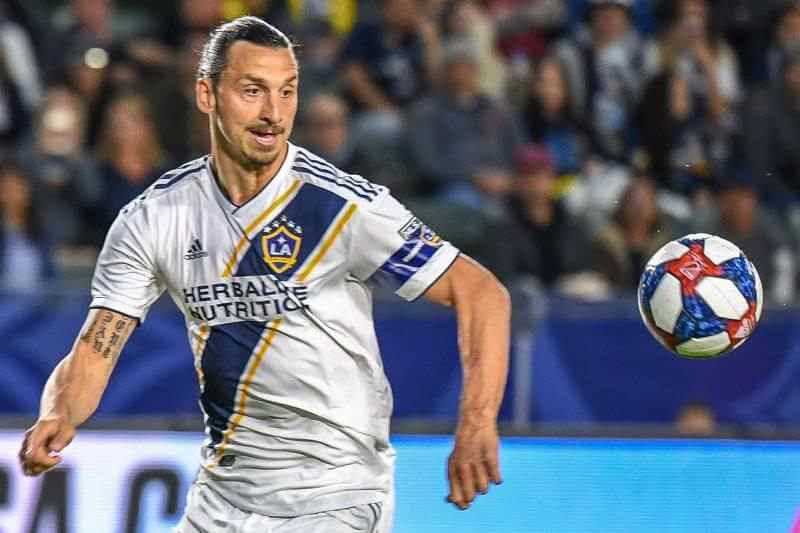 When to Make a Matched Bet?
Matched bets are typically made right after a bettor creates their account. Online sportsbooks may apply your free bet to your first wager, meaning you should start your experience using the website with a risk-free matched bet.
Deciding on what type of matched bet to make (point spread vs. moneyline) is essential. If you are trying to maximize your earnings, then looking for a good underdog on the moneyline is your best strategy.
If you are only trying to pad your bankroll, then consider picking a game total or point spread for your free wager.
Is Matched Betting Riskier than Normal Betting?
Done properly, matched betting is much safer than normal betting. The idea behind match betting is to cover both betting options, so that's a win for a bettor.
To make matched betting safe, bettors need to make sure they place their matched bet on an option with only two possible outcomes, meaning bettors should focus their matched bets on moneylines, point spread betting odds and over/under betting lines.
To better understand the risks associated with betting, bettors should familiarize themselves with the term arbitrage. The easiest way to do that is to check out our arb betting page. Here bettors will learn more about the risks and returns associated with sports betting.
Matched Betting and Parlays
Some bettors may want to use their matched bets to parlay multiple options. While parlaying makes matched bets risky, it does increase the potential winnings.
There is no such thing as risk-free matched betting when you parlay picks.
The best way to parlay a matched bet is to focus on only two events. If the events are point spreads or over/under lines, then a proper placed matched bet parlay has a 75% chance of paying out.
The other even less risky option is to parlay a moneyline favourite, with odds too low to place a free bet on (any favourite with odds of 1.01 to 1.39 on most online sportsbooks).
The more options your parlay, the riskier the bet becomes.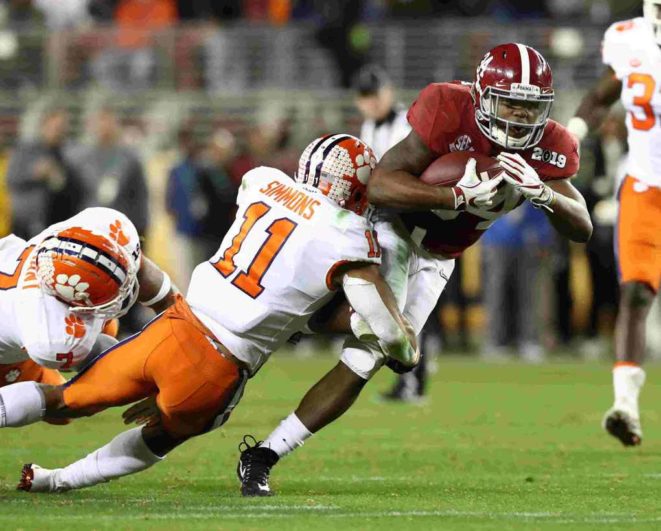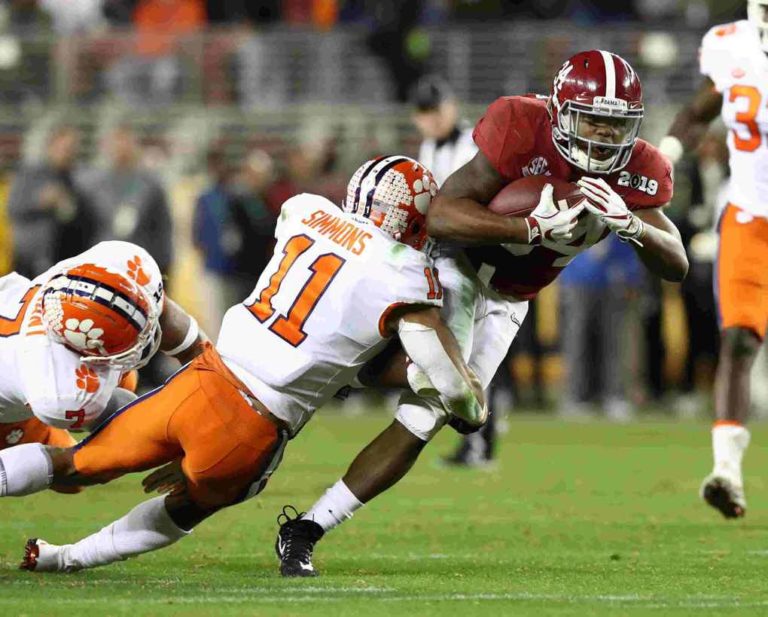 Do you have some Matched Betting Tips?
Matched betting is possible on many sports and markets. Most matched bets, though, are on the most popular sports in Canada, such as the NBA, NFL and NHL.
We will cover examples of matched bets on these markets, but first, we have some additional tips to help you maximize your matched betting experience.
One way to make more on a risk-free matched bet is bet early on one line and wait to bet on the other. Online sportsbooks will adjust betting odds as the public bets.
If one side is receiving the majority of the bets, then the online sportsbooks will improve the odds or line to entice bettors to pick the other option.
If you see a moneyline favourite, you think the public will hammer (place a majority of bets on), bet that option first. Then, as the online sportsbook adjusts, you will get better odds on the underdog.
This strategy, also called line shopping, is a way for sharp bettors to maximize their returns.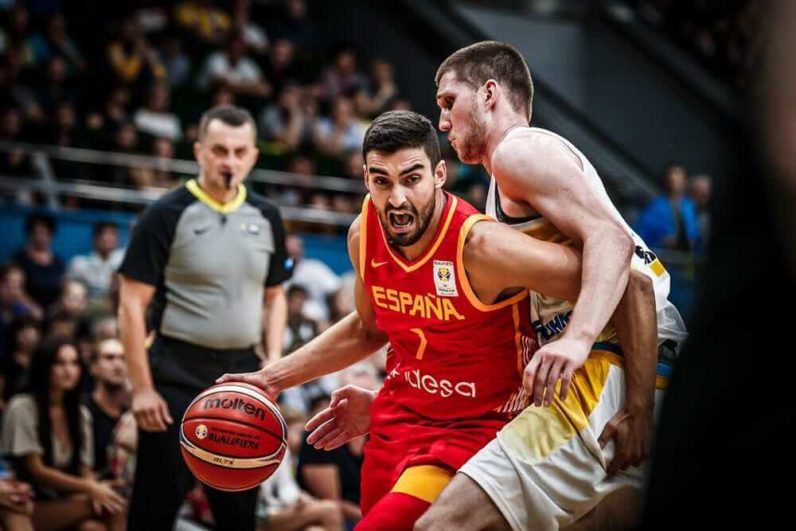 Matched Betting Tips for NBA Matches
One of the best ways to use a matched bet on NBA odds is on the moneyline. The odds found on NBA moneylines vary the most of the four major sports leagues in North America.
Bet on a home favourite early, then wait for the odds to adjust on the road underdog (even waiting a few minutes before tip-off). This approach is the best way to do matched betting on the NBA.
Matched Betting Tips for NFL Matches
There are plenty of ways on how to bet on football games. However, the most successful way to matched bet on NFL games is on the point spread. NFL point spreads adjust throughout the week.
Betting on one option early and waiting for the point spread to adjust can mean winning both bets is possible.
If the favourite opens at -3.5 and you bet on them, then the line adjusts to +4.5 for the underdog, betting on that option means a 4-point win by the favourite pays out on both wagers.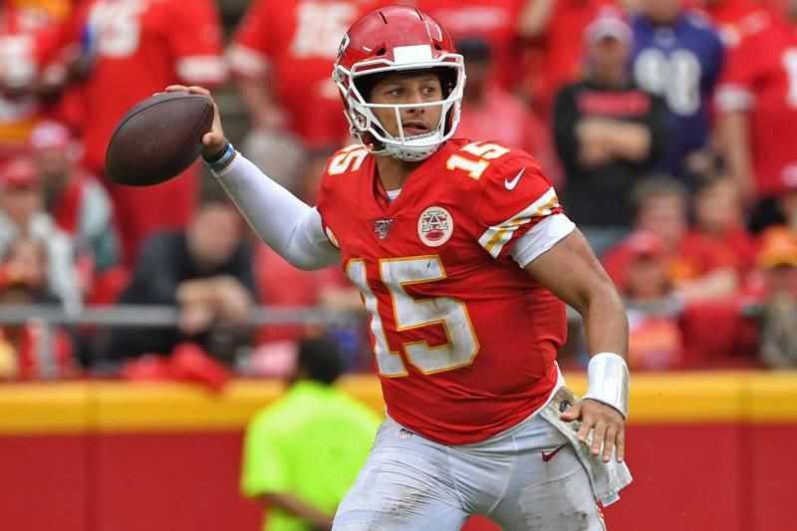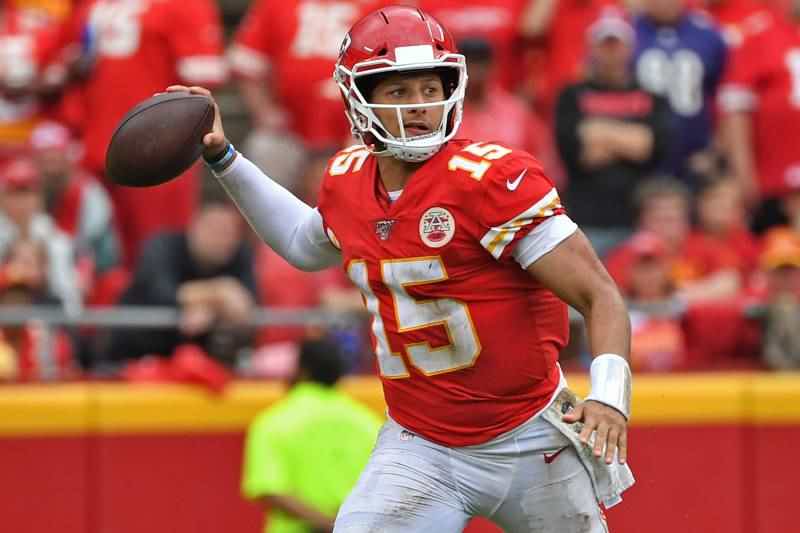 Matched Betting Tips for NHL Matches
Our best NHL betting tips for matched betting is on over/under lines. The majority of NHL games have over/under lines between 5.5 and 6.5.
Most online sportsbooks keep the line consistent but adjust the odds.
Betting on the over early and waiting to bet the under is the best approach. Human nature favours the over, meaning the odds on the under closer to game time are better.
Matched Betting FAQs
How long does matched betting take?
Matched betting is a fairly quick process. Probably about an hour to get things set up then between 10-15 minutes for each offer. It's definitely profitable if you're measuring time against revenue.
Is matched betting safe and risk-free?
Of course. We would never promote illegal activity. However, bettors must stick to the rules of matched betting. Learning the methods and executing them correctly is all part of what makes matched betting risk-free.
Can I make a living from matched betting?
There are thousands of people around the world making a living off of matched betting. Learning the intricacies of the advanced methods is key to success, but these can be learnt and with a little determination anything is possible.
Is matched betting legal?
Matched betting is perfectly legal and legitimate. As long as it's done correctly, using the betting strategy set in place turning free bets and bonuses into cash.
Can I use multiple accounts when matched betting?
Otherwise known as gnoming, the practice of using multiple accounts is a no-no. Bookmakers will flag your account if you're found to be doing this and your account will be banned. While the bookmakers will close your account, it isn't technically illegal.
Can I use a VPN and do matched betting?
VPN's are often used by matched bettors to increase anonymity and add an extra layer of security to their movements online. Often bookmakers have rules against VPN usage, so its best to avoid it where possible.
Does matched betting affect your credit rating?
Bookmakers have the liberty of verifying their identity as part of their anti-money laundering protocol. However, these checks won't affect the user's credit rating at all.
Do I need a betting experience or sports knowledge?
Matched betting was designed to work with every type of person, even those that don't care at all for sport. Regardless of your knowledge, you'll be able to work through the simple processes of matched betting and turn a profit. In fact, having no experience at all can be a good thing, because it allows the user to focus specifically on the system.
How much money do I need to start out matched betting?
While there are a variety of recommendations out there, it's said that $500 is the best starting point. Then a further $500 each month, with the potential to invest and earn a lot more along the way.
Do you need to be good at maths for matched betting?
Matched betting involves players studying a lot of stakes and odds, so being good with numbers, in general, is always going to help. But being good at maths per se? Probably not, no.