The focus of the content on this page is to teach Canadians with a betting guide for beginners about betting odds, types of bets available on online sportsbooks and how do betting odds work.
In this betting guide, Canadians will learn how odds are displayed. Betting odds come in three formats – American odds, fractional odds and decimal odds.
While each type of odds appears differently, switching between the three options provides bettors with the same implied probably and potential winnings.
We offer a handy odds calculator, providing more information and comparisons on the three formats of betting odds, helping you to understand how do odds work.
Additionally, on this page, bettors will find information on the most popular betting options, including point spreads, moneylines and over/under betting odds.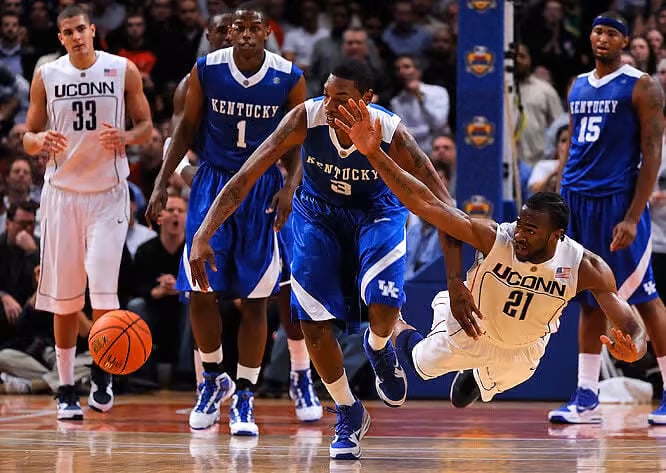 How to Read Betting Odds
We start our explanation of odds in sports betting by teaching beginners how to read betting odds.
Betting odds online come in a standard style on online sportsbooks, meaning it is good to know how to read betting odds before you start betting.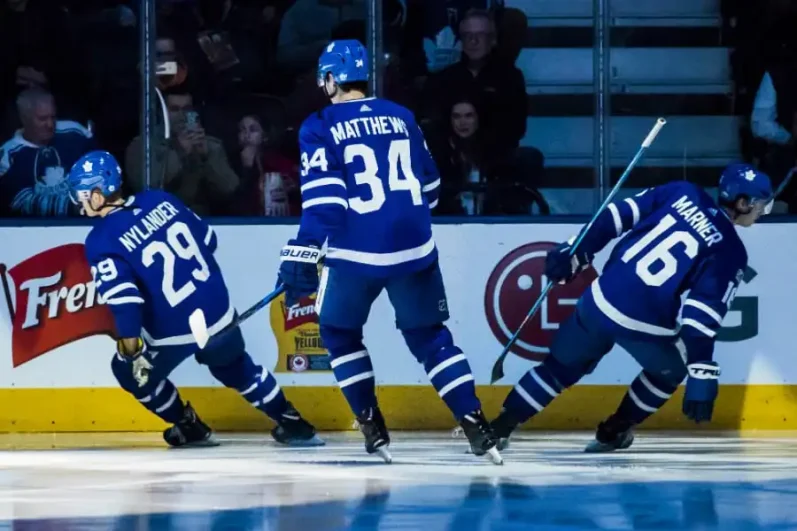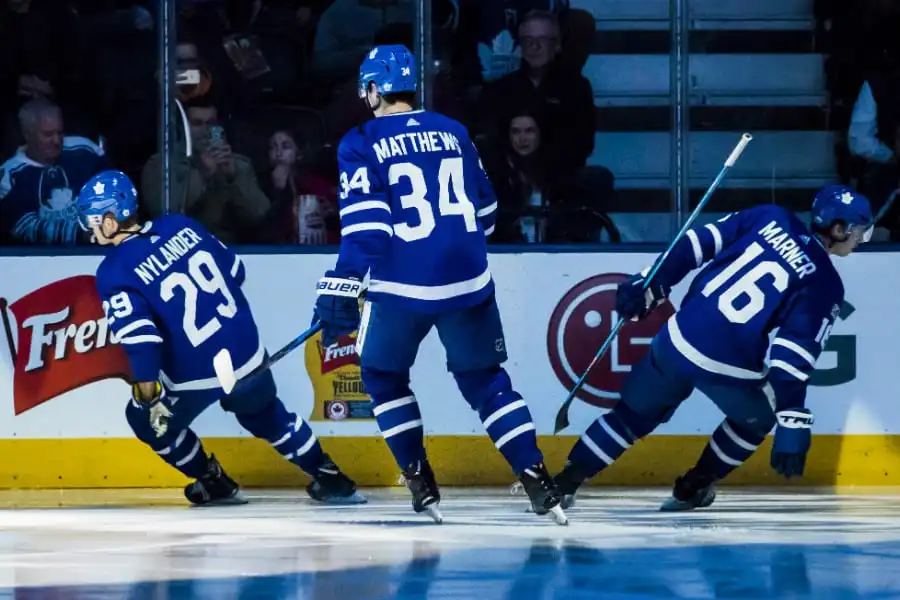 Sportsbooks show the odds in a home team versus away team format. North American sports have the away listed first, either listed on the top or left (depending on the sportsbook's setup).
The home team follows the away team, either on the right side or underneath the away team.
Some sports, especially soccer, offer the option to bet on a draw along with betting the home and away team will win. The draw appears between the away and home betting options.
Bettors should also note that online betting odds work just like offline odds.
Betting Odds Explained
In the following sections of betting odds explained, we examine the different types of betting odds available on Canadian sportsbooks.
We will highlight the three odds formats available and go into more detail to help you better understand odds formats and how betting options are displayed.
Of course, we welcome everyone to check out over under betting explained in detail, and our in-depth explanation of point spread betting. These are two of the most popular types of wagers Canadians make when betting on sports.
American Odds Explained
As the default odds in Las Vegas, American odds are available on online sportsbooks. American odds are three-digit or longer with a plus or minus symbol in front of the number.
A minus in front of the odds implies you need to bet that much money to win $100 (or 100 units). If there is a plus symbol in front of the odds, then betting $100 wins you that amount.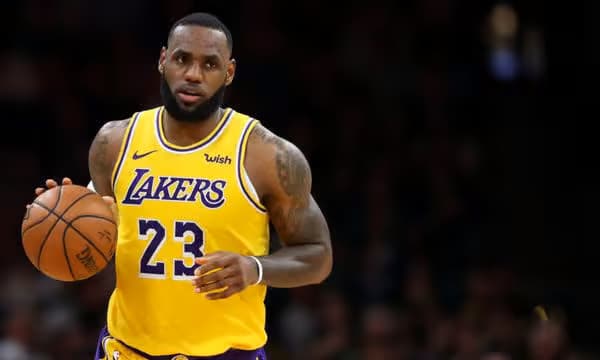 For example, when looking at NBA betting odds, a team with odds of -200 is the favourite, and the team with +175 is considered the underdog. You need to bet $200 on the favourite to win $100, but only $100 on the underdog to win $175.
Fractional Odds Explained
Another way to present betting odds is in a fraction format. The denominator (the below number) is the amount you need to bet to win the numerator (the number on top).
The plus side of fractional odds is they can provide precise odds without stretching too long or rounding up/down. Fractional betting odds of 18/7 on an underdog are neater than dividing it to decimal odds of 2.571428 (and continuing).
Fractional odds are most popular when betting on futures.
Decimal Odds Explained
Decimal odds are the most common type of odds outside of North American and the default option on many online sportsbooks. For calculating potential winnings, decimal odds are the simplest to understand.
If a bettor bets $100 on a home team to cover the spread at odds of 1.91, then potential winnings are $100*1.91=$191 (including your initial $100 stake).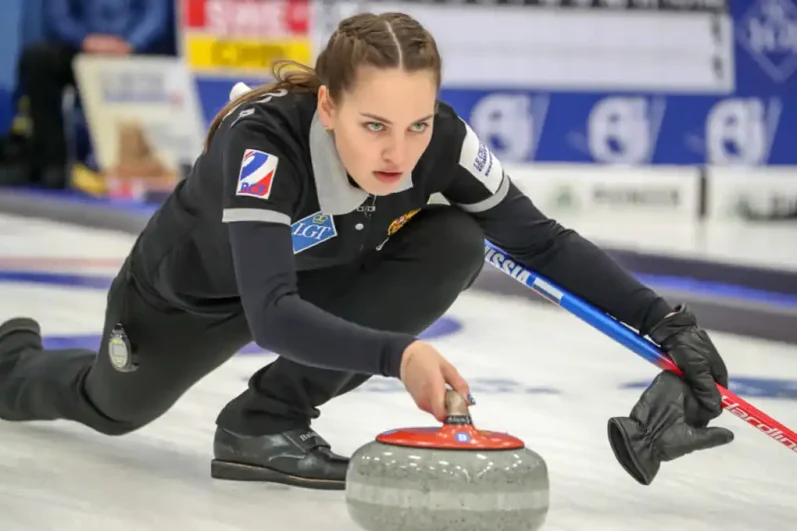 avourite vs Underdog in Over/Under Betting
Over/under betting or game total as it is also named, is one of the most popular bets available. While this type of wager opens with both sides equal, by the team the odds close, there can be a favourite and an underdog.
For example, saying you are looking at NHL betting odds.
An online sportsbook may open the game total at 5.5 with both the under and over receiving the same odds. However, as bets are made on the game, their may be a change in odds meaning one side becomes the favourite and the other the underdog.
When this happens, it means one side is receiving the majority of the bets. Most sharp bettors recommend betting against the public and taking the underdog when this happens.
Favourite vs Underdog in Moneyline Betting
Moneyline betting is where bettors see the most significant difference between the favourite and the underdog, especially when betting on football and basketball.
For example, the top teams in the NBA may open as -900 favourites while the underdog opens at +750.
While it is hard to know when to bet on an underdog, although our free picks page will help you with this dilemma, making the right underdog bets nets the most substantial return.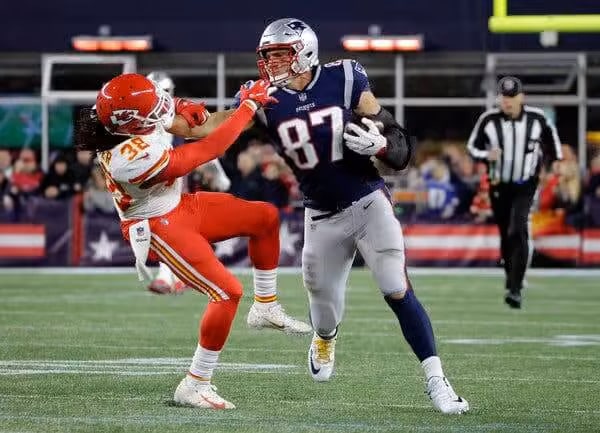 Favourite vs Underdog in Point Spread Betting
The idea behind point spread betting is to make the favourite and underdog even.
For example, when looking at NFL betting odds, a point spread of 7.5 implies the favourite is 7.5 points better than the underdog.
To win a point spread bet depends on whether you bet on the favourite or underdog. If you bet on the favourite, then the favourite needs to win the game by at least 7.5 points.
If you pick the underdog, you will win your bet if the underdog wins or loses the game by 7.5 points or less.
Covering the spread and record against the spread are two standard betting terms used to describe a team's success versus the point spread.
How to Find the Best Odds Comparison Resources
After learning how betting odds work, bettors need to find now the best betting odds available.
While some may opt to make odds comparison by opening multiple online sportsbooks at once, there is a more straightforward way to comparison betting odds on sports.
The best way is to check out our odds tables here at Canada Sports Betting.
We compare betting odds from many of the top-rated online sportsbooks available in Canada, to help Canadians find the best odds on the biggest games and sporting events.
How do Vegas Odds Work?
While many Canadians will see Vegas odds when looking at betting previews, Canadians should understand how do Vegas odds work and how to read Vegas odds.
First Canadians should know Vegas odds are the same as the odds found online.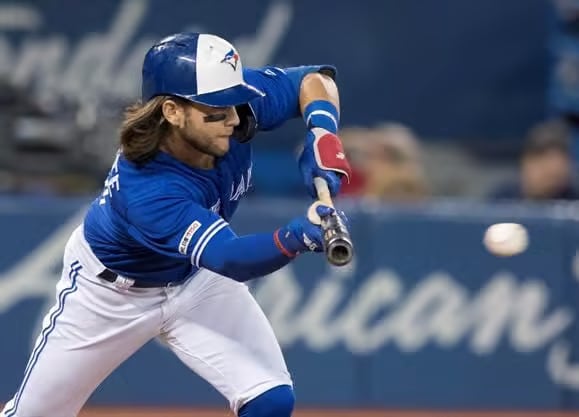 Vegas odds are shown in the American odds format.
Vegas odds are only available for betting in Las Vegas sportsbooks. However, if you see Vegas odds on television or online, you will find similar odds and lines on online sportsbooks.
There are no Closing Odds in Live Betting
One last note before closing out this article. When live betting on sports, there are no closing odds. Closing odds are the final odds available offered on a game by a bookie before it starts. Live betting is different.
When live betting on sports, the odds continually move on the game ends. When live betting on a game, odds will stay available until the end, or the sportsbook closes live betting.
Our partners here at Canada Sports Betting all offer live betting. Live betting is a great way to try and double winnings or hedge a line to minimize losses.