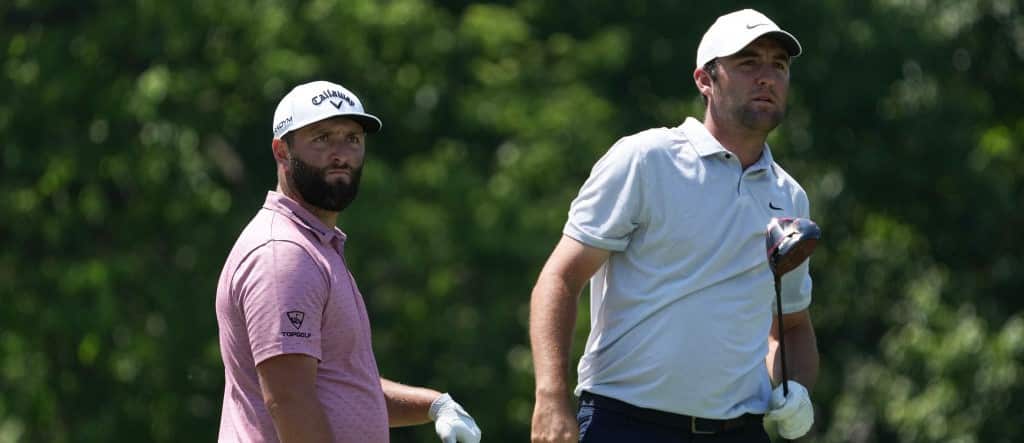 The FedEx Cup Playoffs are ready to begin with the FedEx St. Jude's Championship, which takes place from August 9-13 at the TPC Southwind in Memphis, TN. We are down to just 70 players in the field, and this event won't feature a cut.
There has been some structural changes since 2018 when this was part of the regular PGA Tour event schedule. Last year, Will Zalatoris won, in the debut of this event as a FedEx Cup Playoff event. This field is loaded, and the best of the best are on display and hoping to win the FedEx Cup Championship.
In this preview, we'll tell you who you should be following, who you should avoid, and a few names that could come out of nowhere to win.
Canadians in the field
The PGA Tour has featured a few quality players from Canada this season. There will be five names in the field at TPC Southwind this year – Corey Conners, Adam Hadwin, Adam Svensson, Nick Taylor, and Mackenzie Hughes – who range from middle-of-the-pack to complete long shots. Let's take a quick look at each of them and their chances.
Corey Conners (+6000): Conners, a respectable 30th in the FedEx Cup standings, has an outside shot to make some noise. With five top- 20 finishes since the Wells Fargo in May, Conners could quietly make a run.
Adam Svensson (+12500): Svensson has been solid if unspectacular lately. His T-7 finish at the Wyndham shows he can hang with the best, even if he's got long odds.
Adam Hadwin (+15000): Finishing 40th in the Cup standings, it's been a solid year for Hadwin. That said, he's had a rough go of late, failing to make the cut in the last three events. He's got to find his game again or he'll be ousted sooner rather than later.
Nick Taylor (+17500): Despite being slept on much of the year, Taylor is 12th in the FedEx Cup standings heading into the playoffs. He's missed five cuts in his last seven, however, so recent history isn't in his favour.
Mackenzie Hughes (+30000): Hughes has been boom-or-bust, but good enough to land at 47th on the standings list. He's got seven missed cuts in his last 10 events, so now is the time to wake up and find his game.
Corey Conners to finish 30th or better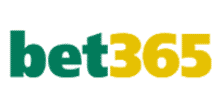 -120
Outright odds
Before we start deciding who to pick, who to stay away from, and who to put a little bit of money on to make a run, it helps to know where the major names in the field stand. Here are the outright odds for the FedEx St. Jude Championship this weekend:
All odds courtesy of

Three players to back
Who are the players in this event worth backing? Here are three names that range from among the most likely candidates to some borderline sleepers. You could always hedge your bet by picking them to finish in the top 10 or 20, but we wouldn't be shocked if one of this group walks away with the championship.
Jon Rahm (+800): First in the FedEx Cup standings, Rahm hasn't been his best of late. He missed the cut at the Travelers Championship and finished T-50 at the PGA Championship. Then again, he finished T-2 at the Open Championship and won The Masters. If there's a time for him to snap out of his little funk, it would be now. The FedEx Cup playoffs have begun and everyone needs to be at their best. As one of the best golfers in the world, now will be the time for him to regain the top form he's displayed most of this year.
Viktor Hovland (+1800): The 2023 season has been an evolution in Hovland's career. He's had some big moments, like finishing T-2 at the PGA Championship. He's been consistently in the top 20 this season, setting him up for a deep playoff run. He's taken a big step forward this season and the perfect way to cap things off would be to win at TPC Southwind. It would certainly set him up well moving forward.
Rickie Fowler (+2800): Fowler's July has not been great, and he'll be looking to regain his form from May and June, where he ripped off three straight top-10 finishes. He's easily been a top-10 player this year and fits well on this course. His driving and short game are well-suited for TPC Southwind, setting him up for a much-needed top-10 finish. Given how penalty-laden this course is, that skillset can really come in handy.
Rickie Fowler top-10 finish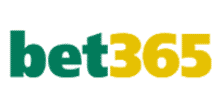 +250
Three players to fade
First impressions can be deceiving, and sometimes the oddsmakers' favourites aren't necessarily good value for bettors. Here are three names that we think you should stay away from unless you are looking at top 10 or 20 finishes.
Scottie Scheffler (+600): To many, Scheffler is the best player on Tour this year. Given that, prior to The Open Championship (T-23), he finished in the top 5 in seven consecutive events. If you want a golfer that is going to be there at the end, Scheffler is that guy. That said, his putting has struggled of late. When it comes to winning under the gun, you need to hit the big putts. He's got the ability to do so, but a top-5 finish (+145) may be a better play for him given his difficulty closing tournaments out recently.
Rory McIlroy (+900): Third in the FedEx Cup standings, it's hard to dismiss what he's been doing this year. McIlroy even has a recent win, capturing the Genesis Scottish Open. Combined with a second-place finish at the U.S. Open, this might seem like a cold take. However, McIlroy has largely struggled to finish out tournaments strongly. Though he has put together some high finishes, he's been outside the top 5 in every one of his top-10 finishes. You'd have to go back to the World Golf Championships to find his last top-5 finish (3rd).
Collin Morikawa (+2000): Morikawa has always been an interesting player. He has the tools to be among the best but his ability to finish has come into question. He might not be having the best 2023 but it's easy to see why people like him on this course given his ability with the irons. That said, until he can finish, picking him to win outright isn't a great move. If you back him to finish in the top 10 (+220), you can get some value while giving yourself a better shot at a win. However, he's not our pick this time around. He's been solid, but missing the cut at The Open has revealed too much inconsistency for our liking.
Scottie Scheffler top-5 finish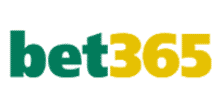 +145
Three dark horses
Golf is one of the best sports in the world for bettors who like a sleeper pick, and we think the following players are great options. There's a lot to like about these players' games, even if they haven't been able to finish things the right way. Keep these guys in mind to walk away as a winner, but you should also keep them in mind for a top 10 or 20 finish as well.
Cameron Young (+3300): Since finishing 7th at The Masters, it has been an interesting run for Young. In the seven events following The Masters, he missed the cut twice and finished inside the top 50 just once (T-32 at the U.S. Open). That said, he has rebounded with strong showings at the John Deere Classic (T-6) and The Open Championship (T-8), though he missed the cut at the 3M Open at the end of July. Will we see the John Deere/Open Young or the one who struggled for two months prior?
Sungjae Im (+4500): The odds on Sungjae Im say a lot about how deep this field is. In an off event, Im would be among the shortlist of favourites. This time, he's toward the bottom end of the middle of the pack. Part of that has to do with the fact that he's rarely been great this year. That said, he has the talent to win, and has been playing a lot lately. He put together a strong showing at the Wyndham a week ago, finishing T-14. He consistently gains off the tee and his short game has been good of late. If he can figure out his irons, he could be a real threat.
Stephan Jaeger (+8000): Jaeger is a bit of a long shot to win his first event of the year, but there's plenty of reason to keep an eye on him. Jaeger has been doing well lately, finishing T-14 at the Wyndham last week. His game has been trending upward for a while, and he's had positive strokes gained over three of his last four events. While an outright win might not be the best play, look for him to finish in the top 20 (+220) if he puts together another strong run.