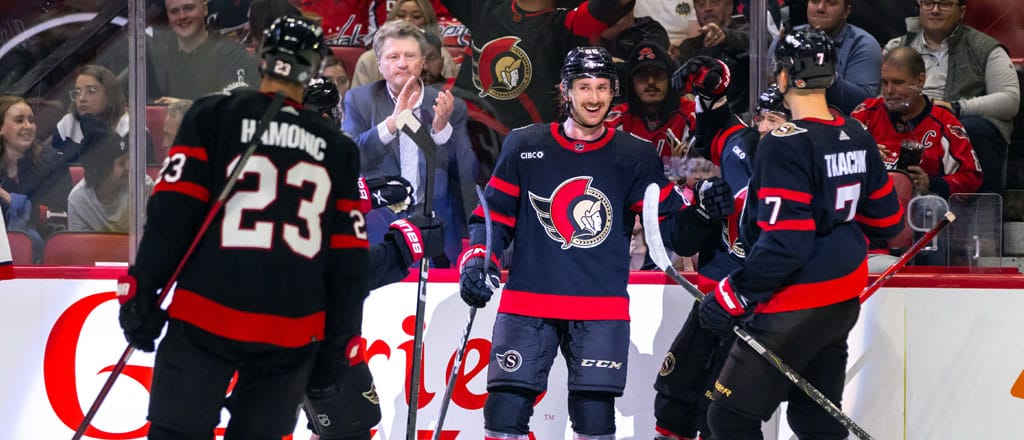 Welcome back to HNIC Coast to Coast, your weekly preview of every Saturday and Sunday NHL game involving a Canadian team. This week, it'll be a bit of a quiet Sunday, but all seven teams will be in action, whether it's to extend hot streaks, snap out of cold ones, or just get people talking about the on-ice product again. What do I mean about that last one? Well…
7:00 p.m. ET HNIC Matchup: Tampa Bay Lightning @ Ottawa Senators
It's been a wild few days for the Senators and almost none of it was for hockey reasons. On Sunday, Shane Pinto was suspended for half a season for sports betting-related activities that we still haven't heard much in terms of details about. On Wednesday, the league announced a punishment of a forfeited first-round pick within the next three years as a result of their miscommunication with the Vegas Golden Knights over the terms of Evgeni Dadonov's no-trade clause, which created a mess for Vegas when they tried to re-home him in 2021/22. As a result of that punishment, Pierre Dorion was officially fired at the end of the day, and new owner Michael Andlauer was handed the mic to give an all-time, fiery press conference.
If you're the Sens players, you probably just want the news cycle to settle down, as this is just another distraction in what feels like years of bad break after bad break. An easy way to make it go away would be with a Saturday Night win over the Lightning, who, to their credit, have hung in there without Andrei Vasilevskiy. Jonas Johansson has put up a shocking 0.922 save percentage through eight games, including back-to-back shutouts last week. Ottawa will try to crack that with their surprisingly deep offensive group, which has had great starts from usual suspects like Tim Stutzle and Brady Tkachuk, but also surprising success from players along their blue line and from support forwards, though an injury to Ridly Greig on Thursday takes a bite out of that last bit. The Bolts are likely the more well-rounded team here, but it wouldn't be a surprise to see the Sens break their barriers a little.
Bet on Lightning vs. Senators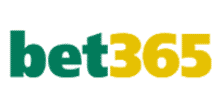 TB -105
OTT -115
10:00 p.m. ET HNIC Headliner: Dallas Stars @ Vancouver Canucks
Has there been a more positively surprising story than the Vancouver Canucks to start this year? For the first time in a long time, the team looks genuinely good, with their franchise players leading the way. Thursday was an exclamation point on a completely unexpected 7-2-1 start, as the Canucks delivered an absolute thrashing of the San Jose Sharks. Now, the Sharks have lost every game they've played this season, and look like one of the worst teams to ever step on NHL ice, but one thing that other opponents haven't done to them is beat them by nine goals. Yes, Vancouver skated off yesterday with a 10-1 victory, which put their goal differential up to a league-leading +24.
Speaking of league-leading, three assists from Elias Pettersson moved him up to nineteen points and second in the NHL scoring race, and a goal and four assists moved Quinn Hughes up to sixteen points, five ahead of any other defenceman. Will the good times keep rolling for the team on the whole? Probably not to this extent, with their shot metrics being closer to the middling side and their PDO (combined shooting and save percentage) being way higher than sustainable at 108.2%, but all of this early padding gives them a much-needed standings buffer, and if they can continue to adjust to Rick Tocchet's system, maybe they nail the process down before a serious regression. I can't believe I'm saying this, but there is, for once, a reason for optimism in Vancouver again.
For now, though, they have a very good opponent in the 7-1-1 Dallas Stars to take on tomorrow. Dallas is also on a bit of a PDO high right now, though their expected goal share of about 57% looks very good. Perhaps most scary for future opponents is the fact that the Stars are hot despite Jason Robertson being relatively cold, putting up 8 points in 9 games after a run of 109 points last year. Jake Oettinger has been fantastic in goal once again this season (5-0-1, 0.939 SV%) and perhaps the biggest test of Vancouver's firepower will be how they approach facing him.
Bet on Canucks vs. Stars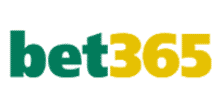 DAL -125
VAN +105
Other Canadian NHL Games On Saturday
There are four other games in Canadian NHL action on Saturday:
Nashville Predators @ Edmonton Oilers, 3:00 p.m. ET – The afternoon opens with the Oilers looking to climb back towards the correct side of 0.500. A win in the Heritage Classic on Sunday was hoped to be a morale booster, but yesterday's loss to Dallas squashed those vibes quickly. The good news was that Sam Gagner notched a pair of goals in his return to Edmonton, nearly pulling the team back from a 4-1 deficit but ultimately falling just short. Nashville comes in having lost back-to-back games and without a regulation win in their last four.
Winnipeg Jets @ Arizona Coyotes, 4:00 p.m. ET – Talk about a matchup that looks the opposite of how many would've pictured it a few weeks ago. The Jets come in having lost three since last Saturday – a shootout loss to Montreal, an overtime loss to the Rangers, and a regulation loss to Vegas – while the Yotes look scrappy and have a 4-2-1 record in their last seven. Logan Cooley is having a solid start to his rookie season, picking his first NHL goal earlier in the week and adding seven helpers for eight points in 10 games.
Montreal Canadiens @ St. Louis Blues, 7:00 p.m. ET – If Vancouver has the most surprisingly positive start in Canada, the Eastern crown goes to Montreal. While they did lose 3-2 in a nailbiter against the aforementioned Coyotes on Thursday, a 5-3-2 record is better than most expected out of them out of the gate. The Blues have lost three of their last four and while their goaltending has been fine, they've struggled to get production out of their skaters – probably not the team I'd look to for prop bets, needless to say.
Buffalo Sabres @ Toronto Maple Leafs, 7:00 p.m. ET – The Battle of the QEW sees the Sabres make the northbound trip, taking on the host Maple Leafs in their usual Saturday night spot. Speaking of usual events, we'll give this game it's own detail in our Leafs preview on Saturday.
| Away Team | | | Home Team | Time (ET) |
| --- | --- | --- | --- | --- |
| Nashville Predators | +165 | -185 | Edmonton Oilers | 3:00 PM |
| Winnipeg Jets | -130 | +110 | Arizona Coyotes | 4:00 PM |
| Montreal Canadiens | +100 | -120 | St. Louis Blues | 7:00 PM |
| Buffalo Sabres | +180 | -220 | Toronto Maple Leafs | 7:00 PM |
| Calgary Flames | -105 | -115 | Seattle Kraken | 10:00 PM |
All Odds Courtesy of bet365 Sportsbook Ontario
Sunday Canadian NHL Action
There is no Sunday NHL action involving Canadian teams this weekend. In fact, there are only two games period! Take a breather this weekend. Explore the wilderness, maybe catch up on some chores.
Oh, who am I kidding, it's football season. Maybe hop over to Jake's Takes instead for your Sunday sports fix.