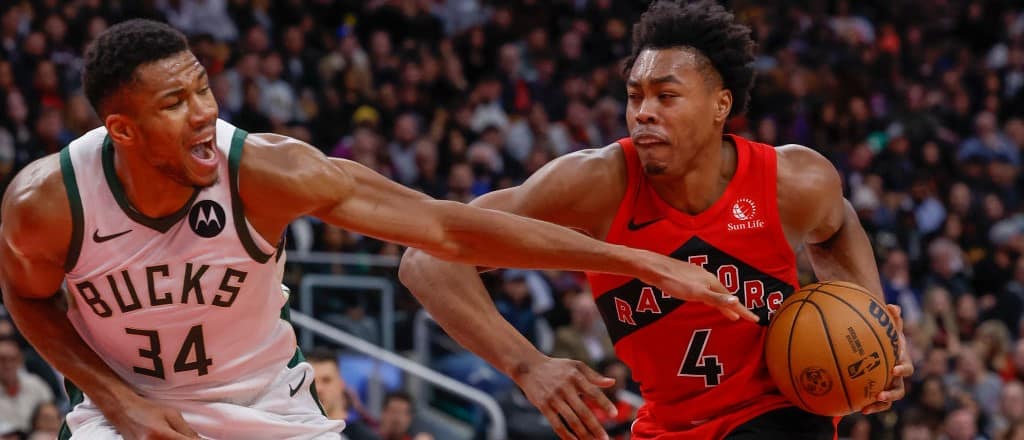 Coming off a big 130-111 win at home against the stacked Milwaukee Bucks, the Toronto Raptors will prepare for a battle with another one of the Eastern Conference's best teams in the Philadelphia 76ers on Thursday night. Sitting at 2-3, the Raptors are hoping to build some momentum as they begin a four-game road trip.
Consider this your comprehensive Raptors/Sixers preview. By the end of it, you'll know more about each team, the injury reports, game odds from bet365, player prop trends, and which bets you should consider adding to your bet slip for this big matchup.
Bet on Raptors vs. 76ers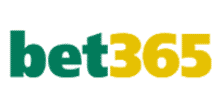 TOR +9
PHI -9
Raptors vs. 76ers odds
All odds courtesy of

About the Raptors (2-3 SU, 3-2 ATS, 2-3 o/u)
Prior to beating the Bucks at home, it had been rough sledding for the Raptors. After winning against Minnesota on opening night, they dropped a one-point decision in overtime to the Chicago Bulls on the road. They then proceeded to lose by seven to the Sixers at home, and by eight to the Blazers after entering as 10-point favourites.
It's clear early that this is a team that has some things to figure out. Scottie Barnes is the early offensive leader, averaging 20.8 points per game. Of players with multiple games played, only two (Barnes and O.G. Anunoby) have a field goal percentage higher than 50%.
Offensively, things seem to be a struggle for the Raptors as they cannot get going. They lack true natural scorers and that is making things tough. Defensively, things have been better. They've given up less than 100 points in two of five games this year and that is a trend that must continue if they are going to get out of the hole they've dug themselves into this early into the season.
About the 76ers (2-1 SU, 3-0 ATS, 3-0 o/u)
The Sixers are back in their role as a contender in the Eastern Conference. The reigning MVP Joel Embiid is at the forefront. He's averaging an absurd 31 points, seven assists, and 10 rebounds per game so far (albeit in three games, but still). The team is also getting more than 30 points per game from Tyrese Maxey, giving them one of the better offences in the league. Maxey looks to be an early contender for the Most Improved Player Award.
If not for a one-point loss on opening night to the Bucks, the Sixers would have a perfect record. They already handily beat the Raptors in Toronto back on Oct. 28. They then dominated the Blazers at home to the tune of 126-98. They have been dominant offensively in all three games, their lowest output being 114 points in a win over the Raptors.
This is going to be a tough game for the Raptors in every way. Playing in front of a raucous Philly crowd, one of the best teams in the East will be motivated to put away an average Raptors team. If the Raptors can't weather the storm early, it could wind up being a long night at the office. This is a tall task for the Raptors, who will be playing the second half of a back-to-back.
Dennis Schroder over 1.5 threes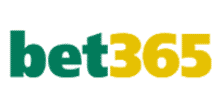 -110
Injury concerns
For the Raptros, C Christian Koloko continues to miss time due to a respiratory issue. The only other name on the injury report is PF Precious Achiuwa. He has been dealing with a groin injury and is listed as questionable going into Thursday night's game against the Sixers.
Things are all good for the Sixers, especially now that they have sent the problematic James Harden packing. Though he is a superstar in every sense of the word, Harden has had nothing but complaints since getting to Philly. The Sixers will consider his trade to the Clippers as an addition by subtraction and put the focus on the rest of their season.
Betting trends
Despite being 2-3 against the over this season, the Raptors have gone over the mark in two of their last three games. Why is this interesting? The Sixers have hit the over in all three of their games.
The Sixers are already 3-0 against the spread this season. They were also one of the best in the league in that category last year, going 48-34 ATS. Losing Harden might seem like a blow but it may have brought this group closer together and removed a distraction, making them an even larger threat of covering in most situations.
At one point beginning with the 2021-22 season, the Raptors had won four of five games against the Sixers, including the opener in the 2022-23 season. But the tide has turned and now the Sixers are riding a four-game winning streak. That said, the all-time series is still heavily in the Raptors' favour, with Toronto sporting a 62-46 all-time head-to-head record.
Player prop trends
Barnes has his points prop for the night set at 18.5 points (-115 over). It's his highest player prop for points on the season but he has been excellent so far at covering that bet. He is a perfect 5-0 so far this season and has actually covered his points prop six times in a row going back to the final game of the season against the Bulls last year.
Embiid has his combined points and rebounds prop set at 39.5 (11-5 over). So far this season, he is averaging 41.33 points/rebounds per game, and has covered that mark in two of three games this year. His only miss was against Milwaukee to open the season, when he finished with a combined 31 points/rebounds. However, the Bucks have some tough interior defenders.
Another stat to watch when it comes to the Raptors is three-pointers made. For guard Dennis Schroder, that number is 1.5 (-110 over). He has been on fire when it comes to topping that mark this season, hitting multiple threes in four of five. He has likewise hit his over for points in three of four games so far.
Barnes is also excelling in the blocks category. He's recorded at least one rejection in six straight games dating back to the play-in tournament last year and is -165 to record over 0.5 blocks in this one. He had two on Wednesday night.
Wagers to consider
The Sixers have been one of the best teams covering the spread for the better part of the last two seasons. The Raptors are trying to figure things out offensively and have struggled to put together a complete performance. The Raptors also played last night, meaning they could fade as the games goes on. Look for the Sixers to limit the Raptors to around 100 points and cover the nine-point spread (-110).
Barnes has been an offensive force for the Raptors so far, averaging just a shade over 20 points per game. The last time these two played, Barnes put up a season-best 24 points in a losing effort. Look for him to keep the momentum going by hitting his over (18.5, -110) in points once again.
It's hard to ignore what Schroder has done from beyond the arc this season. His threes-made prop is set at just 1.5, a mark he has bested in four of his first five games. He has shown a tendency to sink timely threes, so hammer the over (-110) in this one.