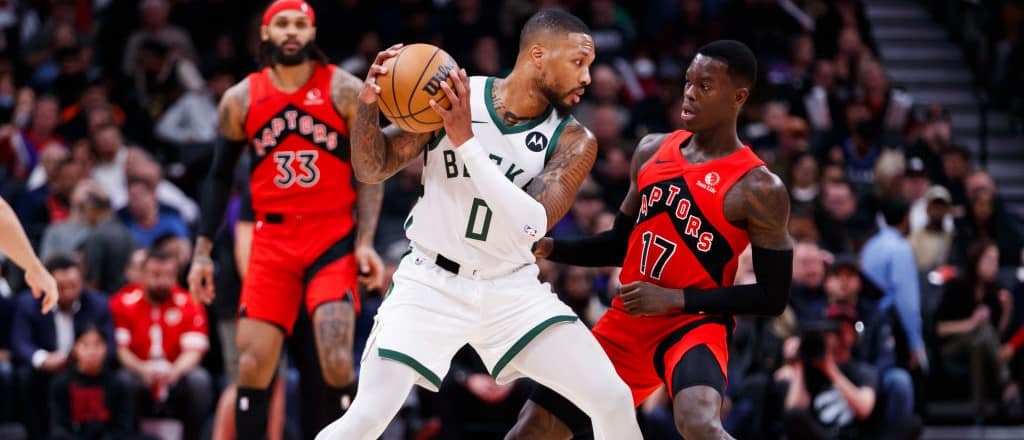 Following a sensational comeback that left spectators in awe against the Washington Wizards on Monday, the Toronto Raptors are primed to capitalize on the electrifying momentum generated from their extraordinary turnaround. As they pivot to the second leg of an impactful four-game homestand, the Raptors are gearing up for a formidable matchup against the Milwaukee Bucks, aiming to seamlessly carry forward the vigour and resilience showcased in their recent victory.
In their most recent encounter with the Bucks, the Raptors orchestrated a convincing triumph, surprisingly outclassing the Bucks with a commanding 130-111 victory earlier this month. However, the upcoming showdown promises to be a challenging test, as the Bucks, fresh off a hard-fought 118-109 victory over the Chicago Bulls. The stage is set for a compelling clash between both squads who have exhibited a degree of inconsistency throughout the season.
Bet on Bucks vs. Raptors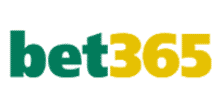 MIL -4.5
TOR +4.5
Bucks vs. Raptors odds
All odds courtesy of

About the Bucks (6-4 SU, 1-9 ATS, 6-4 o/u)
The Bucks managed to snap a two-game losing streak in a decisive fashion against the Bulls on Monday night. Giannis Antetokounmpo, the linchpin of the Bucks, once again spearheaded their resurgence, delivering an impressive performance with 35 points and 11 rebounds on an efficient 13-of-22 (59.1%) shooting. Bobby Portis Jr. notably contributed to the victory with a standout double-double, registering 19 points and 10 rebounds.
However, the Bucks' success was not without nuances, as Damian Lillard's inconsistency persisted in this matchup. Lillard struggled offensively, posting 12 points on a challenging 3-of-17 (17.6%) shooting, including a 1-of-9 (11.1%) performance from beyond the arc. The erratic nature of Lillard's scoring underscores a potential hurdle for the Bucks as they navigate the competitive landscape of the Eastern Conference. For Milwaukee to bolster its aspirations of ascendency in the East, Lillard will need to showcase greater offensive consistency in the games ahead, providing a more reliable scoring presence alongside Antetokounmpo.
The upcoming matchup against the Raptors holds added significance for the Bucks, especially considering their previous struggles in the last encounter. The potential absence of O.G. Anunoby from the Raptors' lineup could present a significant advantage for the Bucks, and they will need to capitalize on this opportunity. To secure a victory, Milwaukee must prioritize tightening up their defensive efforts, particularly given the previous game where five Raptors players notched double-digit scores, with three of them surpassing the 20-point mark. Effectively neutralizing the offensive prowess of key contributors such as Pascal Siakam and Scottie Barnes will be pivotal for the Bucks, as containing these dynamic players will be instrumental in charting a path to victory in what promises to be a closely contested matchup.
About the Raptors (5-5 SU, 5-5 ATS, 4-6 o/u)
The Raptors' remarkable 23-point comeback over the Wizards was anchored by Siakam's remarkable second-half performance, where he spearheaded the resurgence with an impressive 29 points, 22 of which were accrued in a dazzling third quarter. Siakam capped off the comeback with a game-winning fadeaway against Jordan Poole and Kyle Kuzma who came to help, concluding with a standout statline of 39 points, 11 rebounds, seven assists, and three steals on an efficient 15-of-24 (62.5%) shooting. Barnes contributed significantly in the pivotal moments of the fourth quarter, amassing eight points, five rebounds, and three steals in that period alone, finishing the game with an impressive 19 points, nine rebounds, four assists, and five steals on 8-of-17 (47.1%) shooting. Chris Boucher played a clutch role, scoring seven crucial points in the final quarter, including a game-tying fastbreak layup over Kuzma. Notably, in the absence of Anunoby and Gary Trent Jr., the collective efforts of Siakam, Barnes, and Boucher showcased remarkable resilience, filling the void and securing the comeback victory for the Raptors.
Dennis Schroder faced a challenging outing when entrusted with an expanded role due to the absence of Anunoby and Trent Jr. Unfortunately, his performance in the game fell below expectations, as he managed only four points on a challenging 1-of-12 (8.3%) shooting, despite contributing six assists. Eager to rebound from this subpar showing, Schroder is poised to recalibrate and showcase his resilience in the upcoming matchup against Milwaukee on Wednesday evening, where he scored 24 points against them in the last game.
Securing a victory against the formidable Bucks will hinge on the Raptors' ability to once again curtail the offensive prowess of key players, namely Antetokounmpo and Lillard. In their recent matchup, the Raptors executed an effective defensive strategy, holding the duo to a combined total of just 31 points. However, the impending challenge extends beyond Antetokounmpo and Lillard, as vigilant attention must be paid to the scoring capabilities of Khris Middleton and the inside presence of Brook Lopez. The absence of Anunoby adds a layer of complexity to this defensive task, potentially posing challenges in containing all four of these impactful players. To emerge triumphant, the Raptors will need a cohesive defensive effort to limit the offensive contributions of Milwaukee's key players.
Scottie Barnes over 8.5 rebounds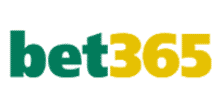 -110
Injury concerns
Antetokounmpo is listed as questionable due to right calf injury management.
Bucks forward Jae Crowder suffered a left adductor and abdominal tear during Saturday's loss to the Magic and is expected to miss at least eight weeks.
Bucks forward Chris Livingston (ankle) has been ruled out.
Anunoby (finger) is doubtful.
Trent Jr. (foot) is doubtful and has missed back-to-back games due to plantar fasciitis in his right foot and will likely be sidelined for a third consecutive contest.
Raptors centre Christian Koloko (illness) is out.
Schroder is questionable with knee soreness.
Betting trends
Bucks have hit the over in four of their last five games.
Raptors have hit the under in three of their last five games.
The last matchup between these two teams earlier in November hit the over.
Toronto is 14-4 SU in its past 18 home games.
Player prop trends
Scottie has grabbed nine or more rebounds in three of the last four games, averaging 9.7 per game this season. He's -110 to record over 8.5 rebounds.
Siakam has dished five or more assists in five of the last six games, averaging 5.5 dimes during that span. He's -140 to record over 4.5 assists.
Giannis has scored 35 or more points in each of the last three games, including a 54-point outburst against Indiana on Nov. 9. He's -120 to record over 30.5 points.
Siakam has committed at least three turnovers in five of the last six games, averaging 3.33 per game during that span. He's -135 to commit over 2.5 turnovers.
Wagers to consider
Bucks -4.5: -110. If Anunoby is ruled out once again, the Bucks should have no problem covering the spread as the Raptors had to give their everything to beat the struggling Wizards without one of their best defenders.
Barnes over 8.5 rebounds: -110. Scottie covered this number earlier this season against the Bucks, grabbing 12 rebounds. He's also been rebounding at a high rate recently, as previously mentioned.