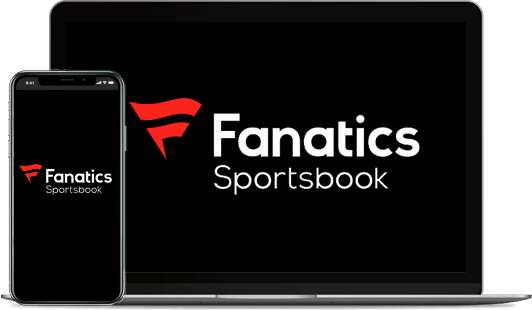 Fanatics Sportsbook Canada Review 2023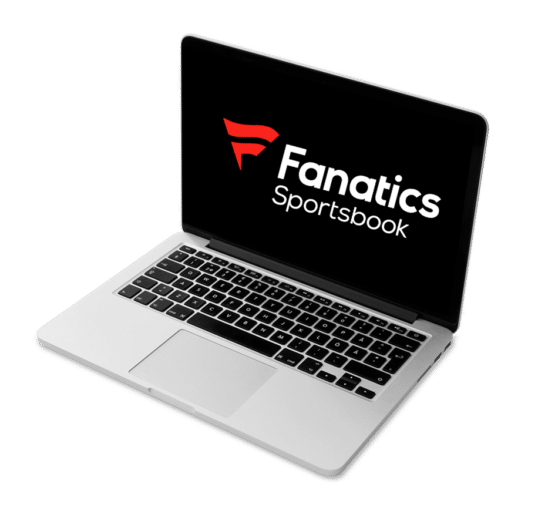 Known throughout the sports world for their team apparel, the Fanatics brand is branching out to the world of online betting. As one of the newest online sportsbook purveyors to crack the North American market, can Fanatics use its considerable reach and brand recognition to propel itself to quick success? Follow our comprehensive coverage of Fanatics Sportbook's continued growth and eventual expansion into the Canadian marketplace.
---
The History of
Fanatics Sportsbook

Fanatics is a name synonymous with sports merchandise and fan engagement. With an ever-growing presence in the world of sports, it has become the go-to destination for fans looking to support their favourite teams and athletes. But the journey of Fanatics from a small e-commerce startup to a sports merchandise juggernaut and again to global online sportsbook brand is an intriguing one that reflects the changing landscape of the sports industry.
Fanatics was founded in 1995 by Alan Trager and Michael Rubin under the name "Football Fanatics." The company started as a small retail shop in Jacksonville, Florida, specialising in apparel and accessories related to football and other sports. In those early days, their inventory was limited, and their reach was local. However, it didn't take long for the founders to see the potential in the online marketplace.
Fanatics Rapid Growth
Fanatics' key strategy for growth was securing licensing agreements with major sports leagues and teams. These agreements allowed Fanatics to produce and distribute officially licensed merchandise, a move that greatly boosted their credibility and sales. Over the years, they entered into partnerships with the NFL, NBA, MLB, NHL, and numerous colleges and universities. The exclusive rights to create and sell team-branded merchandise proved to be a game-changer.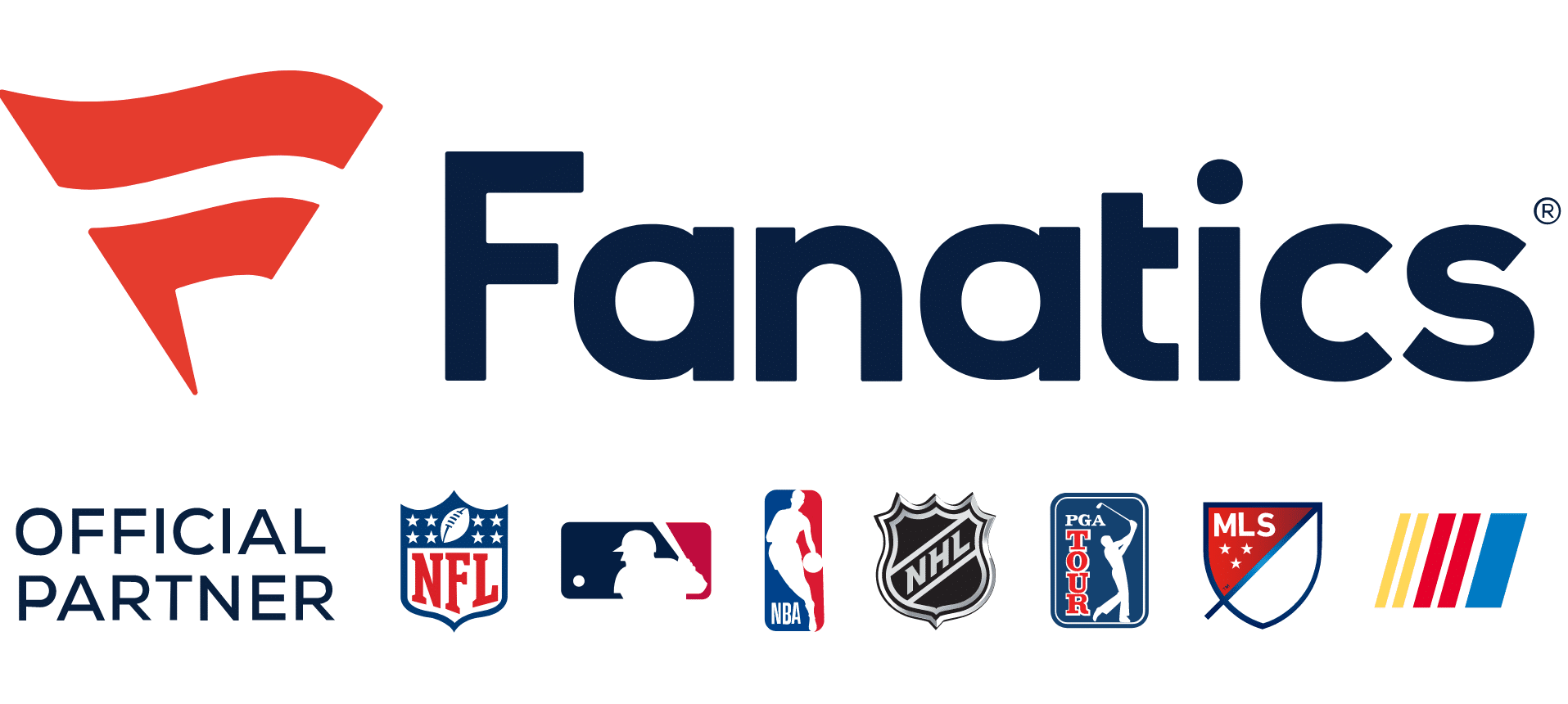 Fanatics also invested heavily in technology. Their commitment to providing the best online shopping experience for fans was evident in the development of user-friendly websites and mobile apps. This tech-savvy approach helped them stay ahead of competitors, particularly in the rapidly evolving digital marketplace. Which leads us to their foray into the Online Betting space.
The Birth of Fanatics Sportsbook
Inaugurated in the year 2021, Fanatics Betting and Gaming represents the digital and physical sports betting as well as online gaming division of the Fanatics brand. In August of 2023, Fanatics Betting and Gaming marked a significant milestone by successfully finalising the acquisition of PointsBet USA's operational businesses in eight states. This strategic move was aimed at expediting the company's expansion in the competitive gaming sector, with further state-level acquisitions planned throughout the year.
Fanatics Betting and Gaming adopts a dual-brand strategy, prominently showcasing Fanatics Sportsbook and PointsBet, both falling under the overarching banner of Fanatics Experience. Presently, the company operates in a total of 11 states where sports betting is legally sanctioned, in four states with online casino offerings, and across 42 states for horse racing.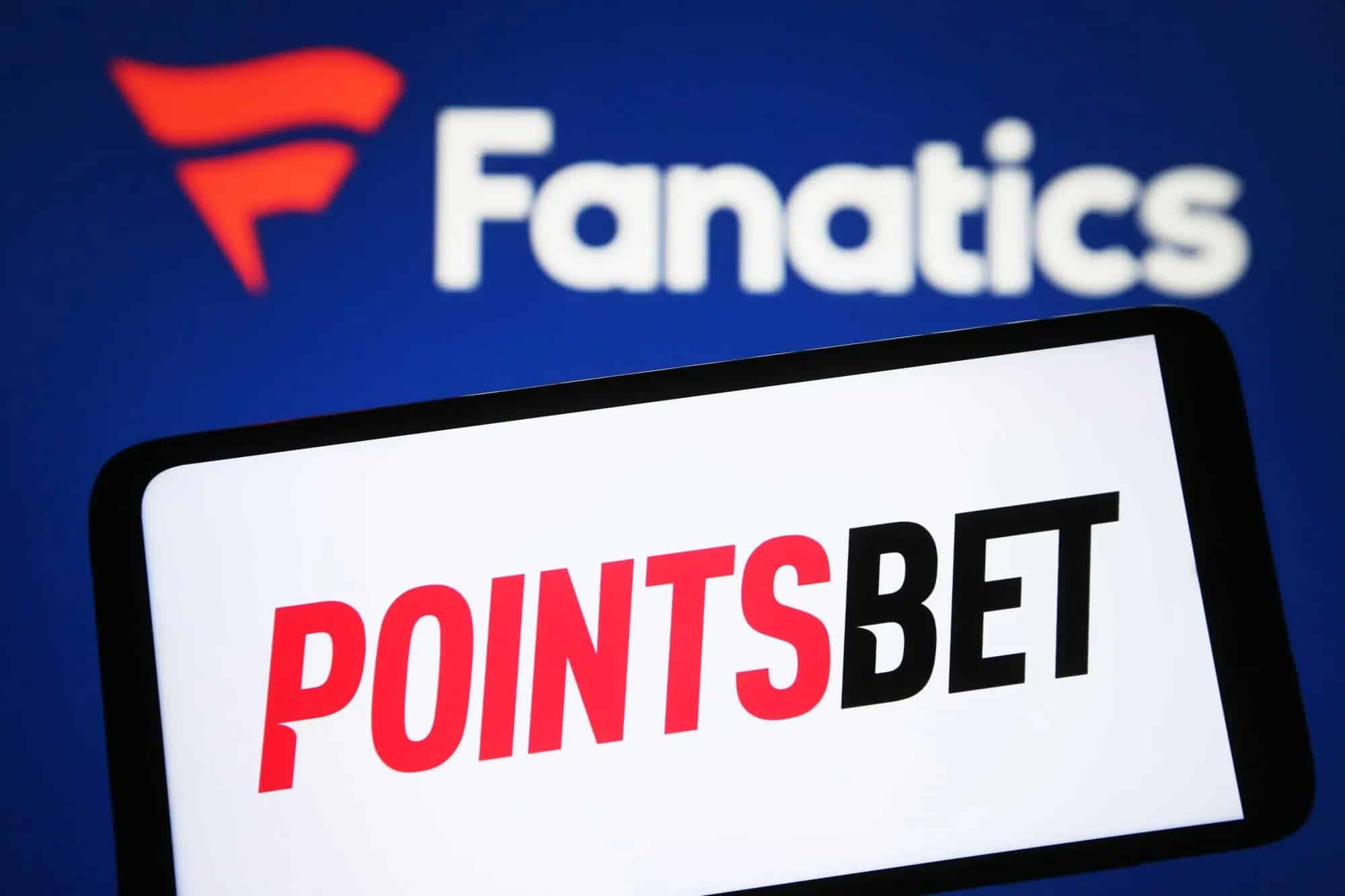 Fanatics Sportsbook stands out as a premium online sportsbook platform, offering an unmatched level of rewards to its users. This approach makes being a fan more accessible and enjoyable, with swift registration processes, user-friendly betting options, transparent withdrawal methods, industry-leading search functionalities, and a carefully curated 'Discover' page, highlighting the most relevant sports events and betting options tailored to each customer's preferences.
What Can We Expect from
Fanatics Sportbook Canada?

While detailed information about a Fanatics Canada platform remains under wraps, it is reassuring to note that it is poised to compete head-to-head with some of the most esteemed online sports betting applications and websites available today.
The Fanatics betting and gaming division has demonstrated a deliberate and strategic approach in building its sportsbook team. Notably, the addition of Chris Fargis, a former Director of Operations at DraftKings, in a senior director role in August 2022, underscores their commitment to assembling a formidable team. Each hiring decision aligns with their ambition to create a mobile app and website capable of competing at the highest echelons, boasting a substantial budget to support this endeavor.
Considering the substantial financial investments directed towards the Fanatics platform, it's unlikely that their app and web platforms will leave users disappointed. The confirmation on May 14, 2023, of Fanatics' agreement to acquire PointsBet's U.S. assets for $150 million underscores their commitment to compete at the highest levels.
Anticipate a significant allocation of resources by Fanatics Sportsbook to enhance the Fanatics Sportsbook Canada app and website. Their aim is to provide users with an exceptionally seamless and user-friendly experience that can compete with the top-tier online sports betting applications and websites, rivalling industry giants such as DraftKings and bet365. Furthermore, it is highly likely that the app will be widely accessible through mainstream platforms, available for download both on the App Store for iOS and Google Play for Android users.
Moreover, it's to be expected that Fanatics Sportsbook Canada will become a prominent presence in popular culture. This is reinforced by the close ties between prominent figures like Jay-Z and Meek Mill and Fanatics CEO Michael Rubin. As a result, it wouldn't be astonishing to encounter an abundance of Fanatics Sportsbook references, including potential advertisements cleverly incorporated into music videos and various other forms of media.
When will Fanatics Sportbook
launch in Canada?

It's unclear at this time when Fanatics will launch it's online sportsbook in Canada, however there is reason to believe Canadian betting fans wont have to wait very long.
Fanatics has thus far taken an aggressive approach to expansion in the United States and it stands to reason that they would not want to miss out on Canadian betting dollars, particularly in the Ontario market, which represents one of the largest betting markets in North America.
Watch this space as the launch approaches for more coverage of the Fanatics Sportsbook in Canada.
Fanatics Sportbook Bottom Line

As Fanatics sets it's sites on further US expansion and seems primed to take on industry giants, we in Canada can't wait to discover what the Fanatics Sportsbook can offer us.
As the inevitable Canadian launch nears, Canada Sports Betting will continue to provide comprehensive coverage and insights on the features and performances delivered and expected from Fanatics.
The power and reach of the Fanatics brand, not only from market recognition, sports licenses or e-commerce innovation but also from a sheer size and capability standpoint make for a formidable entry into the online sports betting landscape.
Fanatics is set to make waves in the space and we're both excited and eager to watch their growth.

Stay Tuned for More Coverage of the Fanatics Sportsbook!
---
FAQs about Fanatics Sportsbook Canada
Is Fanatics Sportsbook available in Canada?
Not yet. But a Canadian expansion is thought to be around the corner so watch this space as the launch nears!
Is Fanatics Sportsbook available in Ontario?
Fanatics Sportsbook has yet to enter the Canadian market, but it stand to reason that when they do, Ontario would be the first launch pad. So stay tuned as we continue to cover the imminent Fanatics Sportsbook launch in Ontario.
Does Fanatics Sportsbook pay real money?
Fanatics Sportsbook is indeed a real money Sportsbook. When Fanatics launches in Canada you will be betting with real money, so be sure to understand the risks involved with sports betting before making any real money deposits.
Are winnings from Fanatics Sportsbook Canada Taxed?
Canadians do not pay taxes on gambling profit won in Canada. Winnings are not subject to tax unless you are considered a professional bettor, making most or all of your income through gambling.
Who owns Fanatics Sportsbook?
Fanatics Inc. is under the leadership of Michael Rubin, who serves as its founder and CEO. Rubin's influence extends beyond the world of sports merchandise, as he holds the position of co-owner for the NBA's Philadelphia 76ers and the NHL's New Jersey Devils. As of the latest available data in September 2021, Rubin's estimated net worth stood at an impressive $8 billion.

Matt King was appointed CEO of the Fanatics Betting and Gaming Division. King previously served as the CEO of FanDuel.
Which online gaming software provider does Fanatics Sportsbook use?
Fanatics Sportsbook uses Amelco software. Amelco serves several other active sportsbooks in the U.S., including FOX Bet, PlayUp and WynnBET
Did Fanatics Sportsbook buy PointsBet?
Fanatics Sportsbook acquired Pointsbet's U.S. business for a reported $225 million, beating a competing offer of $195 million from DraftKings.
Sports Interaction Review | BetVictor Review | Bet99 Review | Betway Review | PariMatch Review | PowerPlay Review | 888sport Review | William Hill Review | TonyBet Review
---