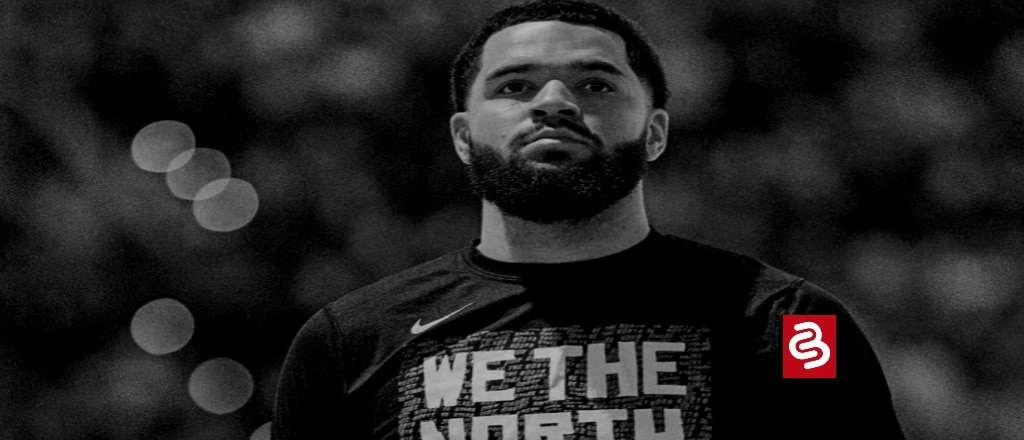 With so many changes coming for Canadian sports betting, one of the biggest things people have noticed has been how professional teams have opened the doors as well to them. With this, online casinos sponsoring Canadian basketball teams has caught the attention of so many people out there and this trend is only going to continue in the future.
According to several reports, the growth of online casinos and different sportsbooks teaming up with basketball teams in Canada has been on the rise in recent years. We've seen this with teams partnering with the casinos and sportsbooks via the Canadian Elite Basketball League. Also known as the CEBL, the league and Betcris announced an official partnership back in 2020.
This opened plenty of eyes and really paved the way for other partnerships to develop as well. This of course includes the Toronto Raptors of the NBA joining forces with PointsBet Canada. As soon as this partnership was announced, people were incredibly excited, as it has opened the door for different kinds of bets and wagers to be placed for Raptors fans.
With Ontario moving forward with online sports betting in the province, this has also been big for all of the Toronto Raptors fans out there. Now only that, but there's also so many basketball fans who are big-time supporters of all the different leagues out there to0. With that, it's only going to result in more and more wagers to be placed with the online casinos and sportsbooks getting involved.
Raptors are still riding the high from winning the NBA Finals
What's crucial to remember in this case is that the Raptors are still riding the high from winning the NBA Finals a few years back. No one in Toronto will ever forget the job Kawhi Leonard, Kyle Lowri and others were able to do in the NBA Finals going up against the Golden State Warriors. The expectation was that Steph Curry, Kevin Durant, Klay Thompson and others would cruise to a win.
However, the Raptors pulled off one of the biggest upsets we've seen in quite some time. With that, the energy and passion for Toronto basketball was served all over Canada. In turn, this has resulted in people wasting no time in checking the best rated Canadian sportsbooks for all of the latest NBA odds. Things really reach a new level too once the post season arrives.
While the Raptors haven't been able to match that success, the fact that they've teamed up with PointsBet Canada has been massive. Anytime a casino/sportsbook joins in on the fun with a pro team, it's going to get its audience fired up. Again, this only improves the user experience for all of the bettors out there. And with the laws changing in Toronto, it makes things even better.
The Raptors may be the only NBA team in Canada now, as the Vancouver Grizzlies have since moved to Memphis, but that doesn't mean for a second that interest in the NBA has dropped at all. If anything, the passion for the development of Canadian players has increased in recent years as well, as we're seeing guys from up north make a splash both in college and in the pros.
More pro teams are getting involved with online casinos too
The good thing for so many different organizations too is that more pro teams are getting involved with casinos too. This is something that you're seeing more and more of, not only in Canada. This trend has really taken over in Europe, with the USA also making an impact in this department as well. With laws being loosened here, it's opening the door for more teams to take advantage.
Not only are you seeing advertisements on the rise, but you're also seeing betting companies have their logos on team's jerseys and social media accounts as well. This is something that you would have never seen back in the day, but this is yet another sign of how things have changed. With that said, even more change is expected to come down the road.
We're going to see more provinces move forward with online sports betting in Canada, which is going to change the betting formats for so many people. While going in person to an authorized sportsbook to place a bet is a lot of fun, there's something much different and exciting when you can do so from the comfort of your own home on a mobile app.
While nothing new has been finalized, this is something that thousands of people in Canada have their eyes on. Things will be exciting of course for the NHL and MLB, but the NBA is a market that is always going to be high and on the rise. We're going to see more online casinos and sportsbooks involved, which is going to be awesome all around. Exciting times sure are coming for Canada sports and Canada sports betting as a whole.