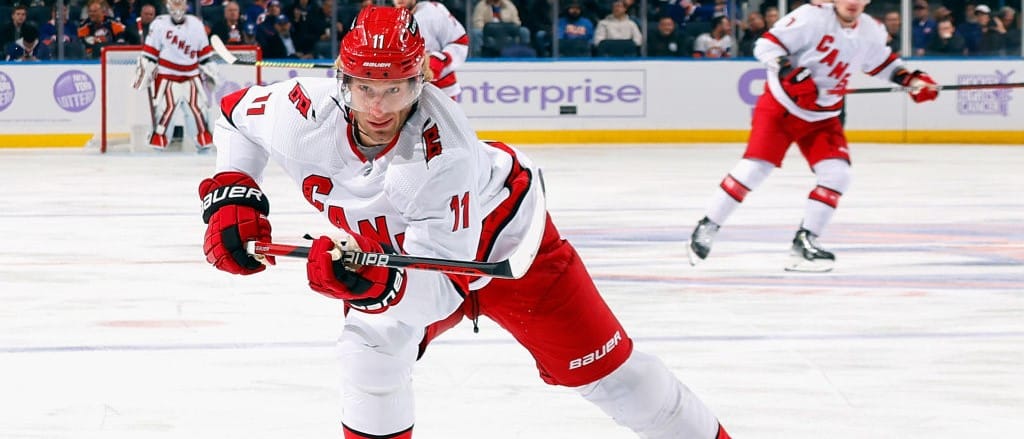 At the end of the regular season, the Professional Hockey Writers' Association votes on which forward has demonstrated the most skill on the defensive side of the game, and the winner is awarded the Frank J. Selke Trophy. It'll soon be named the Patrice Bergeron Trophy, if the NHL has any sense, as the future Hall of Famer won the award a record six times.
Nico Hischier had been placed next in line by NHL media, since Bergeron's retirement, though. As a result, oddsmakers made him the betting favorite. However, since his injury, there's been some movement in the odds. Hischier is still the betting favourite (+600) at bet365, but Aleksander Barkov went from +1000 to +650 over the past week. This should have happened sooner, if you ask me, but according to one voter, "Nico's already been minted".
That might be the case, but it's still very early in the season, and taking a contrarian approach is the smart strategy for bettors to take with so much uncertainty, and Hischier's health in question. Not to mention, we've got some information to go on thanks to a handy piece of content by ESPN's Greg Wyshynski.
Here are the top contenders:
Frank J. Selke Trophy Favorites
| | |
| --- | --- |
| Nico Hischier (NJD) | +600 |
| Aleksander Barkov (FLA) | +650 |
| Elias Pettersson (VAN) | +1000 |
| Auston Matthews (TOR) | +1200 |
| Anze Kopitar (LAK) | +1200 |
| Jordan Staal (CAR) | +1200 |
All odds courtesy of

Aleksander Barkov (+650)
Barkov is one of the few players who has actually won the award (only nine different players have in the last 18 seasons) and there's a strong narrative. The Panthers blue line has seen a lot of turnover, and they were projected to be worse off because of it. Not to mention, Florida has been without its two best defenders, Brandon Montour and Aaron Ekblad. Still, the Panthers are 5-4-1, and Barkov has nine points in nine games played.
Should he be the co-favourite, though? I thought so, at first blush, but now it's more of a maybe feeling, as I'm starting to think the field is stronger than the odds suggest.
Jordan Staal (+1800)
According to Wyshynski's NHL Awards Watch article that dropped on Monday, in which he polls voters, Jordan Staal is the current leader to win the Selke Trophy. Staal has only been a finalist once in his 18-year NHL career, which illustrates how awful the selection process is.
Staal is the best bet at the current odds, simply by default, because 10 players are ahead of him and that doesn't jive with the results of the ESPN poll. He finished fourth in Selke voting last season, though, and now it looks like voters are finally taking notice of the 35-year-old. Maybe voters will decide that Staal deserves to be recognized in 2023.
Jordan Staal To Win Frank J. Selke Trophy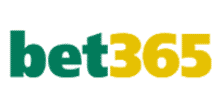 +1800
Elias Pettersson (+1000)
Staal edged out Canucks forward Elias Pettersson by just one vote, according to ESPN. Pettersson has the best on-ice goal differential in the league, and while the underlying metrics do leave a bit to be desired, he's been good on the power play.
One voter told me that they think Pettersson could be awarded the Selke as a consolation prize for not winning the Hart Trophy, but the odds have never been long enough to interest me. Pettersson might be attractive to some of you at the current odds, but I think Staal is the right bet at +1800 given how close the race is, and that he has the early lead. Pettersson finished seventh in Selke voting last season.
Anze Kopitar (+1200)
Kings forward Anze Kopitar is a two-time Selke winner, and he received as many votes as Pettersson did in ESPN's poll. He's 36, but he's been among the best defensive pivots in the league for over a decade. Now that Bergeron is gone, Kopitar will receive consideration as long as he plays up to his usual standard. The future Hall of Famer is the second-best bet, if you ask me, but there's a big gap between how Staal and Kopitar are priced, so go with the guy who is garnering early attention and hasn't won it before.
Auston Matthews (+1200) and Mitch Marner (+1200)
Earlier this week, Mitch Marner was with Barkov at +1000 odds, while Auston Matthews was sitting at +2000. Now, they're both +1200. This makes sense to me, because Marner finishing third in Selke voting in 2022-23 didn't make much sense to me at all. Matthews makes a bigger impact all around, and he's better defensively.
Matthews was an enticing bet at +2000, but not really at +1200, especially given how the Maple Leafs have started the year. Marner did receive some praise from one voter, but I doubt many will want to go out on a limb for any member of the team in this category.
Mark Stone (+2000) and William Karlsson (+8000)
Jonathan Marchesseault won the Conn Smythe Trophy as the MVP of the 2023 Stanley Cup Playoffs, so why can't another member of the Misfits take home some hardware? The Golden Knights have been unstoppable and Karlsson has put up 15 points in 12 games while playing in all situations.
Well, Karlsson's underlying metrics aren't very strong, and Mark Stone (+2000) is a bigger name that makes a bigger impact than Wild Bill. Stone isn't a centre, though, and it's been awarded to a player at that position for the last 19 seasons in a row. According to ESPN's poll, both Stone and Karlsson received one first-place vote each.