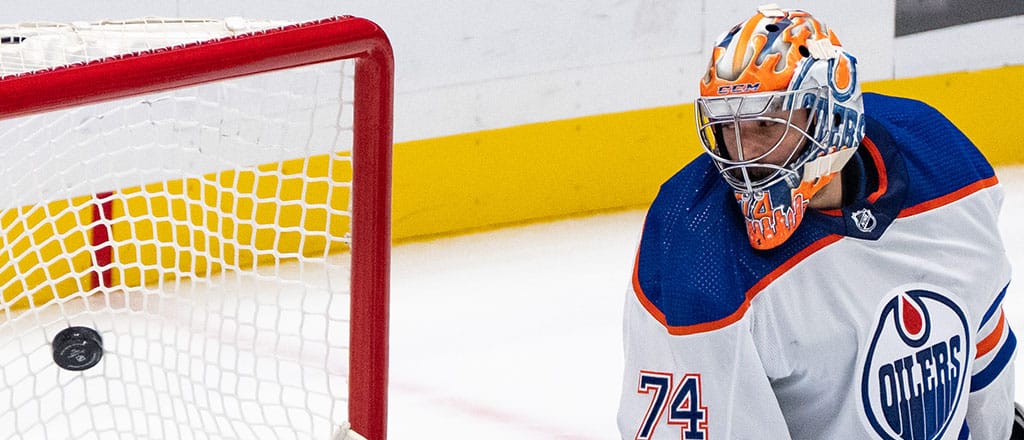 Welcome back to HNIC Coast to Coast, your favourite weekend look at the Canadian teams in the National Hockey League. It's a little messy up here right now, with a lot of Canada's teams struggling beyond expectation, or riding streaks beyond explanation. No one is just as expected right now. Saturday gives us another opportunity to watch all seven teams, across five games – including two head-to- head matchups. Let's take a glance at the landscape before the pucks drop:
7:00 p.m. ET HNIC Matchup: Boston Bruins @ Montreal Canadiens
One of hockey's most classic rivalries returns in hockey's most important time slot, as the Bruins and Habs descend on the Bell Centre to embrace the Saturday night stage. The two teams are far apart in the standings but are both seemingly overachieving expectations.
The Bruins are inexplicably doing even better than they did in their already inexplicable 2022/23 season, coming out of the gate with an 11-1-1 record that leads the NHL. This lap around the league doesn't feel quite as all-around dominant as the last, with much less domination of play and a lot more riding David Pastrnak's stick and their goalies' limbs. But man, what a streak those guys are riding right now. Pastrnak has a blistering 10 goals and 10 assists in 13 games, and the Swayman-Ullmark duo has a combined .938 save percentage thus far, already preventing 14 goals above league average. This likely isn't for real, but it's still banked standings points for a team that just won't go away.
In the case of Montreal, a team that was projected to be riding the basement class still holds itself above .500 as we near the completion of the first fifth of the season. The wheels are starting to slip a bit, with the team now having gone seven games without a regulation win, but they've still strung together a 3-3-1 record in that span. Their goaltending has been good enough, Cole Caufield has been as good as hoped, and players like Sean Monahan and Mike Matheson have been more productive than expected. For a team that didn't expect to be good but didn't want to be pushovers, it's a good sign. A big storyline on the other side is the slow start for Juraj Slafkovsky, who has just two points in 13 games. A move to AHL Laval might be the best decision for his future, to give him the ability to develop some offensive confidence.
Bet on Bruins vs. Canadiens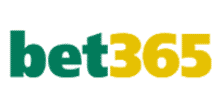 BOS -220
MTL +180
10:00 p.m. ET HNIC Headliner: Edmonton Oilers @ Seattle Kraken
In a pool of stunning starts, I don't think any team has been more shocking than the Edmonton Oilers. It felt like the entire hardcore contingent of the hockey social media sphere was watching their game against the San Jose Sharks yesterday, hoping that the ultimate underdog kicked a struggling team while they were down.
The bad news is that the Sharks weren't very good, the hilarious news is that they still sent the Oilers home pointless. It feels like rock bottom in Edmonton right now, as a team that we projected with the best odds to win the Stanley Cup, an expectation felt across the league, is now sitting in second last through 13 games, with just two wins in tow. Connor McDavid doesn't look like he fully recovered from his October injury, and more critically, the whole team is struggling to both finish and prevent finishing. While the Oilers sit anywhere between first and fourth in expected goal share (57.6%), shot attempt share (58.0%), and scoring chance share (57.0%, 61.5% high-danger), they're in the bottom three in 5v5 shooting percentage (5.97%) and save percentage (.884).
This is a rut they need to get out of in a hurry, and before this puck even drops on Saturday, we're all curious to see who gets the opportunity to get them there. Is Jay Woodcroft still the coach tomorrow? Is Ken Holland still the GM? Which players come in and out of the lineup? Jack Campbell was sent to the AHL to call up Calvin Pickard. Is he given the net to try to get Edmonton out of this?
The team they have a chance to flip tides against is the Seattle Kraken, who are on a bit of a dip after a leap last season. Seattle has started the season 5-6-3, and is also struggling with putting pucks in the net. Edmonton desperately, desperately needs this to be a game it can pounce on. If heads don't roll today, they almost definitely will with another loss tomorrow.
Bet on Kraken vs. Oilers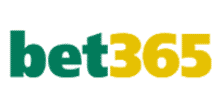 EDM -125
SEA +105
Other Canadian NHL Games On Saturday
There are four other games in Canadian NHL action on Saturday:
Dallas Stars @ Winnipeg Jets, 3:00 p.m. ET – It's a Central Division matchup that has the potential to be a bookmarking point for both teams' playoff hopes and/or seeding in the spring. The Stars remain atop the division, but the Jets are hanging on above early expectations, to the point where they could make a quick leapfrog with a regulation win in this game. Winnipeg has won three in a row against Arizona, St. Louis, and Nashville, scoring 16 goals across those games. The Jets also have points in eight of their last nine (6-1-2).
Calgary Flames @ Ottawa Senators, 7:00 p.m. ET – The Senators get a rest mismatch here, with the Flames taking on the Maple Leafs tonight. Both teams are struggling right now and could use a win in this inter-conference matchup. Calgary's momentum will be dictated by how it fares in the Toronto game, while the Sens are still licking their wounds following a 5-2 loss to Vancouver last night, giving them their sixth loss in their last eight games.
Vancouver Canucks @ Toronto Maple Leafs, 7:00 p.m. ET – At the start of the season, this would've felt like an easy win night for Toronto, but the Canucks are on a heater for the ages while Toronto is both struggling and coming in on the second half of a back-to-back. Especially if a struggling Ilya Samsonov comes in against a team wielding the league's best shooting percentage, this could get ugly. We'll have a full preview on CSB tomorrow morning.
| Away Team | | | Home Team | Time (ET) |
| --- | --- | --- | --- | --- |
| Dallas Stars | -120 | +100 | Winnipeg Jets | 1:00 PM |
| Calgary Flames | +120 | -140 | Ottawa Senators | 4:00 PM |
| Vancouver Canucks | +115 | -135 | Toronto Maple Leafs | 7:00 PM |
All Odds Courtesy of bet365 Sportsbook Ontario
Sunday Canadian NHL Action
There is just one game in Canadian NHL action this Sunday, but it features two Canadian teams:
Vancouver Canucks @ Montreal Canadiens, 7:00 p.m. ET – Get ready for some sloppy, sloppy hockey in this one. Both the Canucks and Habs will be riding the second half of a back-to-back here, with both their Saturday games coming against teams that should keep them moving. This might be a game to take the under on, though if the Canucks keep shooting the way they have, who knows where this goes.