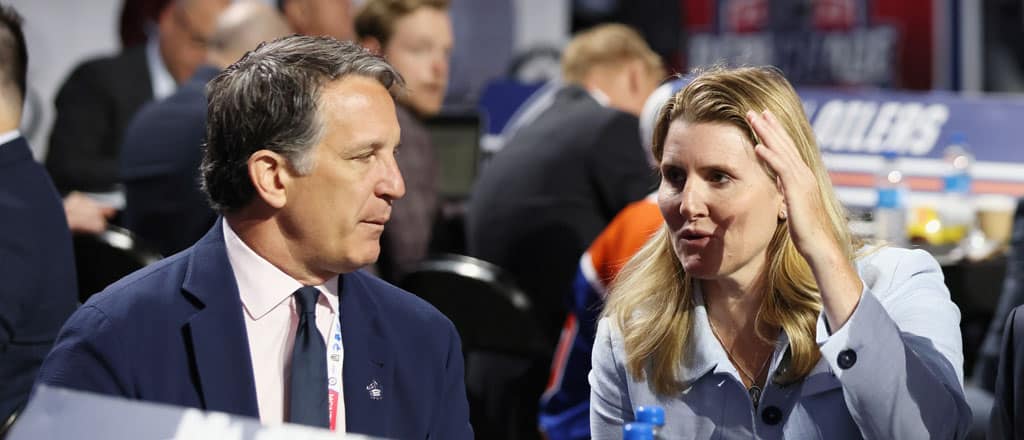 The Toronto Maple Leafs shocked the hockey world on May 19 by firing Kyle Dubas ahead of the final month and a half of his contract. It's a story that is going to take a lot of time to get a full understanding of, and the initial press conference from Brendan Shanahan offered more questions than answers for a lot of people. In terms of serious analysis, we're likely going to let the long weekend sort itself out here at CSB.
With that said, the betting markets are already all over it. Sports Interaction, one of our favourite Canadian sportsbooks, already has a prop up for the next General Manager of the team, as fans and media scramble to guess who the replacement will be.
Odds to be updated regularly. Our last update was onMay 30th, 2023,before Brad Treliving was confirmed to be the team's new GM.
This list has already seen a lot of movement May 19, with Leafs assistant GM Brandon Pridham falling from +195 (shortest) to +800 (third-shortest) in the odds race after Shanahan mentioned that a GM with experience would be a positive in the search process, so this is one to keep an eye on for movement.
Brad Treliving to become next GM of the Maple Leafs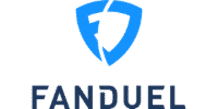 -104
Bet Now!
As far as the experienced candidates go, Treliving tops the list after GMing the Calgary Flames, though their recent non-allowance of him to interview with other teams until his contract expires in July makes him an odd frontrunner. Jim Benning comes in second, though I wonder how much of that is emotional hedge volume as more process-driven Leafs fans hope that things don't repeat the direction that Benning took in Vancouver.