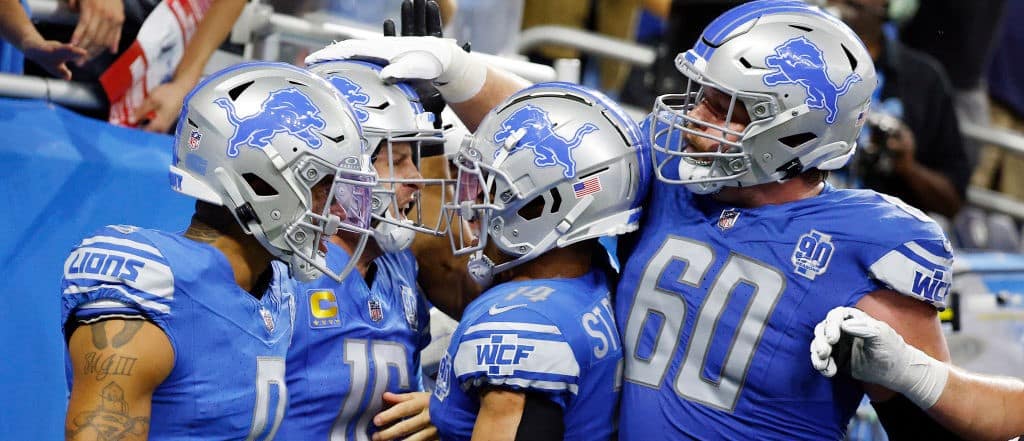 A Thursday Night Football battle between bitter NFC North rivals looks a lot different this time around than it has in recent years. The Detroit Lions and Green Bay Packers are in much different places than they were even two years ago, let alone where they have been over the last three decades.
In this preview, we'll get a closer look at this Thursday Night showdown, what the odds look like, the key injuries, and everything that you could need to know in order to place the best bets possible. Let's get into the deep end and find out everything there is to know using bet365's odds about the Lions vs. Packers game.
Bet on Lions vs. Packers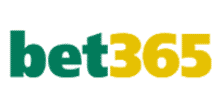 DET -2
GB +2
Lions vs. Packers odds
All odds courtesy of

About the Lions (2-1 SU, 2-1 ATS, 1-2 o/u)
The Lions have picked up where they left off a year ago when they ended the season by winning six of their final eight games.
This season started with a surprising 21-20 win on the road against the defending Super Bowl Champion Kansas City Chiefs. They soundly handled the Atlanta Falcons last week, winning by two touchdowns even though the offence wasn't as good as it can be. The only blemish on their record thus far is an overtime loss to the Seattle Seahawks in Week 2, arguably the most fun game of the season so far (37-31 final).
The defence is showing a real penchant for getting after the quarterback, racking up eight sacks through the first three games. Even though he has just two sacks so far, DE Aidan Hutchinson has been a force by creating consistent pressure and disrupting the flow of opposing offences.
The Lions offence is deep and talented, getting contributions from across the lineup. Quarterback Jared Goff has quietly been one of the better quarterbacks in the league this year. Completing almost 70% of his passes for 819 yards and five touchdowns, Goff is the catalyst for an offence that still has room to grow and be better.
About the Packers (2-1 SU, 3-0 ATS, 2-1 o/u)
Through the first three games of the season, it could be said that things have been successful for the Packers. For the first time since 2005, Aaron Rodgers was not under centre on opening day, and no one really knew what to expect as a result.
The offence has been good and QB Jordan Love has done largely well. He's completing less than 55% of his passes but he has seven touchdown strikes so far. The Packers continued their recent dominance over the Chicago Bears, winning 38-20 in Week 1. And if it weren't for a late collapse against the Falcons in Week 2, the Packers could be looking at a 3-0 record heading into this showdown.
The defence is still as solid as it gets. Rashan Gary has been a force so far, racking up 3.5 of the team's nine sacks through the first three weeks. Even better for the defence is the fact that it has created three turnovers so far, showing the ability to swing the momentum back its way anytime.
That said, the unit hasn't faced a team like the Lions yet. The Falcons offence is still young and growing, while the Saints lost starting QB Derek Carr to a shoulder injury early in that game. This Lions team is talented and here to show that they are for real about contending and will give the Packers a tough game.
Betting mismatch
With such a small sample size to draw from, we'll go with an interesting stat from last year that could play a role in this game. In 2022, the Lions were one of the teams to most frequently use play action and did it well, using play action on just above 30% of their passes. That success led them to a top-10 finish in the category.
The Packers, meanwhile, were one of the worst teams in the league when it came to defending play action. They were in the bottom handful of teams defending against play action and the Lions have the weapons to exploit even the smallest of slipups. Look for Goff and company to implement play action again in this one and see if the Packers have improved.
Jared Goff over 1.5 passing TDs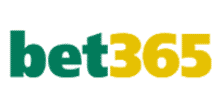 -115
Key injuries
The biggest question mark for the Packers is whether or not WR Christian Watson will play. The signs don't look good as Watson hasn't been participating in practice regularly. He's been dealing with a hamstring injury, and is officially listed as questionable.
The Lions have several guys who were limited in practice – RB David Montgomery (thigh), LT Taylor Decker (ankle), CB Emmanuel Moseley (knee/hamstring) – and they're all listed as questionable for the contest.
Weather
Though Lambeau Field is known as "the Frozen Tundra," it will be nothing worse than a brisk night at best on Thursday. The nighttime temperature will be in the 11-12 C degree range with very little chance of rain. The wind may become a slight factor, blowing around 15 km/h.
Betting trends
Despite all of the talk about their offence, not to mention going 10-7 with the over/under a year ago, the Lions have not been the automatic over they were expected to be. In fact, they have only gone over once this year, the 37-31 shootout with the Seahawks in Week 2. The interesting thing to consider is the performance of their defence, which has only allowed more than 20 points just once so far this season.
The Packers have been almost automatic when it comes to covering the spread going back to the end of 2022. They covered in four of their last five games a year ago (ironically only failing to cover against the Lions in Week 18) and have already covered all three spreads this season.
Player prop trends
Goff's passing yardage prop is set at 250.5 yards. Going back to the last two weeks of 2022, he has only hit his passing yards over once – the Week 2 shootout against the Seahawks. He had 323 yards in that one, his highest since Christmas Eve against the Panthers a year ago. Goff is solid but going over 250 yards may be a tough ask against a staunch Packers defence.
The other quarterback in this matchup has only a handful of starts to his name. That said, the results have been promising and Jordan Love's passing yardage prop is set at 231.5 yards. Love hasn't really had a "boom" yet this season, though he did hit a career-best with 259 yards against the Saints. A strong Lions pass rush will make things tough on him early and often, making it questionable as to whether he can hit the over for the third time this season.
Lions rookie TE Sam LaPorta's line for receptions is 4.5 (+115 over). He's exceeded that total in all three games this season, averaging six per game. His 18 catches are the most ever by a tight end in his first three NFL games.
Sam LaPorta over 4.5 receptions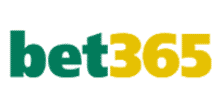 +115
Wagers to consider
Provided the two teams can keep their quarterbacks protected, this could be a slugfest. The over (46, -110) should be in question given how proficient both Goff and Love have been at finding the end zone. Don't be surprised if this one ends with something like a 38-28 final in favour of the Lions, with both quarterbacks throwing for multiple touchdowns in the process.
It's hard not to like the Lions -2 (-110) in this one. With small spreads like these, you are essentially choosing who is going to win the game. The Lions showed that they aren't the same Lions of old by ending the Packers' season a year ago. The Lions are young, hungry, and have the kind of talent to win a lot of games this year, including this one by more than a touchdown.
It's hard not to like Love to top his passing yardage prop (231.5, -110) for a few reasons. For starters, the Lions' secondary is still something of a question mark that can be exploited, as Geno Smith and the Seahawks showed this season already. Hammer his yardage over and look for him to get near his first 300-yard passing game as well.