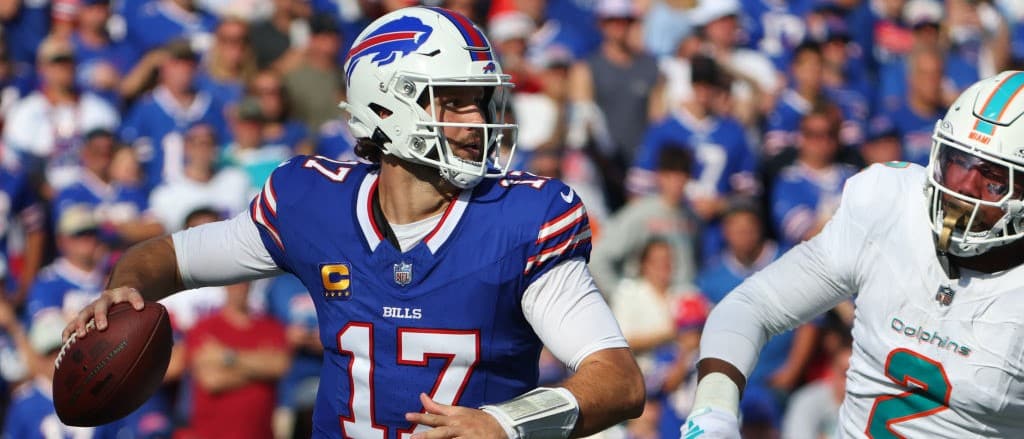 Nothing like a strong cup of coffee and a little NFL football.
Fresh off putting the upstart Dolphins back in their place in a key 48-20 AFC East win last week, the Buffalo Bills flew across the pond to take on the Jacksonville Jaguars at Tottenham Hotspur Stadium in a game that kicks off Sunday at 9:30 a.m. ET in north London.
Bet on Jaguars vs. Bills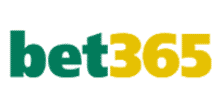 JAC +5.5
BUF -5.5
While this will go down as a home game for Buffalo, the neutral venue might in fact offer the Jags an edge since they have played in London yearly ever since 2013 (excluding the 2020 COVID-19 season). Asked to offer reporters a British phrase, Bills quarterback Josh Allen – making his first trip to England – offered one that will be familiar to anyone who has taken the city's underground subway system: "Mind the gap."
For bettors, that's a 5.5-point spread Allen and the favoured Bills will be ceding to Trevor Lawrence and Jacksonville in this contest. The Bills may be a bit jet-lagged in this one as they didn't arrive in London until Friday morning. The game kicks off at 2:30 p.m. London time. The only other game Buffalo has played in London was in 2015. No Bills players are left from that Rex Ryan-coached team.
Jaguars vs. Bills odds
All odds courtesy of

About the Jaguars (2-2 SU, 2-2 ATS, 2-2 o/u)
The Jags have gone 5-5 in their 10 London games so far, which is fairly impressive given the team's .333 overall winning percentage in those 10 seasons.
The Jags have been inconsistent so far after breaking through to win their second AFC South title last season. After opening the season with a win over Indianapolis, Jacksonville looked shaky in lopsided losses to Kansas City and Houston before responding with last week's 23-7 win over a bad Falcons team at nearby Wembley Stadium. This game offers the Jags a chance to prove they belong among the top dogs in the AFC after they "laid an egg offensively," in that 17-9 loss to the Chiefs, in Lawrence's words.
Jacksonville is hoping the return of left tackle Cam Robinson can help their pass protection and run game, particularly in short-yardage situations. Robinson returns this week after serving a four-game suspension for violating the league's performance-enhancing substances policy.
They'll need all the help they can get protecting Lawrence as Buffalo is tied for the league lead with 16 sacks.
About the Bills (3-1 SU, 3-1 ATS, 2-2 o/u)
Buffalo seems to be responding well to some people doubting they can keep their hold on their division much longer, having blown out their last three opponents by a combined score of 123-33. This also isn't the first time many of these players have had to respond to an outside-the-box venue: last year, they were forced to play a home game in Detroit's domed stadium after a massive snowstorm blanketed the eastern shores of Lake Erie.
The pass rush mentioned above could be boosted further by the potential return of all-time great Von Miller, who practiced this week for the first time since a right knee injury took him out last November. Miller, 34, might play but also hinted it might be best not to rush back.
As good as Allen has been – and he certainly is at the front of MVP talk at the moment with five touchdown passes – he has been known to get a bit loose with the football at times. The Bills have mitigated much of that risk by running the ball effectively, picking up 4.6 yards per carry, on average. The defence is absolutely stifling, holding opposing teams to an average of 13.8 rushing yards per game.
Betting mismatch
As triumphant as the Miami win was for Buffalo, losing its top cornerback, Tre'Davious White, to an Achilles tear was an absolute bummer. Combined with the day-to-day status of Christian Benford, a good Bills secondary suddenly looks susceptible, with Micah Hyde and Jordan Poyer the only veterans left in the secondary.
Despite a ferocious pass rush, Buffalo might offer Lawrence and the Jags a surprisingly hospitable passing environment. The Jags' passing attack ranks 11th in the league and Christian Kirk and Calvin Ridley aren't easy targets to cover. Handling both might be too much to ask of a young group and Lawrence is quick enough to evade pressure long enough to allow them to get open.
Second-year corner Kaiir Elam will be on the spot and expect Jacksonville to game plan around trying to exploit him as he has been on the inactive list the past four weeks.
Trevor Lawrence over 246.5 passing yards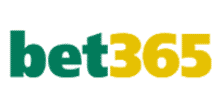 -110
Key Injuries
Jacksonville listed linebacker Josh Allen (shoulder), safety Antonio Johnson (hamstring) and defensive lineman Foley Fatukasi (shoulder) as limited at Wednesday's practice. Receiver Parker Washington (knee) and linebacker Devin Lloyd (thumb) did not practice.
The Bills announced DE Greg Rousseau (foot) will not play and have said Miller remains day-to-day though it's probably telling that he travelled with the team.
Weather
The rainy fall weather hasn't yet set in, so expect sunny skies and temperatures of about 23 C and light winds of about 9 km/h blowing out of the southeast.
Betting trends
Buffalo has gone 3-2 vs. Jacksonville in the teams' last five head-to-head matchups. The Jags have been outscored by an average of seven points in those five games.
Buffalo has been a moneyline favourite of -250 or shorter twice this season and won both. Those odds suggest Buffalo has a 71.5% chance of winning this game.
Player prop trends
Allen had a rough game the last time these teams met, in 2021, which was a 9-6 game that did not feature a touchdown. In that game, Allen was sacked and intercepted by the other Josh Allen, the Jaguars linebacker.
It's hard to pin Jacksonville's uneven play on Lawrence, as he is completing 67% of his passes for 943 yards, four touchdowns and just two interceptions thus far.
Jags RB Travis Etienne has been productive, but far from explosive thus far. His 3.8 yards per carry rate ranks just 34th in the NFL.
Jaguars TE Evan Engram has been targeted exactly eight times in each of his last three games. He's averaging 6.6 receptions for 61 yards per game during that span. His over/under on receptions is 4.5 (over -140) and his receiving yards over/under is 42.5 (-110 over)
Wagers to consider
The guess here is Lawrence will be evasive enough to elude Buffalo's pass rush better than some others have and, given the Bills' banged-up secondary, he should have some open targets. His 246.5 passing yards (at -110) seem like an opportunity provided by the Bills' lofty defensive stats that won't apply here due to injuries.
Ridley is a deep threat capable of breaking off a big play at any moment and this feels like a spot where he could exploit some shaky tackling in the secondary for a chunk or two. Consider the over on his longest reception (20.5 yards at -115).