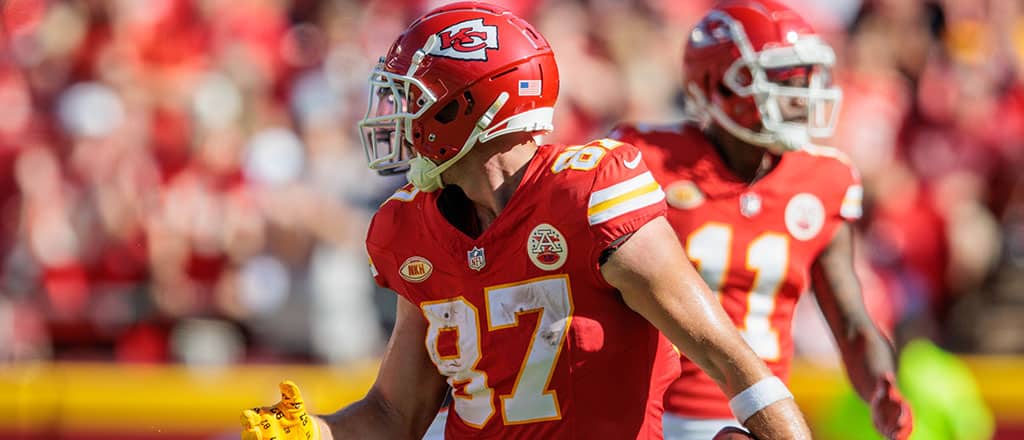 After plenty of Taylor Swift and Travis Kelce-related distractions last week, this week's Sunday Night Football matchup should be all about the pigskin. Sure, it might come up a few times, but with an exciting run-in between the Kansas City Chiefs and the New York Jets, there should be plenty of on-field entertainment to keep us busy.
In this Sunday Night Football preview, we'll cover how both teams have started their seasons to this point, and analyze some betting trends, player props, and everything else you need to know before putting money down on this week's SNF game, with odds courtesy of bet365.
Bet on Chiefs vs. Jets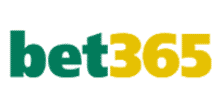 KC -8.5
NYJ +8.5
Chiefs vs. Jets odds
All odds courtesy of

About the Chiefs (2-1 SU, 2-1 ATS, 1-2 o/u)
The path to this point for the Chiefs hasn't been exactly what we all expected, but things are going fairly smoothly. Their 21-20 loss in Week 1, at home to the Detroit Lions, is understandable in retrospect given how the Lions have performed since. They look to be for real, especially with a fast, hungry defence that is adept at causing pressure and forcing turnovers.
Plus, the win over Jacksonville showed that the defence shouldn't be slept on, shutting down what many expected to be a top offence and holding them to just 9 points. The offence finally woke up against Chicago, dropping 41 on a shambolic Bears team. Though it was against weak opposition, it was still a strong signal that the Chiefs still have the explosiveness we're accustomed to seeing from them.
Until they prove otherwise, it is the status quo for the Chiefs. They might not blow the doors off of teams as they once did, but they are still the team to beat in the conference, and indeed the entire NFL. They have been to the promised land twice in the last four years, and so long as Patrick Mahomes is at the helm, the Chiefs will have a chance to win any game.
The connection between Mahomes and Kelce is as good as it has ever been. If Mahomes can continue to develop the connection between himself and his secondary and tertiary weapons like Kadarius Toney, the offence will soon be running like clockwork once again.
About the Jets (1-2 SU, 1-2 ATS, 1-2 o/u)
In true Jets fashion, the season turned on a dime before it ever really began. With all the hype in the world behind them, brand-new QB Aaron Rodgers ran onto the field sporting the American flag and Jets fans everywhere could practically see a Super Bowl appearance on the horizon.
Four plays later, the dream was over. Rodgers' season was over with an Achilles tear, leading to another season of Zach Wilson running the show. They rallied that night to beat AFC favourite Buffalo, but things have been far from great since that night and Wilson is a major part of the problem.
The defence is still good, despite having 30 points hung on them by Dallas in a 30-10 loss. They limited the Patriots to just 15 points in a Week 3 loss, but only managed 10 of their own. These results have been disappointing, to say the least, and have underscored the fact that the Jets won't be a complete team as long as Wilson is the main man.
Despite reports about his teammates wanting him out, Wilson continues to have the endorsement of head coach Robert Saleh. With that being said, if things continue on their current trajectory, that won't be for very much longer. With more questions than answers in the Big Apple, it's anything but a great time to be a Jets fan.
Betting Mismatch
The real mismatch in this game is Zach Wilson against the Chiefs defence. The Kansas City defence isn't the best in the league, but it's solid, and Wilson can't seem to find footing against anyone — let alone a Super Bowl favourite. He has trouble making reads, which causes him to scramble in many situations in which he need not.
On top of that, the Jets offensive line may be one of the worst in the league. Even someone like Rodgers, who has a track record better than almost anyone, would only be able to do so much with a lack of protection. That means that not only is it Zach Wilson at QB, it's a Zach Wilson stuck running for his life and fearing the next big hit.
In other words, the Jets have an already-struggling QB whose O-line won't be able to protect him against a stiff — albeit not impregnable — defence. They should struggle mightily to produce offensively on Sunday night.
Total Score under 41.5 Points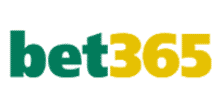 -110
Key Injuries
As most teams are at this point, the Chiefs are dealing with a banged-up group, with several players having been limited in practice this week. TE Noah Gray, LB Nick Bolton, and CB Jaylen Watson didn't suit up in practice at all on Thursday, while the likes of DT Chris Jones, Kadarius Toney, Patrick Mahomes, and CB Willie Gay were all either limited or full participants in practice, and should be fine for Sunday Night's game.
The injured list is a lot shorter for the Jets, but as we've discussed, they've got the injury in the NFL right now. Aaron Rodgers is done for the year and there are questions about whether his career will even resume when he's healed from his Achilles injury. Other than that, the biggest name to watch is RB Breece Hall. He had ACL surgery a year ago and has continued to deal with minor knee issues so far this season, but has the potential to make a big impact when he's in the lineup.
Weather
The weather report looks nice and clear heading into Sunday Night in the Big Apple. The temperature should be around 16 degrees Celsius at kickoff with clear skies and low winds. There is no expectation of rain, the field conditions should be optimal all throughout the night.
Betting trends
Jets games have been fruitful for bettors taking the under so far this season. They have already hit the under in two of their three games and finished last season on a streak of five straight. With major offensive concerns and one of the best defensive lines in football, it feels like the under is going to be the play for the foreseeable future.
Many are wondering if the Chiefs are turning a corner when it comes to covering the spread. Last year, they were abysmal, going 5-11-1 on the season. This year, they started by failing to cover against Detroit but have since responded by covering against both Jacksonville and Chicago. Against a Jets team with major question marks at quarterback, experts love the Chiefs to cover in this one as well.
Player prop trends
Though it's early days still, it's hard to feel confident in Patrick Mahomes exceeding his passing yards total. The line is set at 274.5 (-110) this week, which feels very high given the quality of the Jets defence. Patrick Mahomes has only gone over that number once this year, throwing for 305 yards against the Jaguars, and threw for under his yards total against both the Lions and the Bears.
Because the Jets' offence is so pitiful right now, we'll stick with the Chiefs and look at the man of the hour, Travis Kelce. Kelce's receiving yards prop is set for 72.5 yards (-110) this Sunday. Kelce missed the opener against Detroit due to a leg injury and was limited in a defensive struggle against the Jaguars. He looked like himself again with 69 yards against the Bears, but it might be too early to expect him to go over 70 yards against a solid Jets defence.
Travis Kelce under 73.5 receiving yards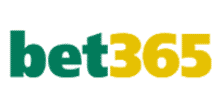 -110
Wagers to consider
Kelce is the best tight end in the league and it's not even close. He is dynamic and changes the Chiefs' offence for the better. That said, he's been recovering from a leg injury since camp and clearly hasn't been 100%. Against a very good Jets defence, he'll make a mark but shouldn't have more than 73.5 yards receiving, so take his player prop under (-110).
The total points line is set at a very reasonable 41.5 points. The Chiefs are going to get points no matter what happens, but can the Jets muster up much of a response? This has the makings of a 24-9 game for the Chiefs, so stick with the under (-110).
Finally, let's talk about the Chiefs and that 8.5-point spread. Given the Jets' manifold woes, plus the Chiefs' tendency to cover, we're going to ride the wave and take them against the spread (-110). Until the Jets prove they can score, they just can't be trusted.