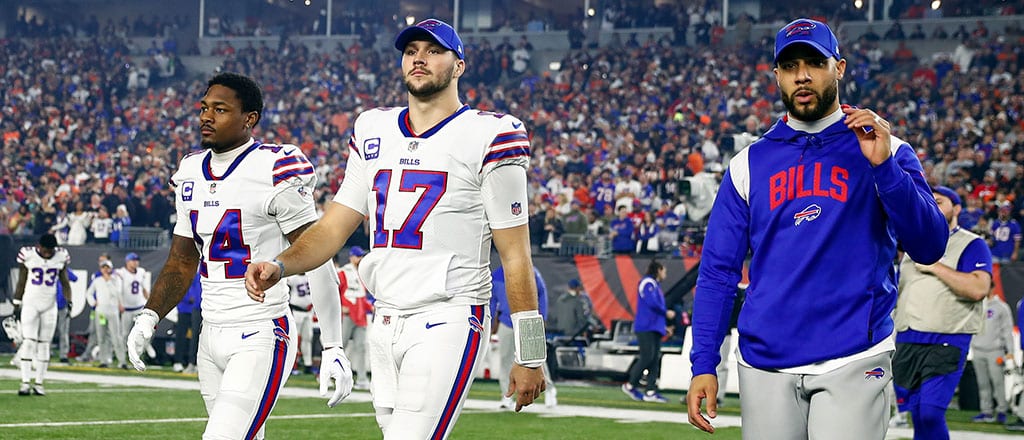 The Buffalo Bills are at a pivotal moment not only for the 2023 season but for the legacies of quarterback Josh Allen and head coach Sean McDermott.
The franchise that has dominated the AFC East for the past three seasons and been a bona fide Super Bowl contender since 2019 is in danger of not making the playoffs given a mounting barrage of injuries, primarily to its defence. Meanwhile, a daunting remaining schedule gives Bills fans reason to fret this season could represent the dawn of an era of Bills football that represented copious regular-season wins and zero Super Bowl appearances. The Bills haven't played in a Super Bowl since 1994.
Buffalo is 5-4 entering Monday night's game vs. the Denver Broncos and only three NFL teams have a tougher remaining schedule than Buffalo's, with its eight remaining opponents combining for a .574 winning percentage. At the moment, the Bills are outside the playoff picture.
It's a murderer's row of opponents for the Bills after the Denver home game: Philadelphia, Kansas City, Miami, Dallas, the New York Jets and Los Angeles Chargers. The only potential cupcake, the 2-7 New England Patriots, already beat the Bills once this season.
Meanwhile, on Monday night, the Bills' defence may have just five of the original 11 starters on defence, with several cornerstone players out for the season. As if that wasn't bad enough, the Bills added superstar receiver Stefon Diggs to its injury report on Friday, announcing he was dealing with a bad back. A loss to Denver might make it all but impossible for the Bills to host a first-round playoff game given that aforementioned bear of a remaining schedule.
Buffalo Bills to win AFC East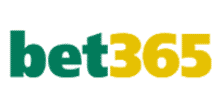 +220
The bookmakers have taken note. Buffalo went from the No. 3 choice to win it all in the preseason (at +900 most places) to the No. 9 choice at +1600 at Bet365 as of Sunday morning. Those might be generous odds for a team that has won just two of its last five games (against the lowly New York Giants and Tampa Bay Buccaneers).
Buffalo has won the AFC East for three straight seasons, but the Dolphins now are favoured to win the division, with Buffalo's odds now up to +220 on bet365.
Then again, this team doesn't have to reach too far back in its history to remember a similarly pivotal point around midseason. The 2021 Bills were 7-6 before rattling off four straight wins to end the season and advancing to the divisional round of the playoffs, where they lost a shootout to the Chiefs.
Let's delve into a few key areas for this Bills team if it is going to return to its perch as a Super Bowl contender:
Will injuries unravel the defence?
This downward spiral began in London on Oct. 9, when All-Pro linebacker Matt Milano's right leg got caught under the pile, fracturing a bone and seriously injuring his knee. He soon underwent season-ending surgery. In the same game, defensive tackle DaQuon Jones injured a pectoral muscle, another injury that figures to be season-ending.
Now, All-Pro safety Micah Hyde and the other starting safety, Jordan Poyer, both might miss Monday's game, at the least, along with cornerback Christian Benford. A Bills' pass defence that once was among the best in the league now is susceptible to any decent NFL starting quarterback. Joe Burrow, Patrick Mahomes, Tua Tagovailoa, Justin Herbert and Dak Prescott all remain on the 2023 docket.
The concern level around Hyde, a two-time All-Pro selection, is particularly high. His 2022 season ended with a similar neck injury and the Bills are doling out information on the status of the 32-year-old safety in drips and drabs, never a good sign when it comes to injury news in the NFL.
Linebackers A.J. Klein and Baylon Spector also were limited in practice this week and neither played in last week's loss to the Cincinnati Bengals, so the picture is becoming pretty clear: this is a unit in danger of collapsing under a mounting array of injuries.
Buffalo Bills to win Super Bowl LVIII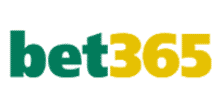 +1600
Can the offence rediscover its mojo?
In Buffalo's first four games, it scored 16 touchdowns and punted just seven times. In the past five games, it has punted 14 times and scored 13 touchdowns. Unless that ratio improves, this team is going to have a hard time winning games against opponents that figure to put points on against a depleted defence.
The good news for Buffalo is that Diggs told reporters on Saturday that he "100%" plans to play Monday night and that his absence from the final two days of practice this week was simply maintenance for a chronic back condition. Losing Diggs for any length of time might have been the death knell for this Bills' season considering how crucial he is to this offence.
Diggs, 29, is about as important to the Bills as any receiver in the league is to his team and is on a roll, having averaged 92.5 yards receiving and a touchdown per game in his past six games.
The other ray of hope is the fact that Allen was a full participant in practice all week, something the Bills couldn't have said in any of the previous few weeks. It appears his banged-up right shoulder is healing, perhaps giving him and Diggs enough time to get the offence up and running while the defence heals up and rediscovers its dominating form.
Is Allen regressing?
Zeroing in on the quarterback, the Bills need to figure out why Allen has been more prone to turn over the football the past two seasons.
Allen has been picked off in five straight games, the second-longest active streak among starting quarterbacks, and has accounted for the most giveaways and interceptions in the NFL since the start of 2022. He hasn't gone consecutive games without accounting for a turnover since the 2020 season.
Meanwhile, Buffalo's passing game hasn't been nearly as explosive this season as in previous years. On throws of 20 or more yards, Allen is completing just 30% of his passes, with one touchdown and six interceptions. Since Week 6, he has only completed three of his 20 attempts of that distance or more. In 2022, Allen completed 39% of his deep balls with nine touchdowns and four picks, so the trend is pointing the wrong way.
If Allen doesn't get more careful with the football and the Bills can't find more ways to push the ball down the field, this team could find itself swallowed up by this schedule.
Josh Allen to win 2023/24 NFL MVP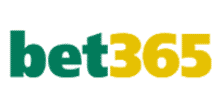 +1600
Road woes
The good news is the Bills' next two games are in Orchard Park. The bad news is that they have to travel for four of their final six games.
This team has shown completely different identities at home and on the road. While they are listed as 4-1 on the road, they have yet to lose at Highmark Stadium (the London game vs. Jacksonville was listed as a home game), where they are averaging 31 points per game.
Meanwhile, in games outside Buffalo, the Bills are 1-4 while averaging 14.3 points and allowing opponents to score 20.6 points per game. Allen's completion percentage at home is more than 10 points higher than on the road and his TD-to-interception ratio is 13-2 at home and 11-7 on the road.
The Bills have road games left at Philadelphia, Kansas City and Miami, where those teams are a combined 12-1. If this team wants to keep its playoff streak alive, it's going to have to pull off something it hasn't done all year and put up a massive road performance at a hostile venue.