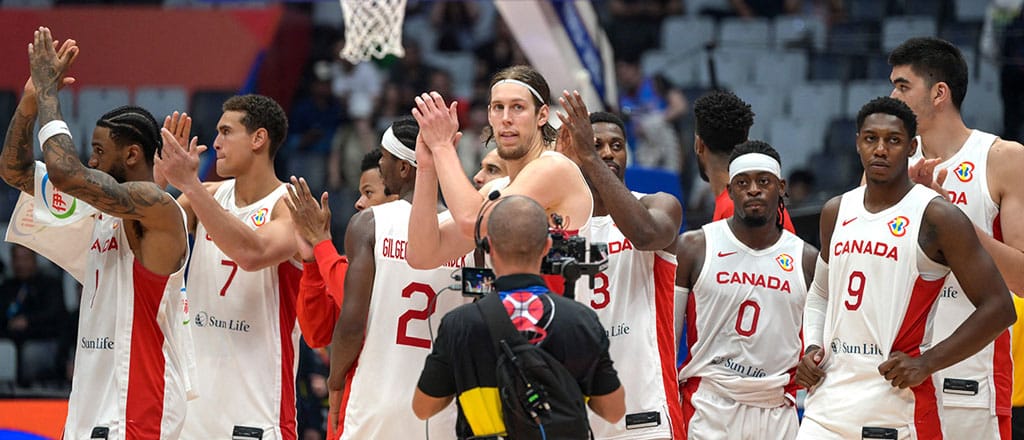 Just as quickly as Canada became the talk of the tournament, its future is now suddenly in peril. After starting with three impressive and convincing wins, Canada entered the second round of the FIBA World Cup looking like one of the strongest contenders for the trophy. Was this finally Canada's year to make some noise on the international level?
But the opening game of the second round ended in a major upset with Brazil defeating the Canadians 69-65. One of the most surprising results of the tournament now has Canada facing elimination on Sunday against the defending FIBA champions, Spain, who share the same fate.
Bet on Canada vs. Spain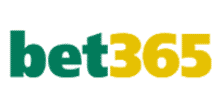 CAN -6.5
ESP +6.5
Spain was stunned by Latvia on Friday and now must defeat Canada in order to survive this tournament. Both teams are in danger of exiting the World Cup altogether and having to win a qualifying tournament just to make the next Olympics. It will be an exciting matchup on Sunday morning and this preview will cover what you need to know if you are considering partaking in a wager.
Game Preview
Spain came into the tournament as the top-ranked team in the world but were not considered a top favorite to win the Cup, usually falling outside the top three best odds. With a roster dotted with several NBA role players, Spain fields a solid squad but one lacking in the star power the team has enjoyed in years past. The days of Spain having superstar NBA players is long gone.
The pressure has been undoubtedly higher on the Canadian team which has gained a reputation for falling short in international play. Their best start in years is now in danger of being just another disappointment in a long line of them.
In four games played so far in this tournament, Spain has been averaging 86 points per game on 27.8 assists. They have shot 58.2% from the field, including 37% from three-point distance, as a team. In their four games, Canada has surpassed most of those numbers, scoring 97.3 points and dishing out 24.3 assists per game on 60% field goal shooting and 39.3% on threes.
Player props to watch
With a few games already under the belt for these two teams, most have at least a small idea of how the players have fared in international competition. The nuances of playing for a national team that is not one's normal team in such a prominent tournament can really emerge.
Willy Hernangomez (ESP), Over 15.5 Points (-115)
Team Canada has been the Shai Gilgeous-Alexander show as the All-NBA guard leads the team in points, rebounds, and assists. Spain has been led by the Hernangomez brothers, Willy and Juancho, along with a few other contributors.
Willy has been the brother having the slightly better Cup and has been the only player on Spain to reach at least double digits in points in every game of the tournament so far. Look for favorable odds on the over 15.5 at -115 odds.
R.J. Barrett (CAN), Over 15.5 Points (-135)
On the Canadian side, signs point to a bounce-back game from R.J. Barrett, who's made solid contributions sandwiched between two poor shooting performances. The over on points at 14.5 should be a strong bet at -130.
R.J. Barrett (Canada) to score over 15.5 Points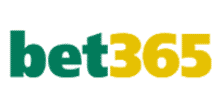 -115
Recommended bets
The game bets will likely garner the most interest for this match-up as the two teams have so much on the line. It should be a tense, determined affair with the two opponents pushing their limits with national pride on the line.
There is also the unknown factor that adds to the excitement and gambling interest. Both teams were playing really well up until they were each met with upsets in the first game of second-round play. This looks to be a showdown between two very solid teams. Canada is the favorite coming in, currently listed at -6.5 (-110) on Bet365.
With the many upsets so far in the 2023 FIBA World Cup, anything can happen. However, Canada does seem to have the bigger motivation simply because it would mean more if they lost. As previously mentioned, despite its high ranking, Spain was not a favorite coming into this tournament and are considered to be in a rebuilding phase.
Canada would let out a collective groan if the national team suffered another embarrassment or mediocre performance on one of the biggest international stages. That is even more true, especially after a strong start in a blowout of France had really raised hopes. Reaching at least the quarterfinals seems like a prerequisite for Team Canada to avoid severe criticism.
There are a few team bets it makes sense to consider and these are listed below. Going through the numbers and looking at the players on each squad, it becomes fairly apparent which team should win. But the question, as always, is will they cover?
Under 167.5 Combined Points (-110)
It would be enticing to pick the over on points for this game. The two teams' tournament averages add up to 183.3 points per game. That's including their most recent games which saw both teams score under 70 points.
But that's also why the pick is taking the under. The score in Canada's last game was 69-65 while Spain fell 74-69. There's just something about the second round that's brought the offenses down a notch. With so much to play for Sunday, these two teams are more likely to continue struggling to score at the pace they were used to.
Canada -6.5 (-110)
The odds aren't great for this one but Canada should surpass the spread so the bet should be a winner at least. Both teams have NBA talent and veteran leaders. As a country, Spain is more accomplished on the world stage but many of their players are younger and haven't been on that stage before.
Canada may not have as much experience competing successfully internationally as Spain, but they more than make up for it in superior NBA talent. Canada has some real players, meaning guys that can really make an impact in the NBA. Players like Shai Gilgeous-Alexander, R.J. Barrett, and Luguentz Dort are all quality NBA contributors.
Canada also has the advantage in depth as they have quite a few other NBA players on hand. Solid role players that can help teams win ball games like Kelly Olynyk and Nickeil Alexander-Walker. One could add Dillon Brooks to this list probably but it has been argued he may not actually help teams win.
If they're really playing with national pride on the line, it's hard to envision their talent and depth not being too much for Spain to overcome. The thought of the cost of failure in this World Cup may be just the motivation Canada needs.
Overall, it should be an exciting game on Sunday with a lot on the line for both teams. For team Canada especially, a victory would be a great step towards escaping the letdowns of the past. If Canada is going to win, one would think that they're going to put the ball in the basket, leading to a high scoring game.