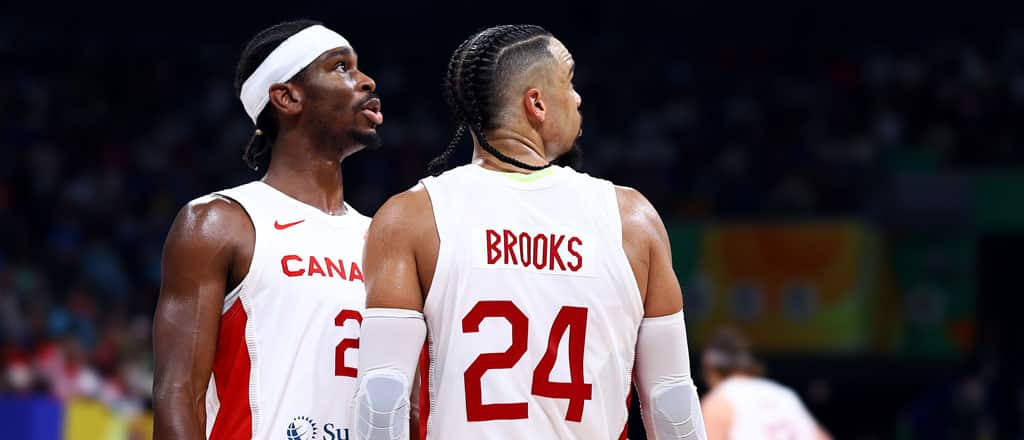 What a difference four years makes! In 2019, Canada's national men's basketball team had one of its worst outings in international play. Just a few short years later, they entered the 2023 FIBA World Cup as one of the favourites, trailing just behind the perennial favourite: the USA.
We now find ourselves in the semifinals, the winner of this upcoming game just one crucial step away from reaching the World Cup Final. Canada is close and can taste a championship. It could potentially be the first time Canada reaches the podium and what a way to make it for the first time.
Standing in their way is Serbia, a team that will be a tough test for Canada. With plenty of NBA talent on each side, this game is sure to be a hard-fought battle. Let's take a look at each team's position heading into this game as well as some of the best bets on the board.
Canada's game against Serbia is on Friday September 8th, at 4:45 a.m. ET.
Bet on Canada vs. Serbia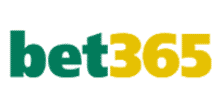 CAN -5.5
SRB +5.5
Game Preview
Canada has been very good throughout this FIBA World Cup. Other than a speedbump against Brazil in the first game of the second group stage, it has been flawless execution by the Canadians. A frantic comeback against Spain sent this group to the quarterfinals, where they had a strong 100-89 victory over Luka Doncic and Slovenia.
Now, Serbia awaits them. The Serbian team also has a strong roster, featuring multiple NBA regulars. The squad also features centre Nikola Milutinov, considered to be one of the best centers in all of Europe and a former first-round NBA draft pick.
The two head into the contest on even footing, though Canada is the slight favourite (5.5 points). Like Canada, Serbia has but one blemish on its resume, a surprising 78-76 loss to Italy at the end of the second Group stage. Both teams are deep and have great high-end talent. Expect this one to be a back-and-forth battle that could go either way.
* Canada bet-boosted from +367.
Just One Step Away
Canada has remained focused and driven. Even when facing inferior competition, they kept their foot on the pedal and didn't let up until it was comfortable to do so. And aside from a loss to Brazil and the comeback victory against Spain, it has largely been smooth sailing.
Shai Gilgeous-Alexander continues his monstrous tournament performance in the World Cup. He posted 31 points, 10 rebounds, and 4 assists in the 11-point victory over a strong Slovenia group. RJ Barrett has also been quite good, slowly ramping up his offensive production, racking up 24 points in the quarterfinal win.
If there is one major point of encouragement for Canada, it has been the performance of role and bench players. Dillon Brooks was a stud in the comeback victory against the Spaniards and was again strong against Slovenia with 14 points, 3 rebounds, and 3 assists. Kelly Olynyk had a sturdy 7-5-4 as well.
Even without NBA Champion Jamal Murray available to play, there has been no lack of scoring power. Gilgeous-Alexander has taken the reins but has had a lot of help along the way. If Canada is playing at its best and getting contributions from the middle of the lineup and the bench, it will be hard for anyone to beat them.
Player props to watch
Now that we know how the game could shake out, it's time to look at some of the prop bets happening for this game. As usual, the focus will be on the star power. Check out these props featuring Gilgeous-Alexander, Bogdan Bogdanovic, and Barrett.
Shai Gilgeous-Alexander, Over 26.5 points (-115)
The deeper the World Cup goes, the better Gilgeous-Alexander has gotten. The consensus First-Team All-NBA selection has been as advertised so far, dominating just about every contest that he has been in. Even playing against strong competition like France, Spain, and Slovenia has not stopped Gilgeous-Alexander from making an impact.
By now, both he and Canada have to smell blood in the water. They can't let up now, not when the first World Cup medal for Canada – not to mention a Finals appearance – is on the line. He has been dominant on both ends of the floor, looking like a frontrunner to win Tournament MVP should Canada make it to the finals. Look for Gilgeous-Alexander to go off against Serbia, getting near the 35-point mark in a tight win.
Bogdan Bogdanovic, Over 19.5 points (-115)
Bogdan Bogdanovic is one of the best shooting guards in the tournament. He can shoot three-pointer as he's hitting almost three per game throughout this FIBA WC. He's a major part of Serbia's offensive attack. He will be leaned on to produce offence against Canada.
We think that he will break the 20 point mark. He's done so in three of the last four games in this tournament. As the moment has gotten larger, Bogdanovic has been able to step up and deliver big performances. Against Canada, they will need him to be better than ever and we think that he will break the 20 point barrier.
RJ Barrett, Over 15.5 Points (-115)
Barrett started slowly but has really picked up his game of late. Aside from an abysmal showing in the loss to Brazil, he has come to play. He had 22 in the 101-75 win over Latvia, 16 in the comeback against Brazil, and 24 points (his best showing of the tournament) against Slovenia.
That said, he clearly defers to Gilgeous-Alexander. That's not even mentioning the improved level of competition here. He's a talented scorer, but the team doesn't need him to be the only option. However, he'll likely threaten 20 points again but it will be close. He needs to continue his strong contributions but Canada can't get away with him only scoring 15 points or so.
Shai Gilgeous-Alexander (Canada) to score over 26.5 Points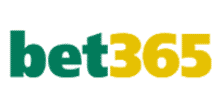 -115
Recommended bets
Finally, it's time to look at the best bets for the game. Which wagers should you be choosing when it comes time to place a bet on this semifinal game? Here are the two bets that you should make with confidence when Canada takes on Serbia.
Canada Money Line (-230)
The spread makes us nervous because both teams are pretty comparable. With the dominant Milutinov in the paint, it may be tough for Canada to drive to the basket. Between Barrett, Gilgeous-Alexander, and the continued strong performances of Kelly Olynyk, the Canadians are still going to score but it should be a game that comes down to the final few possessions.
The safe play is to take Canada and the money line, though the odds certainly make it a less attractive option. Canada is playing like they can taste World Cup victory. But even if they get out to a strong start, Serbia simply has too much talent to be held back for long.
Over 176.5 Total Points (-110)
Both teams can score with anyone in this tournament. Just go back and look at some of these finals, and that becomes easy to see. While it is unlikely that both teams top the 100-point mark in this one, this could have all the makings of a back-and-forth slugfest. That is good news for anyone who likes to bet the over because the points should flow freely.
Look for a score featuring both teams in the mid- to upper-90s. If pressed to make a final score prediction, let's go with a 99-94 Canada victory. Either way, you can be happy that the over cashed because everyone loves to root for points no matter who is playing.