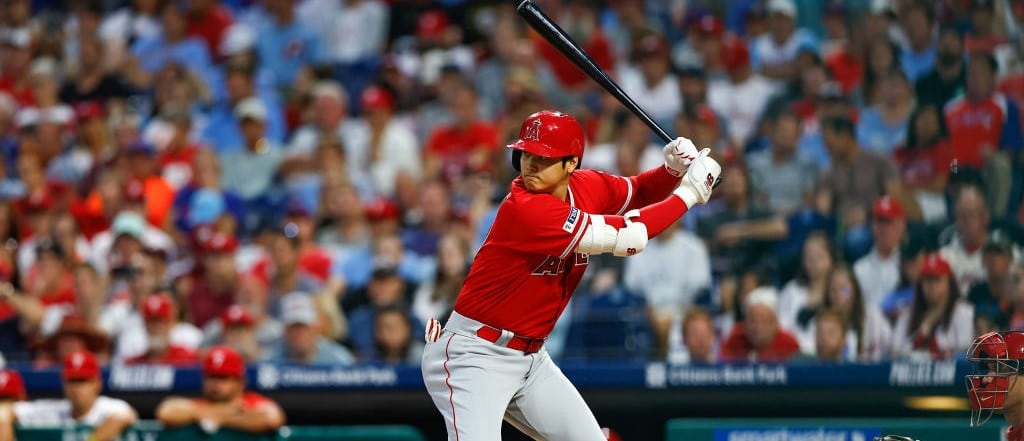 They're still scrubbing the champagne stains out of the nooks and crannies of the visitor's clubhouse at Chase Field in Arizona after the Texas Rangers claimed their first World Series title in franchise history earlier this week, but baseball bettors are already busy looking ahead and handicapping the futures odds for next season.
Outright odds to win the World Series are already available at bet365 and other online sportsbooks, and it's possible to find some really great odds now if you're willing to take some educated guesses on where some of the top free agents will land this offseason.
Baltimore Orioles to win 2024 World Series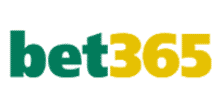 +1500
Nov. 6 is the deadline for teams to tender their eligible free agents a qualifying offer ($20.5 million this year) and those players have until Nov. 14 to either accept, or reject, the offer. Free agency also begins on Nov. 6, when the five-day exclusive negotiating period ends.
The MLB Winter Meetings will be held from Dec. 3-6 in Nashville. This is usually when the MLB hot stove really heats up and we see a flurry of signings and trades.
Outright odds
Nine other teams with +5000 odds or longer.
All odds courtesy of

Three teams to potentially bet on now
Baltimore Orioles
The young Orioles got their butts kicked by the Rangers in their AL Divisional Series this year, but they still made the jump to contender status after surprisingly claiming the AL East title with 101 regular season wins. With one of the best young rosters in baseball, and several more top prospects set to arrive in the big leagues soon, the Orioles should be a force to be reckoned with for the next several seasons.
But here's where it gets really interesting – the Orioles only have $18.86 million committed to their 26-man payroll heading into the offseason, the lowest projected payroll in the majors (yes, even lower than the Oakland Athletics). That means Orioles general manager Mike Elias can aggressively pursue free agents this offseason in order to improve an already blossoming roster. Elias said after the team's early playoff exit that his intentions are to keep their "foot on the gas pedal" heading into next season. He may elect to extend some of his young, controllable stars while also improving the team's pitching staff. The point here is that the Orioles have the financial flexibility and the ability to drastically improve the team this winter. Locking them in now at +1500 could be the best price you'll get all season on the O's.
Minnesota Twins
The Twins cruised to an AL Central crown last season with an 87-75 record and made some noise in the playoffs by dispatching the Toronto Blue Jays in their AL Wild Card Series before falling to the Houston Astros in a hard-fought Division Series. They should have the opportunity to once again be the cream of the crop in their weak division this year. All four of their divisional opponents — Cleveland Guardians, Chicago White Sox, Detroit Tigers, and Kansas City Royals — seem at least a couple of years away from contention in the American League, so clinching a second consecutive division crown is likely.
Getting +3000 odds to win the World Series on a basically automatic playoff team is something to ponder. This past MLB postseason proved to be highly unpredictable with several underdogs prevailing throughout October, and if the Twins get hot, they could be the next team to defy the odds like the Diamondbacks and Rangers.
The Twins do have a significant hole to fill in their rotation, though, as Sonny Gray is set to become a free agent after an incredible season. The 33-year-old recorded a career-best 5.4 WAR while posting a 2.79 ERA across 32 starts. Kenta Maeda, Michael A. Taylor, Donovan Solano, Emilio Pagán, Joey Gallo, Tyler Mahle, and Dallas Keuchel are also officially free agents. It's very likely that the Twins will give Gray a qualifying offer, which he'll almost certainly decline. But with only roughly $73 million committed to payroll in 2024, it's very reasonable that the Twins could retain the right-hander's services by negotiating a new deal and even add some more impact players.
Minnesota Twins to win 2024 World Series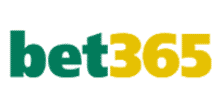 +3000
Cincinnati Reds
The Reds could be the next team to have a breakthrough season, as the Orioles did in 2023. Elly De La Cruz burst onto the scene last year and it's clear he's one of the most electric players in the majors. And the future looks bright if fireballer Hunter Greene and Andrew Abbott can develop into top-tier starters. Cincinnati also has one of the best farm systems in the league, and we could see some of those top prospects make the leap next year to vault this team into playoff contention.
Like the Orioles, the Reds will also have the financial muscle to make a splash in the free-agent pool. If the team declines its $20-million option on veteran first baseman Joey Votto (and they likely will), Greene will have the highest salary at $3.33 million next season on the club. After several years of misery and bottom-feeding, there's optimism surrounding the Reds heading into 2024. At +3500, you could do much worse than betting on the Reds to catch lightning in a bottle and then make the playoffs. And then anything can happen in October.
Top free agents
SP/DH Shohei Ohtani – he's the gem of this free agent class and could command a long-term deal north of $500 million despite not being able to pitch due to injury next season. His bat alone could turn a contender into a World Series favourite.
SP Yoshinobu Yamamoto – many analysts have Yamamoto, who is expected to be posted by the Orix Buffaloes from Japan's professional league, as the best potential pitcher available on the market this offseason. He's been racking up awards in his domestic league and could immediately become an ace for an MLB franchise.
SP Blake Snell – the lefty finished the season strong, going 13-3 with a microscopic 1.20 ERA over his final 23 starts for the San Diego Padres last year.
SP Aaron Nola – The Phillies righty posted mediocre regular season numbers, but he stepped up in the playoffs with a 3-1 record and 2.35 ERA while averaging one strikeout per inning.
OF/1B Cody Bellinger – The 2019 National League MVP regained his spectacular form this year after a couple of disappointing seasons. He slashed .307/.356/.525 with 26 home runs and 97 RBIs in 130 games for the Chicago Cubs.