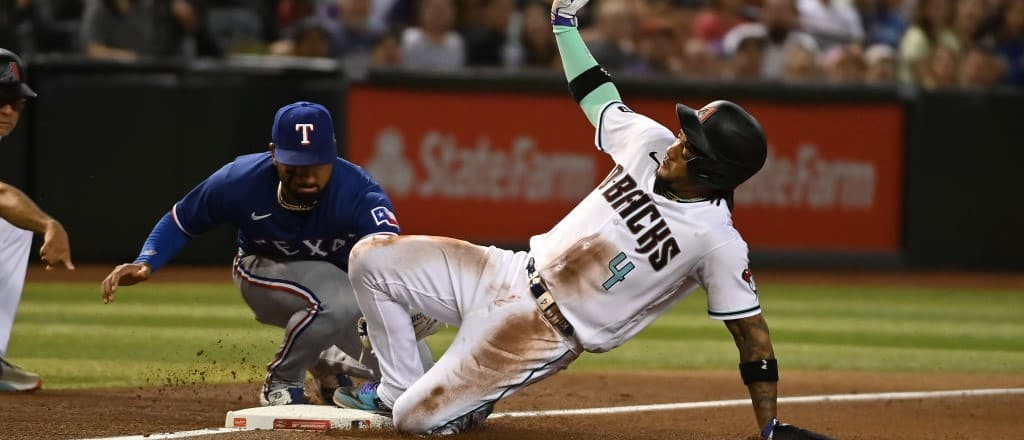 This wasn't the matchup most people expected when the playoffs began, but that's what makes baseball's post-season so special.
The Arizona Diamondbacks barely qualified for the playoffs, but have proven stubborn since they got in, getting past three of the four best teams in the National League: Milwaukee, Los Angeles and Philadelphia. Their most daring move came in the National League Championship Series, where they had to win two games in the raucous environs of Citizens Bank Park after falling behind three games to two and, somehow, pulled it off.
Bet on Diamondbacks vs. Rangers GM1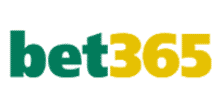 ARZ +145
TEX -165
This is a team led by a young, athletic core of hitters that includes presumptive rookie of the year Corbin Carroll, NLCS MVP Ketel Marte, slugger Christian Walker, good young catcher Gabriel Moreno and steady veteran Evan Longoria.
The Texas Rangers are looking for their first championship ever after riding the wild-card train to this point, getting past their division rivals (and a team they feuded with all year) from Houston in a feisty ALCS. The Rangers got here largely on the strength of the best lineup in the American League, with balance and power throughout their batting order. Adolis García was once designated for assignment by the Rangers themselves, but has blossomed into a hitter dangerous enough to win ALCS MVP honours. Marcus Semien and Corey Seager are the steady veterans in the middle of the diamond and atop the lineup, but young talent like Evan Carter, Jonah Heim, Nathaniel Lowe and Josh Jung could make life miserable for the rest of the AL West for years to come.
Diamondbacks vs. Rangers odds
All odds courtesy of

About the Diamondbacks (84-78 SU, 85-76 ATS, 69-84-8 o/u)
While the Rangers tend to create their offence from the batter's box, the Diamondbacks often do it on the bases. Led by Carroll's elite speed, this group has stolen 16 bases this post-season, seven more than the Rangers. That has helped it overcome a deficit in power with most of the teams it has played, including the Rangers, as well as a .247 batting average this post-season.
The Diamondbacks play excellent defence and their pitching has stepped up with a 3.23 ERA this post-season to pair with that fielding to make for a difficult run-scoring environment for other teams.
Having said that, Arizona needs a little more consistent production from its ace, Zac Gallen, in this series and doesn't appear to have the starting pitching depth to mask the Rangers. Arizona has a clear edge in the bullpen, where Paul Sewald's mystifying rising fastball (at least that's what it looks like to hitters) has helped him rack up a post-season high six saves.
About the Rangers (90-72 SU, 87-74 ATS, 81-69-11 o/u)
There is a reason why the Rangers are -175 favourites in this series. They led the AL in most offensive categories and survived a brutal AL West race, finishing ahead of a good Seattle Mariners team to qualify for the post-season. While they weren't the favourites in the AL at the start of the playoffs, they had as good a roster as any team in the league.
The return of three-time Cy Young Award winner Max Scherzer, who made two short starts in the ALCS, gives them an additional leg up as their pitching rotation certainly appears to have more depth than that of the Diamondbacks, particularly with the way Nathan Eovaldi has pitched this post-season.
García's seven post-season home runs have been one of the driving forces of a lineup that has remained equally menacing since the regular season ended. Seager (1.127 post-season OPS) has been Mr. Reliable, as usual, and Carter (.987 OPS) is showing the baseball-watching world how good he is at the tender age of 21, when most hitters are lucky to be at Double-A.
The bullpen was the worry coming into the post-season and might remain a bit of a concern, but José Leclerc has carried a heavy load and overcome some poor performances to remain a dominant presence at the back end of games and the rotation has been good enough not to test this group's depth.
Rangers to win World Series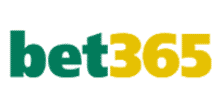 -175
Probable pitchers
Arizona: RHP Zac Gallen (2-2, 5.24 ERA, 5.23 K/9, 1.48 WHIP)
For the Diamondbacks to continue their underdog story, they need Gallen to pitch more like the Cy Young contender he was in the regular season, when he posted 4.4 bWAR. He pitched well in the wild-card and divisional series, but allowed nine runs on five home runs in his two NLCS starts vs. Philadelphia. Perhaps it was a matchup thing and he was facing a pretty dangerous Philly lineup, but Gallen had an uptick in home runs, with 22, in the regular season as well. He won't get a break with this Texas lineup, meaning he had better tighten up his game or this thing could start on the wrong foot for Arizona.
Texas: RHP Nathan Eovaldi (4-0, 2.42 ERA, 9.69 K/9, 0.96 WHIP)
By contrast, the post-season has brought out the best in Eovaldi, who has had a quality start and a win in all four of his outings. He was dominant in the early rounds and solid in the ALCS, striking out 13 Astros in 12 1/3 innings. The Rangers, who clinched their first World Series appearance in 12 years on Monday, could have elected to go with lefty Jordan Montgomery here, but they tapped Eovaldi instead, which tells you how confident they are internally about a pitcher with some of the best stuff in baseball. Arizona doesn't strike out as much as Philly, however, so Eovaldi could find himself getting into deeper counts and his team needs him to go deep so it doesn't have to have its thing bullpen tested.
Weather
The Rangers are glad they built that retractable roof given the forecast of thunderstorms Friday night in Arlington.
Betting trends
The Rangers went 27-13 this season when favoured by odds this short or shorter.
Arizona was a great underdog all season, not just this post-season. The Diamondbacks won half of their 24 games when set as an underdog of +142 or longer.
The D-Backs hit 166 regular-season home runs, which ranked 22nd in MLB.
Player prop trends
Unlike some teams at this time of year, the Rangers and manager Bruce Bochy need length from their starting pitchers. Eovaldi has been providing it, going an average of 5.8 innings in his last five starts.
Gallen was as bankable as just about any starting pitcher in the regular season, pitching 20 quality starts, which means he went at least six innings while allowing three runs or fewer.
Marte is riding a 12-game hitting streak into the World Series. However, you'll need to pay a steep -250 if you like him to record a hit on Friday.
Garcia has five home runs in his last four games. He's +230 to stay hot and go deep again for the fifth straight game.
Wagers to consider
The Rangers look from this perspective like a worthy heavy favourite and they have been riding behind Eovaldi all post-season. Look for them to get off to a good start here and for Texas to take good at-bats against Gallen, who has been a bit shaky at times in October. Rather than lay the heavy odds, consider giving the run-and-a-half (and getting +125 odds).
Due to the playoff format and MLB's desire to start the series around the weekend, both teams had lengthy layoffs. That usually hurts hitters. Consider taking under-8 on the run total as both pitchers settle in and the hitters find themselves searching for their timing all over again.