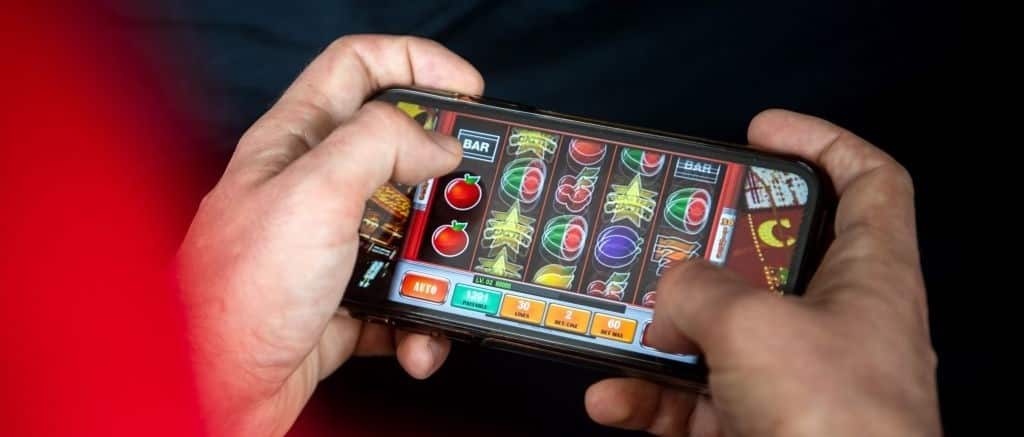 The Alcohol and Gaming Commission of Ontario has issued a total of $70,000 in monetary penalties to three Internet gaming operators for offering uncertified slot games in Ontario.
Bunchberry Limited (ComeOn!), Mobile Incorporated Limited (Conquestador), and LeoVegas Gaming PLC have allegedly breached the regulator's Standards for Internet Gaming pertaining to game integrity.
The AGCO says the three operators provided slot games on their Ontario sites that were not approved by the regulator or certified by an independent testing laboratory, which violates sections 4.08 and 4.09 of the Standards. Mobile Incorporated Inc. also violated section 1.22 for using two suppliers not licensed by the AGCO.
Mobile Incorporated Inc. has been fined $30,000, LeoVegas $25,000, and Bunchberry Limited $15,000 for these alleged infractions.
The three operators have the right to appeal the decision via the Licence Appeal Tribunal (LAT), which is an adjudicative tribunal independent of the AGCO and part of Tribunals Ontario.
"The AGCO holds all registered operators to high standards of responsible gambling, player protection and game integrity, and monitors their activities in the interest of Ontarians," said AGCO CEO and Registrar Tom Mungham in a statement. "A critical feature of our regulatory framework requires operators to only offer games that are from registered gaming suppliers and have been certified by an AGCO-registered independent testing laboratory to meet the highest standards of game integrity. Ontarians who choose to play on registered sites need the assurance that the games being provided meet these requirements."
The AGCO previously issued fines to four operators for breaching its advertising standards in the early days of Ontario's regulated iGaming market last spring. Ontario's regulator is also in the process of tightening these advertising standards to exclude private operators from using current, or former, athletes and celebrities to promote their products that could appeal to minors. The AGCO has opened a feedback period on the new amendments until May 8, and then a final decision on potential tweaks to the advertising standards will be made.
In a release of Q4 data on Thursday, iGaming Ontario revealed that within the online casino category, nearly half (48%) of all casino wagers were on slots, nearly a third (32%) on table games with a live dealer, and the remainder (19%) on computer-based table games over the past year.
Gamblers in Ontario wagered approximately $35.6 billion and the market produced $1.4 billion in total gaming revenue — from iCasino, online sports betting, and online poker — in the first year of Ontario's regulated iGaming market