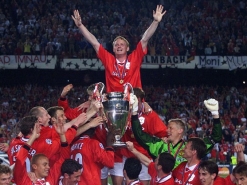 Winning a Champions League Final is one of the greatest team accomplishments in any sport. To win one requires a true team effort – from the top superstar to the last man on the bench. Some players on those teams are not the most deserving or have gone on to have less successful careers afterwards – with their League Championship becoming an afterthought.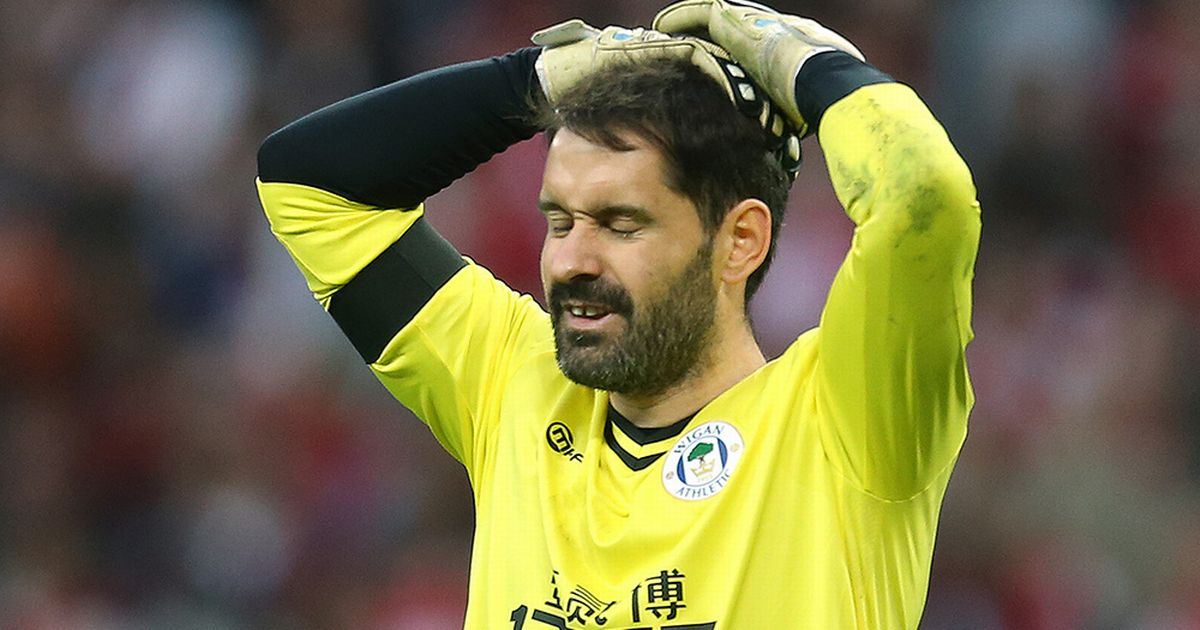 (10 Photos)
Betting on Champions League 
No sport has the international presence that soccer has. Millions play  and even more watch. What helps make soccer so popular is the volume of leagues and tournaments fans have the privilege of watching. There are many high-quality leagues around the world and grand tournaments, specifically the Euro and World Cup. But nothing quite like the Champions League.
The Champions League is unique to the soccer world. No other sport has much more than the odd exhibition match against teams in different leagues. European soccer has the Champions League, where the top teams from many of Europe's biggest leagues compete for supremacy. Betting on soccer is made even better when there is a yearly tournament featuring the best players from the best teams from the best leagues – held every single season. 
Category : More news