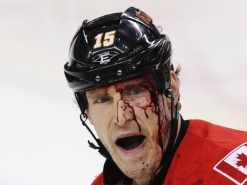 The fast and vicious nature of hockey results in some of the most heated rivalries in the world of pro sports. NHL teams have been battling for well over a century, establishing a code where players police each other when serious infractions and disrespect takes place on the ice. Fights and huge body checks ensure that retaliation is only a half-second away. The best modern rivalries mix a long history of hate with a high level of play and bruising physical punishment…
The Best Rivalries In The NHL
Put your helmet on and get ready for some unforgettable hockey.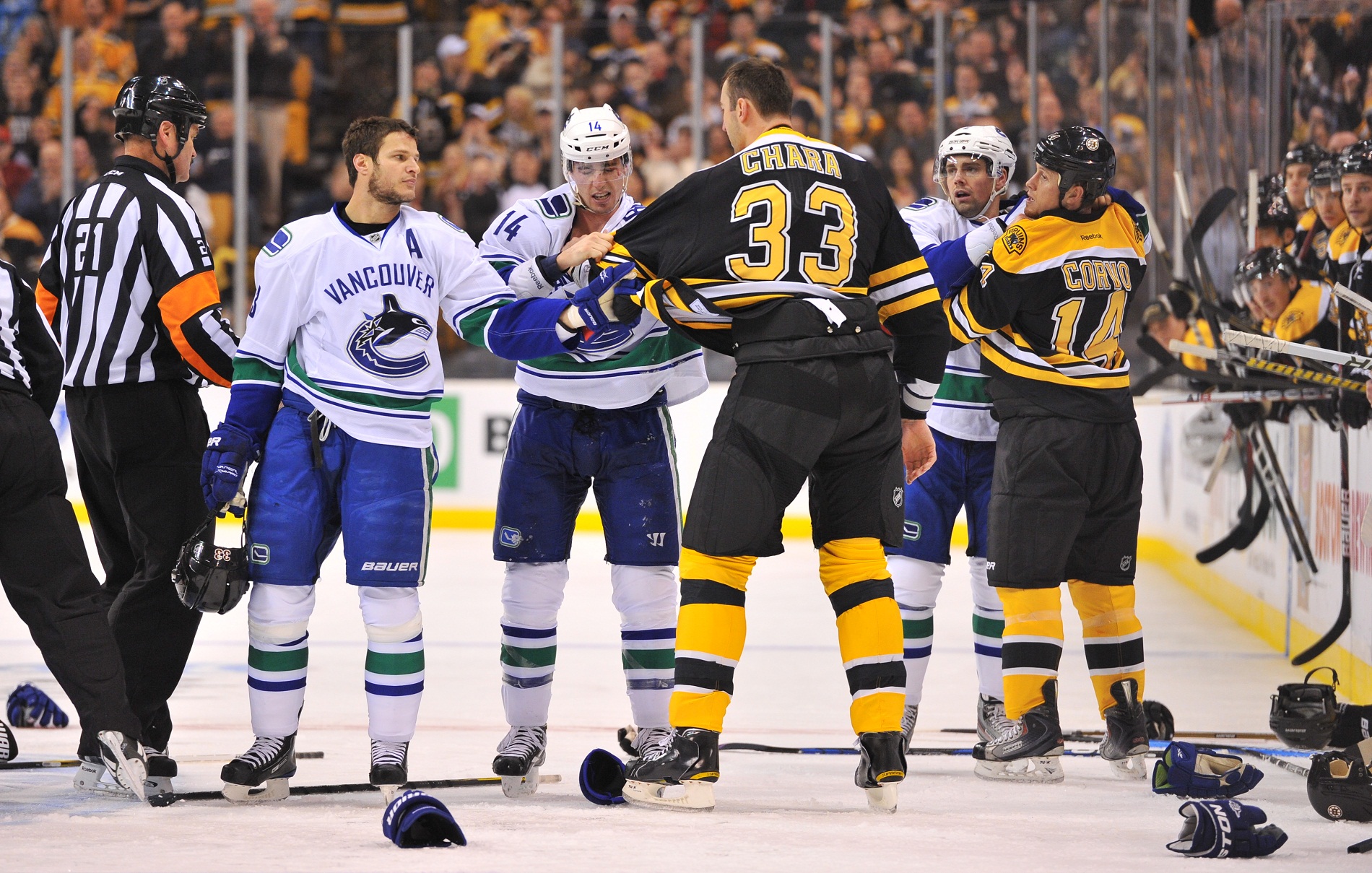 (10 Photos)
NHL Rivals Battle For The Stanley Cup
Some rivalries take decades to form and foster. Others, such as the heat between the Detroit Red Wings and Colorado Avalanche, started with one player severely injuring another with a brutal body check against a helpless opponent. The NHL is unique in the sense that the players are not only encouraged to run into each other at high speeds, but also throw fists whenever a teammate's honor must be defended.
The oldest, best rivalries in the NHL tend to be cornerstones of sports culture within their cities, and in the case of Toronto and Montreal, a cultural phenomenon of its own. No other league combines speed, skill and physical punishment like the NHL, which has created some of the most intense sports rivalries in the world.
Category : More news