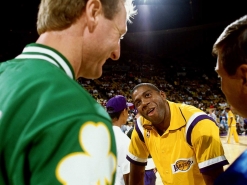 The NBA is a league driven by star power and rivalries and it's had plenty of both during its existence. Constantly squaring off with top tier opponents on a yearly basis for the right to move on in the playoffs and/or win a championship is where great rivalries are born. Whether it's a natural rivalry between two teams trying to step over one another to reach the Finals, or battling for the Larry O'Brien Trophy itself, this Top 10 piece takes a look at the most heated NBA rivalries. 
Heated NBA Rivalries Of The Past 30 Years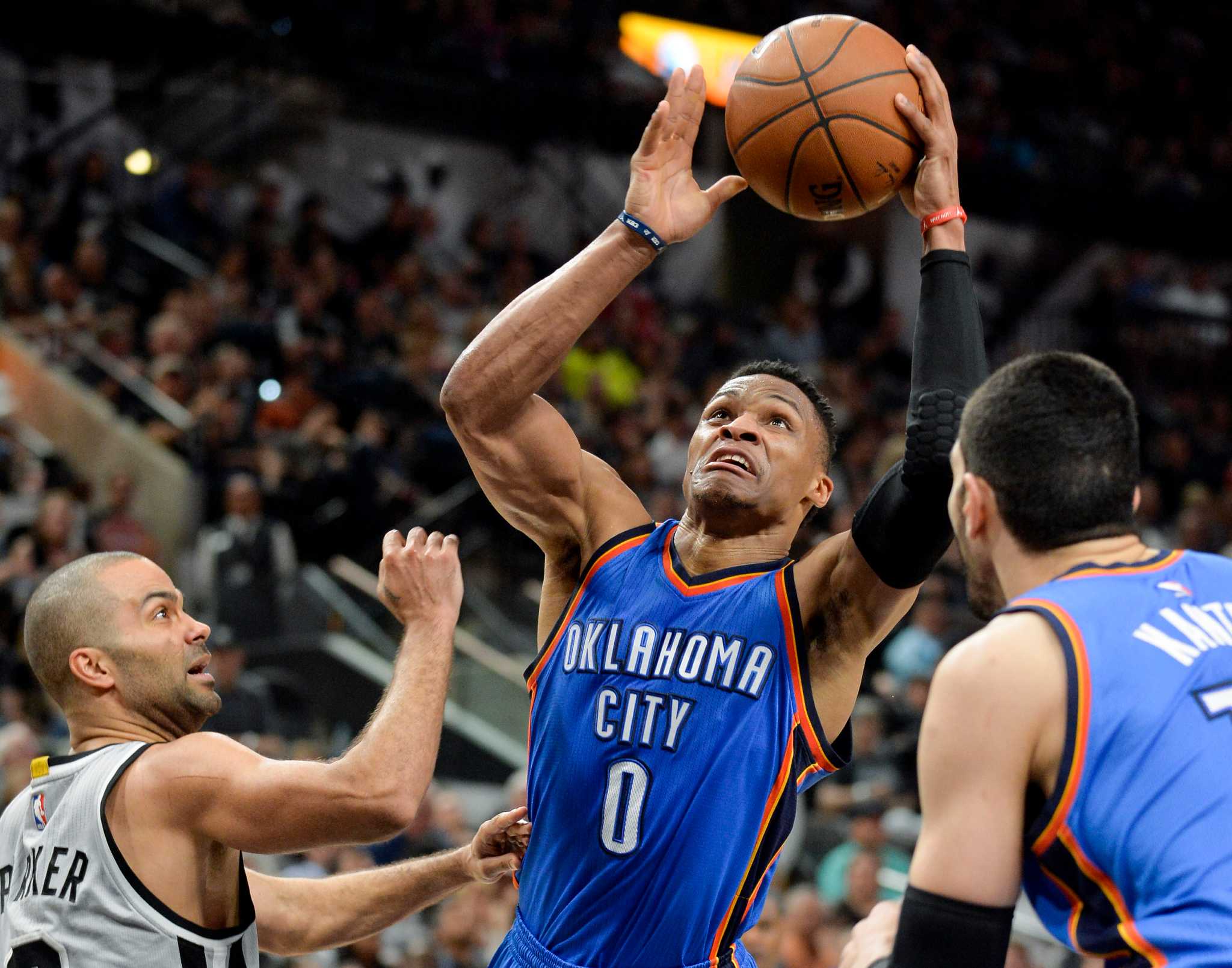 (10 Photos)
Best NBA Rivalries Of Recent Memory
There is no denying the fact that games and playoff series between the teams that are mentioned on this list are some of the best the NBA has to offer each season. The recent NBA Finals between Golden State and Cleveland have been edge-of-your-seat type stuff for NBA fans of any team and great rivalries always add that extra bit of excitement and entertainment value to being an NBA fan. The hatred and desire to get over a rival is what drives these NBA players to be at their best every time out on the floor and although some of these Top 10 entrants involve teams that have seen their rivalries die down lately, there are always new ones forming and the hope that the rivalry can be rekindled in a new era like the Lakers/Celtics one has been on multiple occasions.
Rivalry games can provide a decided edge one way or another for NBA bettors as handicappers generally know what they'll get when rivals meet up. Rivalry matchups can also have an impact on other games as bettors can take advantage of potential "look ahead" or "letdown" spots when these great teams either have a rivalry matchup on deck or have just gotten through one.
For example, the first time Golden State and Cleveland meet in the 2016-17 season (Christmas Day) will be a highly hyped game. Along with betting on a point spread or outright winner for that contest, bettors may want to go against the Warriors and Cavs in their respective games before and after that meeting as there is no question that both have circled that rematch on the calendar.
Category : More news