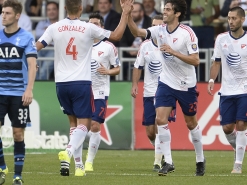 Social media has become a huge part of professional sports these days as it bridged the gap between the fans and the superstars they watch on the field. That phenomenon is evident in all professional leagues, but using the likes of Facebook and Twitter have really done wonders for the MLS and expanding it's league. Bringing over top tier stars from European leagues is one thing, but then having those same guys interact and use Facebook as a window to their personal lives has attracted much more interest from fans in supporting these guys and the league. 
Popular MLS Players On Facebook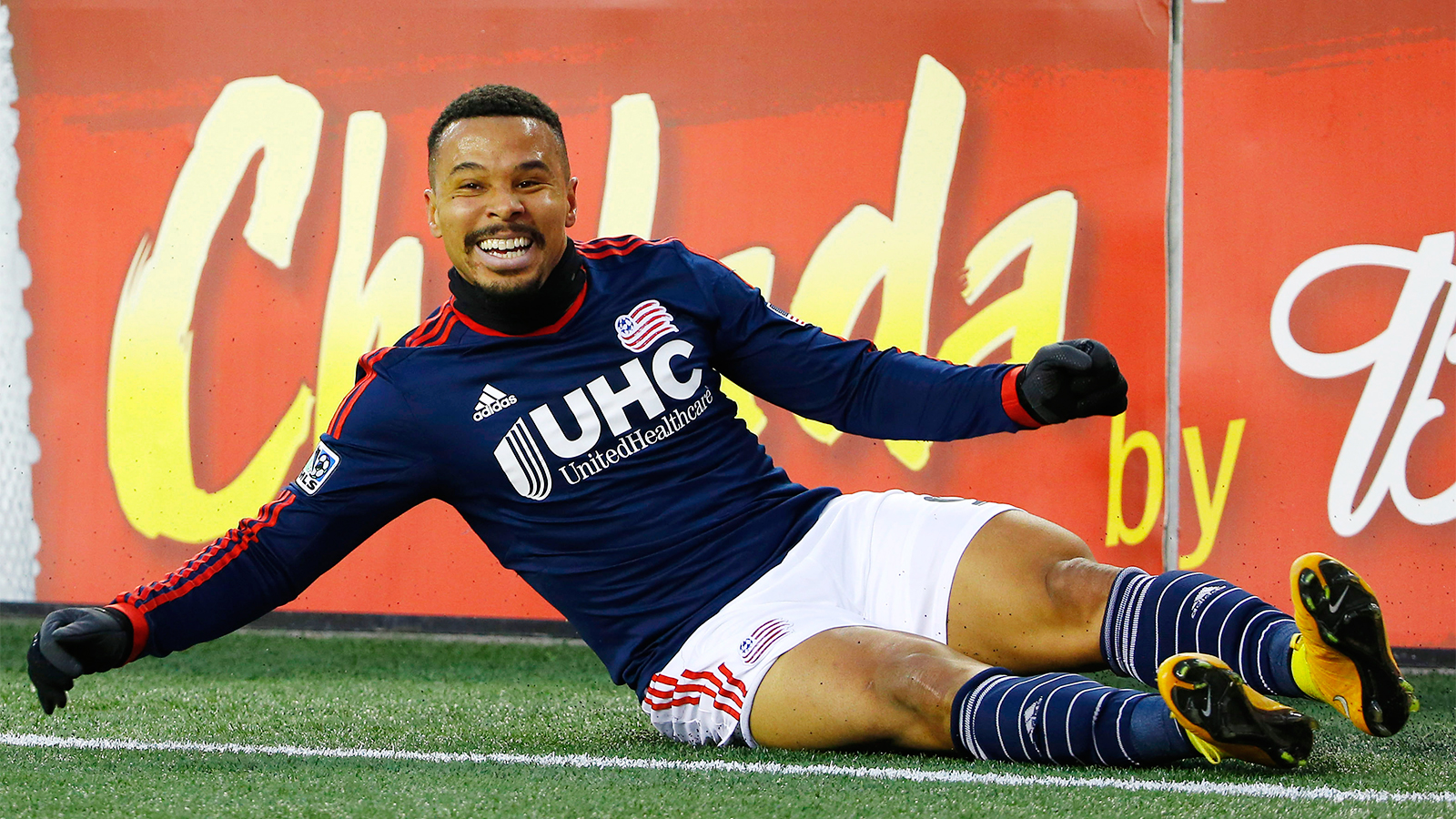 (10 Photos)
Top MLS Superstars On Facebook
Social media is here to stay and whether you use, like, or hate Facebook, it's going to be continued used by teams and players to promote their "brand." In terms of these individual players on the list, their personal "brand" is what they deem Facebook as a quality tool for as the millions and millions of likes they have speaks to their popularity worldwide no matter what jersey they may be wearing. Facebook has become a nessecary marketing tool in all walks of life and these MLS stars are no different.
Successful sports bettors don't care about the individual athletes number of Facebook likes, but they can use the player's profile as a souce of information for upcoming games. Maybe someone like Kaka has just posted a picture of him in the training room after a practice and it might be an image of a nagging injury that is more or less serious then the media is currently reporting. Those are the types of nuggets sports bettors love to find and they can use these MLS players Facebook pages for that.
Category : More news