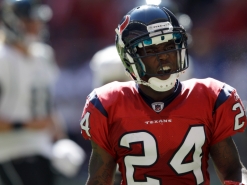 They say you can't teach speed. No, but you can feed it protein shakes, put it on the paleo diet and get it to practice wind sprints until it pukes. In the NFL, being fast isn't good enough; you need to be inhumanly fast. You're competing against the top 0.0000000000001% genetic freaks in our ecosystem, so a fast 40 time isn't good enough. Running a good 40 at the combine will get you into the league, but then it's up to you to learn how to cut faster and stop on a dime. Here are 10 guys who caught lightening, and keep it in a bottle. 
Who are the 10 Fastest NFL Players In 2016?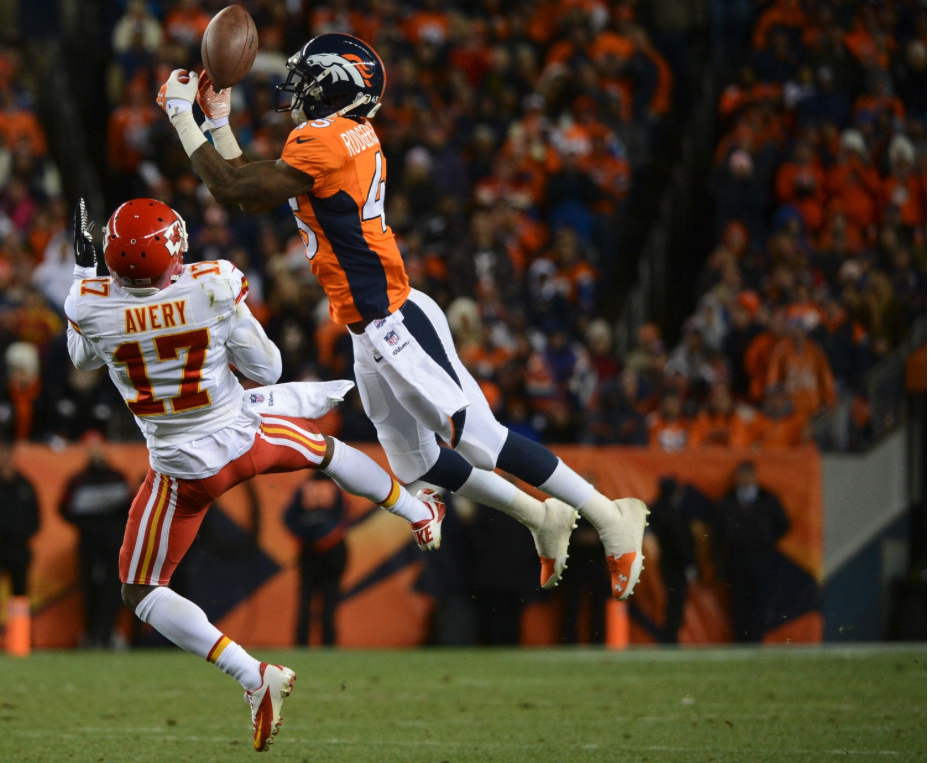 (10 Photos)
Are These Guys The Fastest In the NFL?
Disagree with this ranking? Of course you do. 40 times are only one way to examine how fast a player really is. Game speed is entirely different. So this list could look very different next year, depending on who puts up the best in-game numbers. 1000 yards is faster than a 4.33 40 time.
We are your best source for the latest in betting and news from the world of basketball, football, hockey and much much more. Feel free to browse the right-hand side of this page for the latest news and the latest odds on today's betting action.
Category : More news