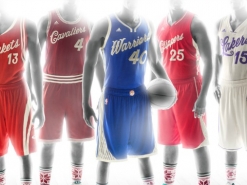 Jersey sales represent a direct measurement of a player's popularity in the NBA. Megastars such as LeBron James draw admirers across the world, leading to a large number of sales outside his home state of Ohio. Some players are so popular and revered that their jersey remains among the leaders after they retire. This top ten best selling NBA jerseys prior to the 2016-17 season has a fair share of surprises.
Ten Most Popular NBA Jerseys In 2016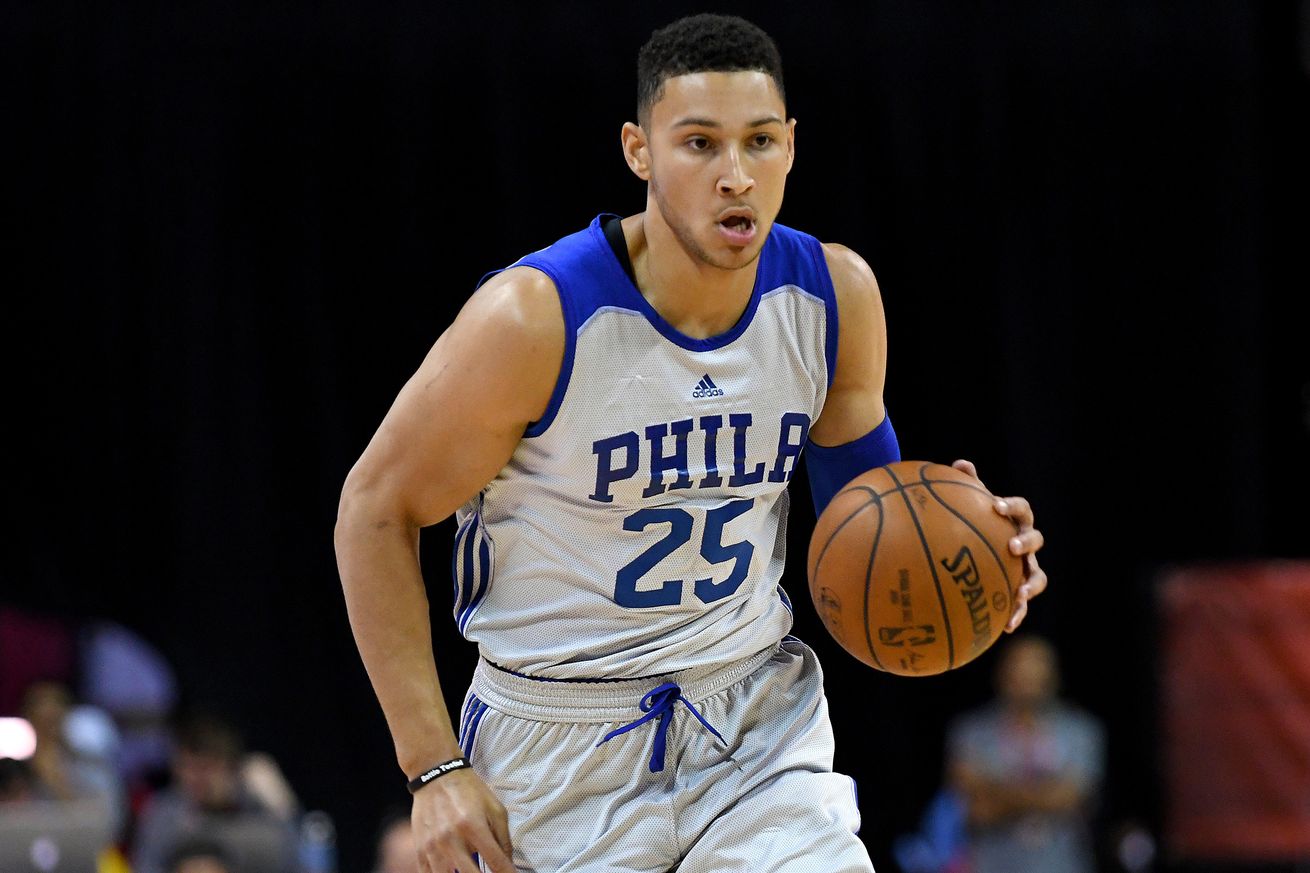 (10 Photos)
NBA Jerseys of The Superstars
Basketball superstars have the ability to move merchandise in large quantity because of the fame they've earned on the court. Most of the top selling NBA jerseys include MVPs, number one draft picks and possessors of NBA championship rings. These players tend to earn fans outside of their home team market, boosting the number of jerseys sold. 
People choose to wear these jerseys for various reasons, but mostly because these players are difference makers on the court. These NBA stars have the type of gravity that determines the outcome of games, which means you should keep a close eye on them when you're wagering for or against any team these stars play against.
Category : More news