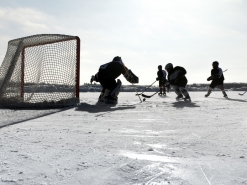 Canada has long been known as the best country in the world for producing NHL talent and it's been that way for decades. But while all the big, major cities that have NHL teams routinely produce tremendous hockey talent because of young kids growing up so close to their idols, this list focuses on the smaller Canadian cities that have developed a great pipeline to the NHL. These are all cities and towns that the NHL doesn't call home, but given how many good players have come from these places over the years they are crucial to the history of the game. 
Top 10 Hockeytowns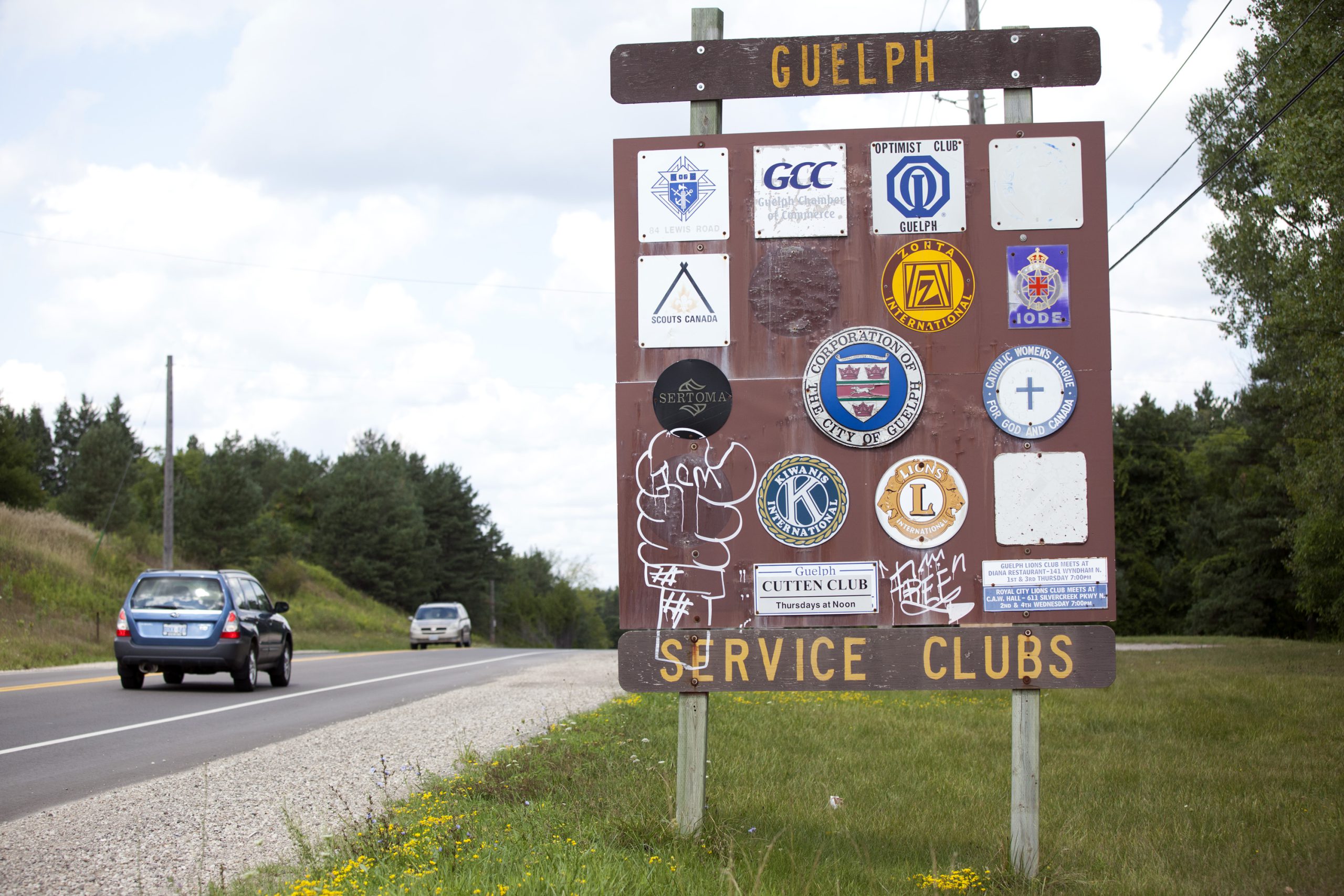 (10 Photos)
Best NHL Teams To Bet On
While all the big NHL cities like Toronto, Montreal, Vancouver, and Ottawa will get plenty of recognition for the young hockey talent they boast in the area, this list proves that there are plenty of other non-NHL cities in Canada that produce and develop tremendous talent as well. For a Northern Ontario town like Thunder Bay to send one out of every 15,000 residents to the NHL is borderline unbelieveable, and it goes to show you that NHL-calibre players can come from anywhere. There is no doubt that these 10 cities in Canada will continue to churn out NHL players for years to come and with the competition level rising at the minor league level in these areas, we will see plenty of superstars come from here as well.
NHL bettors typically don't care too much about where the players they are dissecting came up, but the fact that many of these Canadian cities have produced superstars across numerous generations is something to keep in mind. So when the NHL draft comes around every year, pay attention to where the young athletes are coming from because if they grew up playing hockey in one of these cities, chances are the talent they competed with from a very young edge was very good. That could translate into a successful NHL career and betting ON the teams that employ these budding superstars could help add units to your bankroll.
Category : More news