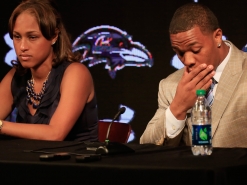 When players or coaches in the NFL reference the NFL as standing for "Not For Long" they aren't kidding. A professional football career is typically short in the best of circumstances, but this Top 10 list takes a look at 10 NFL players who blew their chance in the league by poor decision making off the field that more often than not led to criminal charges of some kind. 
10 NFL Talents Biggest Waste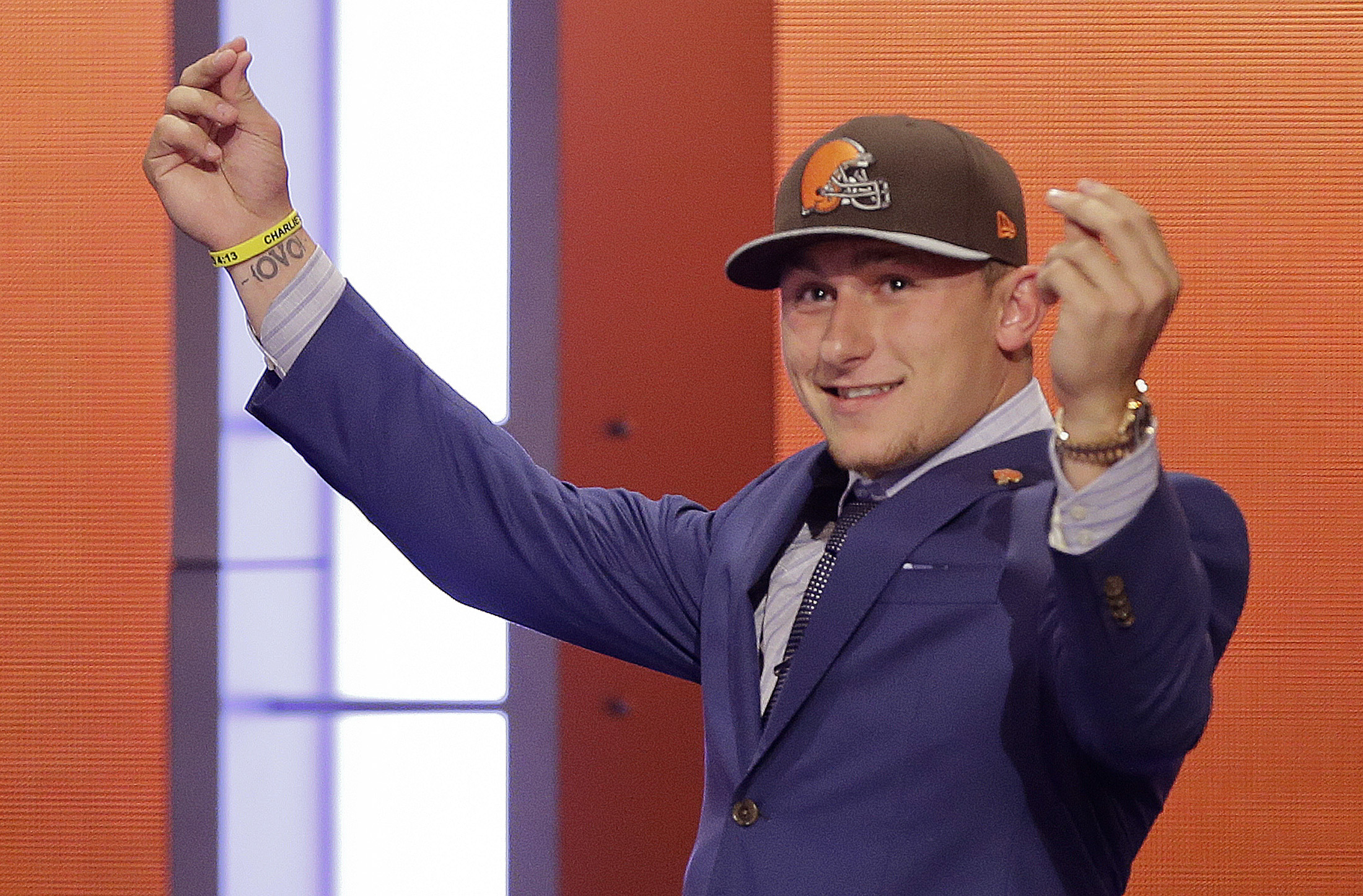 (10 Photos)
Bet On The NFL Rising Stars
The history of the NFL is full of stories of guys not being able to match the hype of their talents for numerous reasons, but the guys on this list who did make it and had the money and sense of entitlement go to their heads, not living up to their talents and wasting a lucrative football career becomes sad. These guys got to the NFL and threw it all the way because of some very bad off-field decisions and it's those actions that cast a huge shadow over the league.
From drug use, to gambling, to murder, these NFL players truly squandered their opportunity in the league. While someone like Michael Vick was able to make it back and earn good money again, all of these cases can be used as great cautionary tales for what aspiring NFL players should not do away from the field.
Character issues is always one of those buzzwords everybody uses when describing a talented, but troubled NFL prospect and it will likely stay that way for ever. As a NFL bettor on a week-in and week-out basis in the league, following up on headlines in the news regarding off-field issues for players can prove to be valuable if you catch it early enough. Otherwise, watching guys self destruct like the ones on this list did is just another sad tale of being an NFL fan.
Category : More news