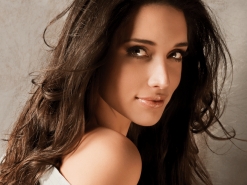 Like how Al Horford is the best Dominican basketball player on the planet, his wife, Amelie Vega was at one point the top Dominican woman. The former Miss Universe Beauty Pageant titleholder wed the Boston Celtics all-star forward last 2011 and is expecting her second child with him. Vega isn't only a beauty queen but also has worked as a singer, actress, and model. She'll be front and center cheering for her beau as he helps his new team make a deep playoff run.
Dominican Dream Girl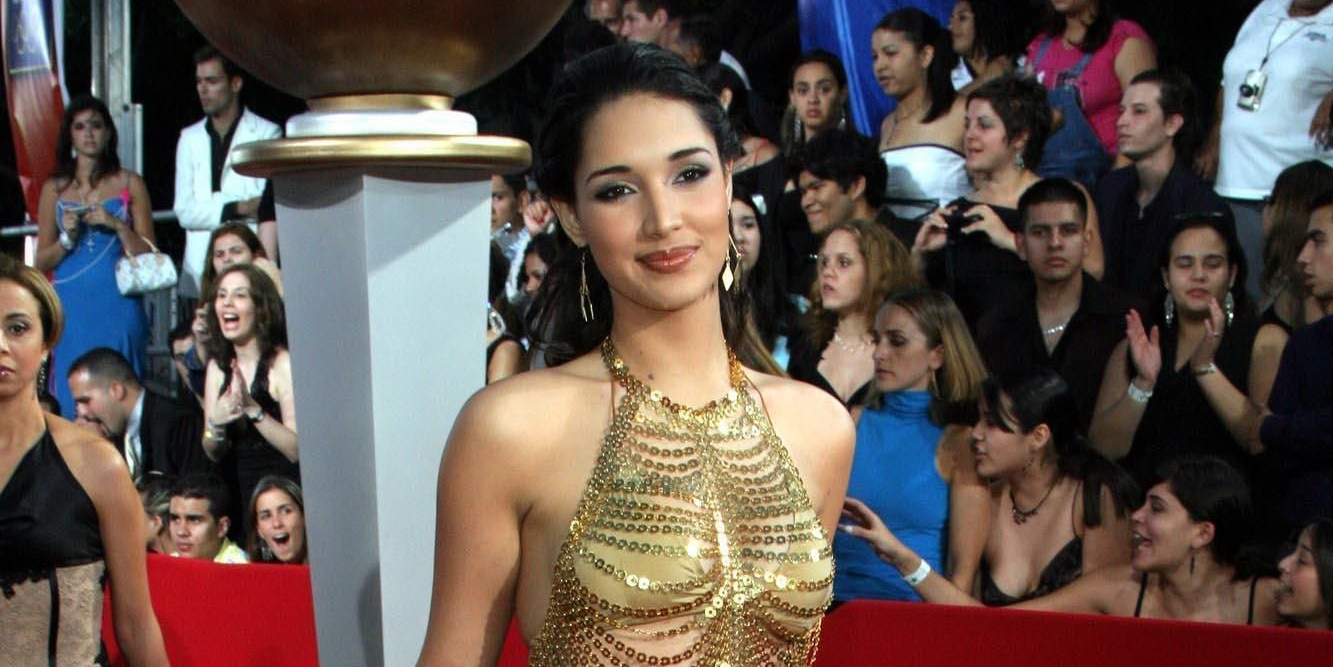 (5 Photos)
Boston Celtics Take The East
The Celtics acquisition of Al Horford further vaulted them into contention in a conference playing catch-up with the Cleveland Cavaliers. LeBron and his boys took care of business against the East leading teams like the Celtics, Atlanta Hawks, and Indiana Pacers to make significant roster changes. The Chicago Bulls and New York Knicks also made blockbuster deals ensuring the Eastern Conference looks drastically different this season. Horford will help the Celtics improve on their 48-win campaign from last year.
The NBA season is rolling and there are already plenty of surprises. The Celtics like the Pacers and Knicks are struggling but still trying to gel as a new team. Now would be an opportune time to take advantage of teams who are underperforming or overachieving and our neat bookmakers are your one-stop shop for the latest betting trends. 100% verified, the sites offer fantastic customer service on top of the best betting prices and a signup bonus of up to $200 in cash. Don't miss the action and play now.
Category : More news