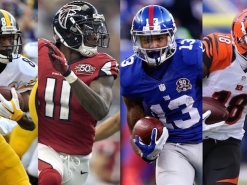 While the debate over whether Fantasy Football is gambling or just clean fun rages on – there is no denying that the NFL is more popular than ever before thanks to the surge of daily, weekly and season long Fantasy Football leagues. Here are our top ten players to get to create a NFL All-Pro 2016 Fantasy Football squad. Securing a few of these studs on Draft Day will help Fantasy owners win a Championship.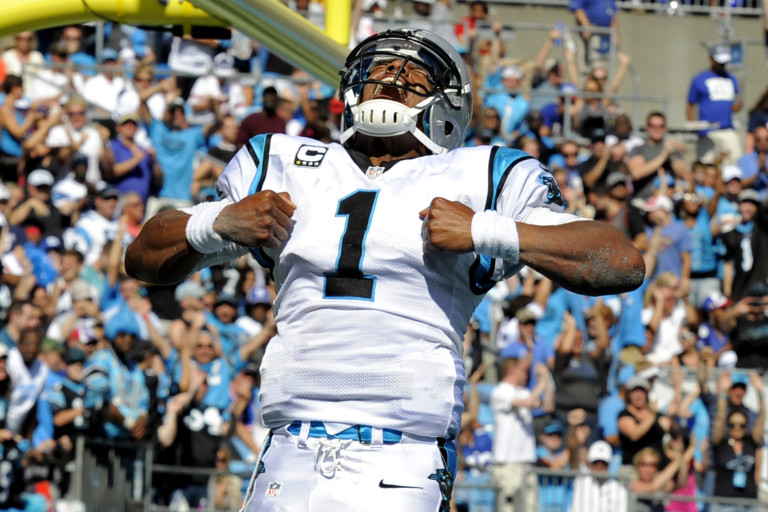 (10 Photos)
Fantasy Football Statistics Help Bettors Select Winning NFL Bets
Beginning as a mere ripple in the vast ocean that is the NFL, when the Greater Oakland Professional Pigskin Prognosticators League held their first draft in 1963, Fantasy Football has become a tidal wave of epic proportions. Still struggling to gain momentum, twenty years ago, Fantasy Football received a game-changing boost when CBS Sports began hosting free online games back in 1997 and the rest is history. While old school sports bettors often scoff at the concept – they can't deny that understanding the Fantasy Football landscape can help bettors earn winning wagers.
This is especially true when it comes to player prop betting options posted during the NFL season by bookmakers at top rated online sportsbooks. Hey, if a team stacked with Fantasy Football stars is playing a squad that is lacking the same number of studs, your choices for spread and money line wagering are narrowed down some. The same can be said when betting on Over/Under odds as the number of Fantasy studs in a New England vs Green Bay contest points to a high scoring game. O
Bet on NFL Player Props – Point Spreads – Money Lines and Game Totals
Category : More news