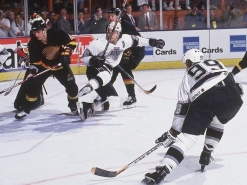 As the old saying goes, records are made to be broken. Yet, as true as that may be more often than not, there will always be some records, especially in professional sports, that will never be touched. This Top 10 list looks back at some of the most unbreakable records in the NHL, and while the entire list could be filled by Wayne Gretzky and his 67 NHL records, there are many other players that deserve to be recognized for their astonishing and unbeatble feats at the NHL level.
NHL's Most Unbeatable Records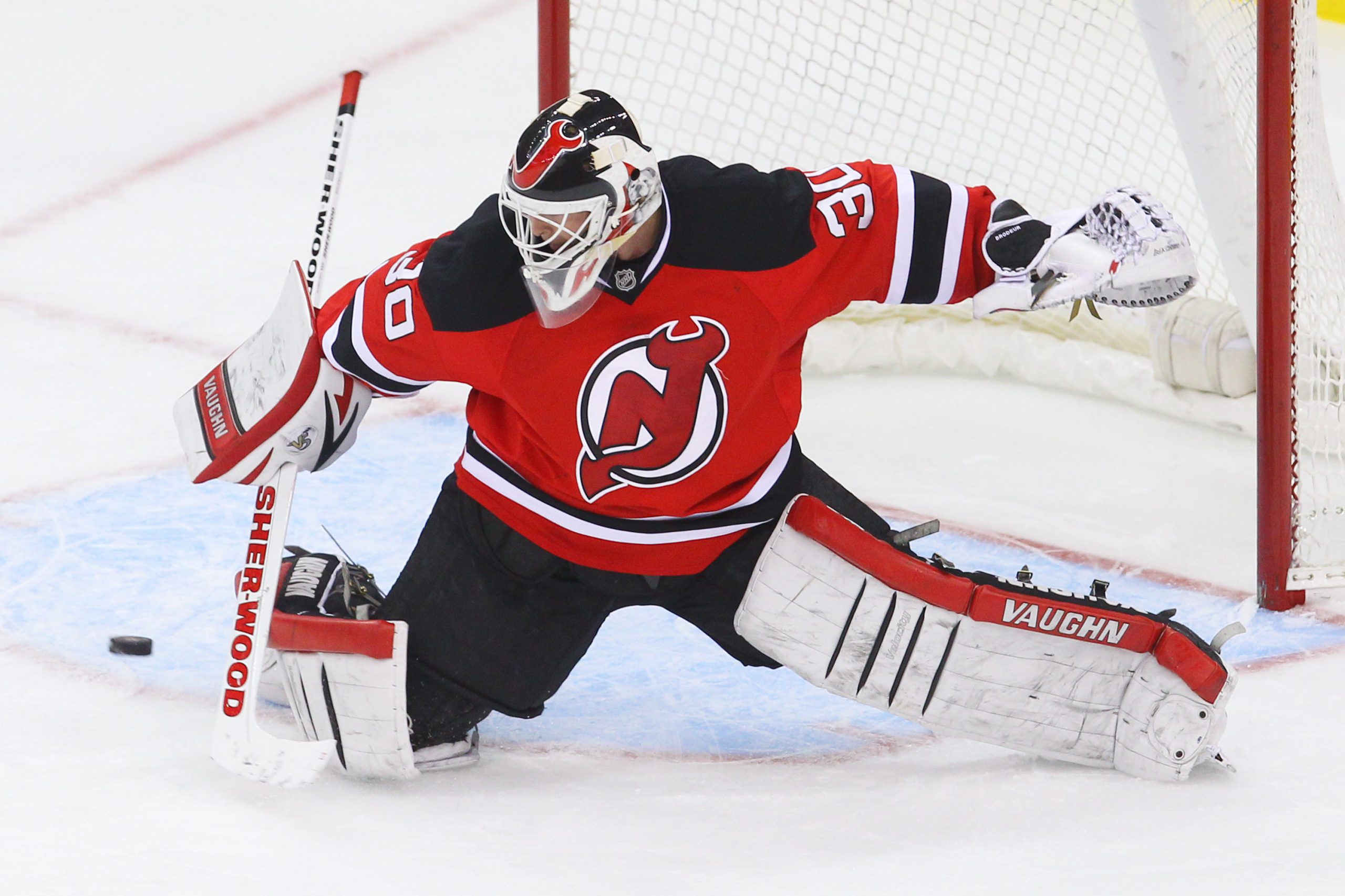 (10 Photos)
NHL Records That Will Never Be Broken
While there could have been many more of Wayne Gretzky's records to make this list – in fact, he could have filled the entire list and about two more Top 10 lists with unbreakable marks – all the other NHL records on this list are just as untouchable. Do you actually believe that we will see another NHL player win 11 Stanley Cups during his playing career like Henri Richard?
Or someone that's older than Gordie Howe was play in a NHL game? I sure don't as all 10 of these records on this list will be entrenched in their place in history for decades to come. Records may be made to be broken, but there is no way we see any of these 10 achievements get bumped to 2nd place in our lifetime.
NHL bettors don't necessarily concern themselves with unbreakable records like these when handicapping games on a nightly basis, but I'm sure that 'over' bettors would love to see Billy Mosienko's fastest hat trick record be snapped in a game that they've bet on the 'over.' But understanding the history of the NHL game – as with understanding the history of anything – can help one better understand what the future may hold and that's the general idea of being a sports bettor; predicting correctly what has yet to happen. Maybe one day we will see scoring in the NHL take a huge surge and resemble what we saw from the league in the 1980's and early 90's when all of Gretzky's untouchable marks were set, but until then, it's nice to just sit back and reflect just how lucky we as fans of the NHL have been in sharing in pieces of history that these players created.  
Category : More news