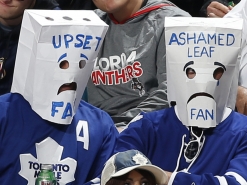 Although many Toronto Maple Leafs fans of this generation will be quick to point out their long-standing suffering since the early 2000's, the last 10+ years of hockey in Toronto hasn't been the franchise's worst by a long shot. Leafs fans in the 1980's suffered the most by far as it was year after year of being 20 games under the .500 mark for this franchise. This top 10 list looks back at many of those campaigns as it discusses the 10 worst seasons by the organization.
Worst Seasons By The Toronto Maple Leafs
If you were a die-hard Leafs fan during the 80's, you might not want to go any further incase some old nightmares are brought back to life.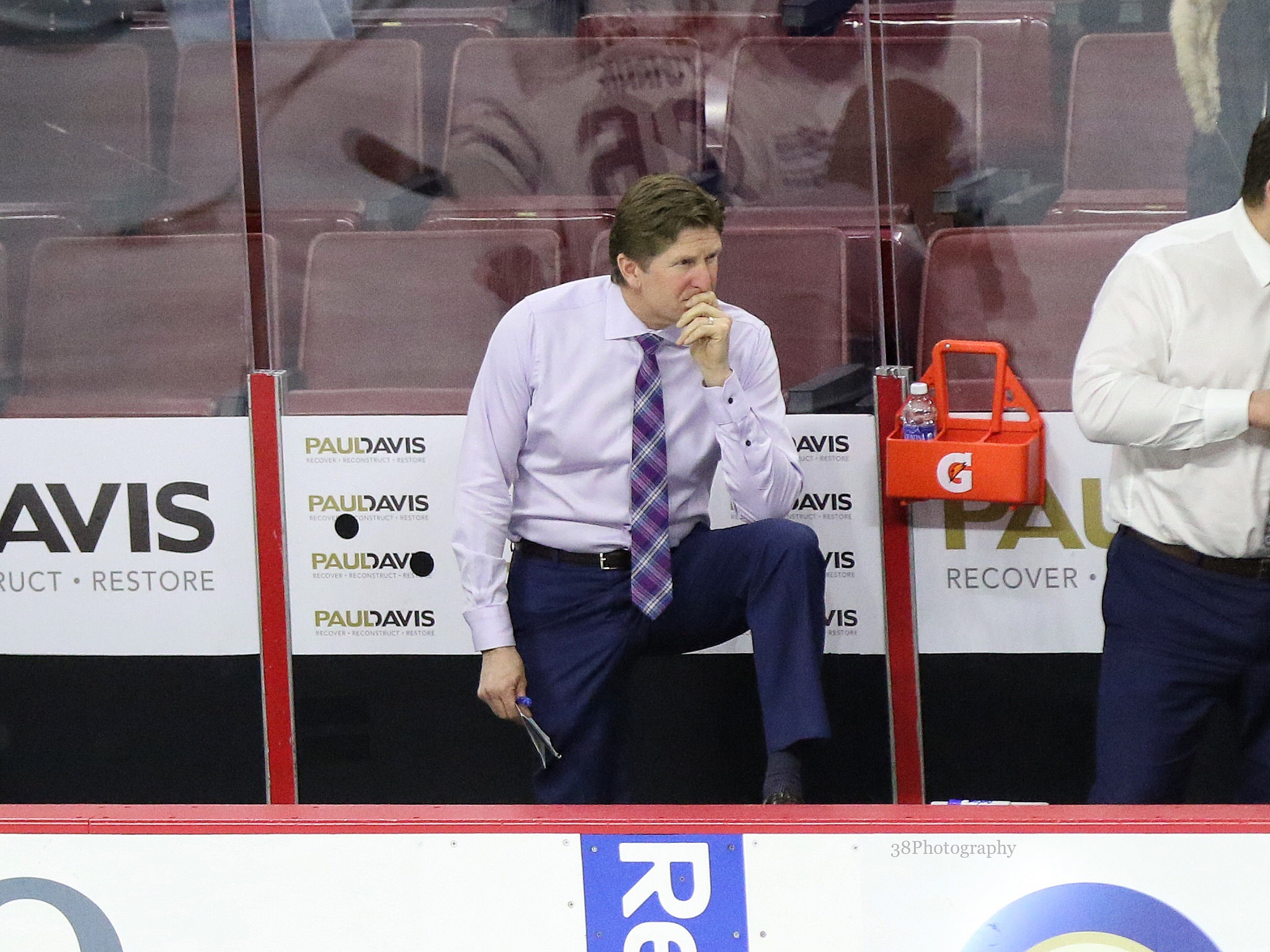 (10 Photos)
Horrific Seasons In Toronto Maple Leafs History
With eight of the 10 worst seasons in Maple Leafs history coming within a 10-year span from 1981 through early 1992, there is no doubt that the recent suffering by the fanbase pails in comparison to those years. Yet, even with all the struggles in the 1980's, Toronto still had one of the better attendence records in the NHL, and it goes to show you just how financially flush this organization has always been. No matter how good or bad the play on the ice has been, Leafs fans will continue to go through all the ups-and-downs with the organization.
Hopefully, nothing like those disastrous years in the 1980's will ever be experienced in Toronto again as they appear to be on a solid rebuilding path these days.
When organizations go through the rebuilding phase a little luck is always needed. Toronto's last overall finish in 2015-16 had it's moments, but the luck part of it is the fact that they were able to get a generational talent like Auston Matthews to build around.
My Team's Next Match
Toronto Maple Leafs
NHL odds bettors are starting to see first hand the young talent that Toronto has stock-piled with all their high draft picks in recent years and it has a much different feel from the mid-80's when #1 overall pick Wendel Clark was thought to be the franchise's saviour. With a proven winner behind the bench leading the way in Mike Babcock, the Toronto Maple Leafs of the immediate future will still see many losses, but they'll also be a solid "play on" team when they are sizable underdogs in the +140 or higher range. Toronto is definitely a team to watch from a betting perspective these next couple of years as their climb towards being a yearly Stanley Cup contender could be very profitable if bettors pick their spots.
Category : NHL News