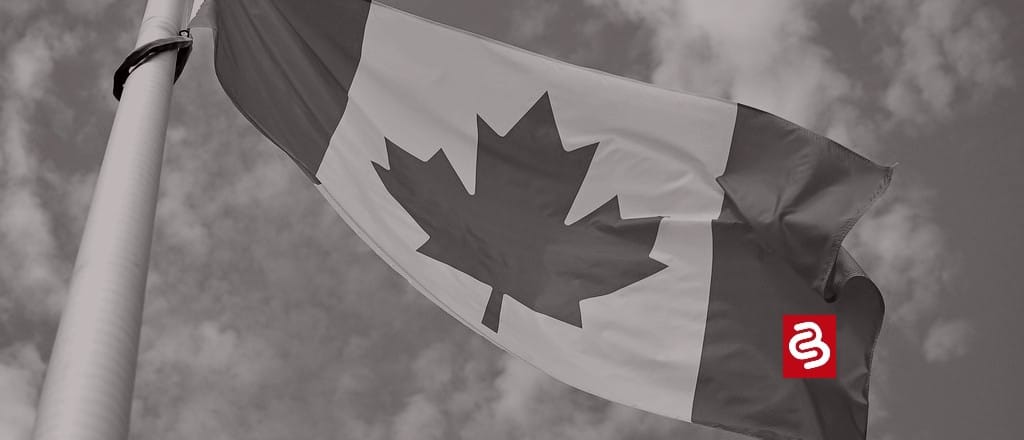 It's crunch time in the CONCACAF World Cup qualifiers and Canada go into their final three games needing just one win to book their World Cup spot.
Who do Bettors Favour?
Soccer fans checking out the latest odds on the best sportsbook sites will see that Canada are favourites for the first of their trio of games this spring. They are generally rated at around 2.20 to beat Costa Rica, despite being the away team. The home side, who are still in with a chance of qualifying, can be backed at 3.27 while the draw is around 3.00 with sportsbooks.
Canada's Qualifying Campaign So Far
While Canadian fans were hoping for the best from this team, few expected the qualifying campaign to be so successful, and the early signs were not especially promising. A home draw with Honduras was not the best way to kick off their charge for the World Cup, and although they followed up with a solid draw against the USA, that didn't really hint at what was to come.
Solid draws in Mexico and Jamaica kept Canada in the hunt, but the key games game on either side of the winter break. A 2-1 home victory over Mexico in November grabbed the headlines, and after beating Honduras, a 2-0 victory over the USA put them in the driving seat and on the brink of qualification.
Costa Rica v Canada, 2022-03-24
Given their strong goal difference, Canada realistically only needs a point to confirm their World Cup qualification, and they have three games in which to secure it, starting with this game in Costa Rica.
Of the three games they face in this concluding stretch, however, this could be the toughest as they travel to Costa Rica, who still have realistic hopes of finishing in the top four. Since they lost the reverse fixture back in November, Luis Fernando Suarez's team have found some form.
A 95th-minute winner against Honduras appeared to kick start their recovery and they followed that up with an important 1-0 victory over top-four rivals Panama, a creditable goalless draw in Mexico and a hard-fought 1-0 win in Jamaica. That adds up to an impressive defensive record of one goal conceded in 360 minutes of international football.
Canada have not found goalscoring a problem in recent games, but with the chance to confirm their World Cup spot the pressure will be on here, and against stubborn opponents with plenty to play for, John Herdman's team may struggle to get the job done.
Canada v Jamaica, 2022-03-27
After a poor start to their qualifying campaign, Jamaica's head coach Theodore Whitmore was dismissed, but his interim replacement Paul Hall has not managed to turn things around.
In Hall's first game in charge, they made a strong start, taking the lead after 50 minutes against Mexico, but two goals in the last eight minutes saw them record yet another defeat. A 3-2 defeat in Panama followed, and they brought up a hat-trick of losses against Costa Rica to definitively end their qualification hopes and leave them facing three essentially meaningless games.
There is always the possibility that playing without pressure could enable Jamaica to raise their game, but while that logic often holds good for club football, it doesn't always apply, particularly when this particular game involves making the longest trip of the qualifying campaign and playing at the coldest venue.
Essentially, if Canada have not sealed the deal in their first game, then this is a golden opportunity to make sure of their qualification, although they will most likely be a very short price here.
Panama v Canada, 2022-03-30
Canada finish their qualifying campaign with a trip to Panama, and predicting how this one will go at this stage is difficult. Thomas Christiansen's team go into this final three fixtures in the fourth position, and if they remain fourth, they will go into an inter-confederation playoff to compete for a World Cup spot.
Fourth remains the most likely best outcome for Panama, given that with three games to go they were four points behind Mexico and will have to play both the USA and Canada during this run.
Still, Panama can be a difficult team to weigh up. They were thrashed 4-1 in the reverse fixture last year, but have managed a draw with Mexico and have also beaten the USA. It is also likely that they will have something to play for in this game, even if that is only fourth place. With home advantage, it would not be a huge surprise if they secured a win, so at this point, it would be unwise to wager on this game.
Check out the best soccer betting by visiting these recommended sites where you can find the best World Cup 2022 odds and the biggest value.