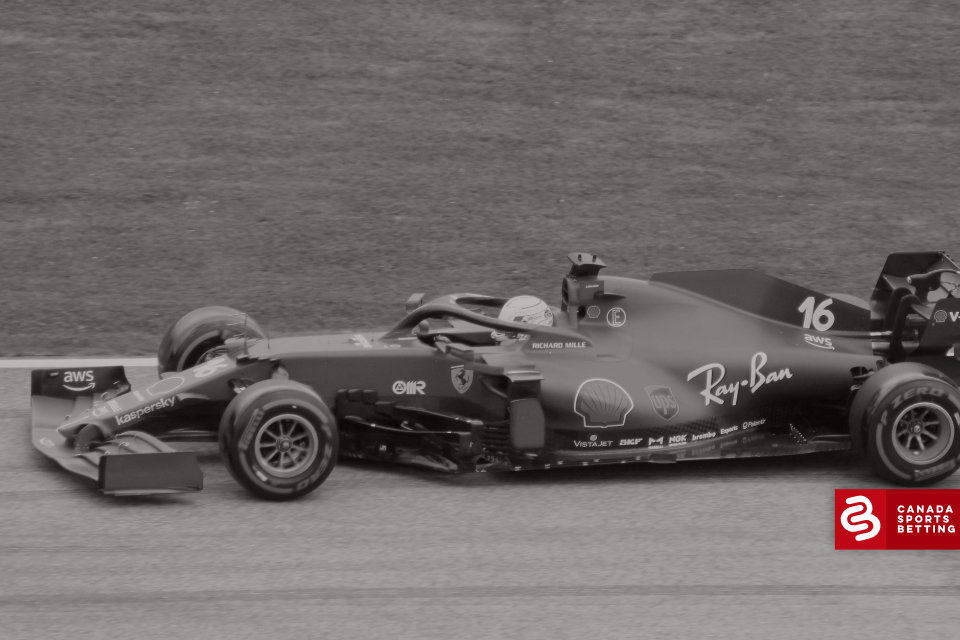 Lewis Hamilton and Max Verstappen have dominated the first half of the F1 season — both in the races and news headlines — but what's in store in the second half? We have predictions for the remainder of the year, plus our pick to win 2021 F1 Drivers Championship!
Twelve F1 races are in the books with the conclusion of the most recent Belgian Grand Prix. Ten more might remain the rest of the way. We say "might" because there's always the possibility of a cancellation due to the ongoing pandemic. 
Not knowing how many exact races are left makes the ongoing Hamilton-Verstappen war all the more interesting. Every race and every point just means more going forward. Speaking of that, let's see how the online sportsbooks are currently pegging the F1 world championship duel:
Currently, Hamilton holds a slim three-point advantage over Verstappen in the driver standings. It was eight points but was sliced to three after the most recent Belgian GP in which Verstappen finished first and Hamilton was third — albeit only after two laps before the race was called due to nonstop rain. 
F1 2021 Season Recap
In sports, rivalries have the power to define entire generations. It's certainly been the case for F1 historically (e.g. Niki Lauda vs. James Hunt or Alain Prost vs. Ayrton Senna). Welp, Hamilton vs. Verstappen is shaping to be this generation's hallmark storyline.
At last, after a record-tying seven world championships, Hamilton has found a driver that's his equal, for one season at least. Thus far, Verstappen has more wins (six) than Hamilton (four).
The Hamilton-Verstappen rivalry also had "bad blood", stemming from the fiasco at the British GP back in July. Everyone has their own opinion whether Hamilton purposely wrecked into Verstappen — which sent him to the hospital — but the fact is, those events just heighten tensions from both drivers and teams. Tensions that should be on full display the rest of the way.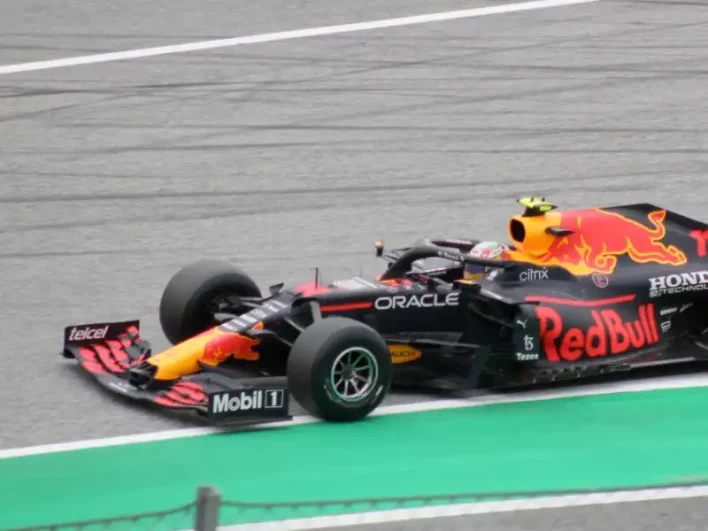 F1 2021 Season Predictions
Let's call a spade a spade: if not for not one, not two, but three rather unfortunate accidents, then Verstappen would be running away with the championship. That's a lot of bad luck we have a hard time believing will repeat in the second half of the season.
No, Verstappen isn't as experienced as Hamilton — he's still chasing his first title at 23 years old after all — but his advantage over the veteran is in the car. Red Bull's car is superior to Mercedes and that's an opinion Hamilton has shared on his own accord multiple times.
So yes, we're riding with Verstappen the rest of the way. We won't let recency bias (back-to-back crashes before the holiday) cloud our betting decision. From start to finish, he's been the most impressive driver in the field and we expect that to continue before 2021 finishes.
How To Watch F1 Races In 2021?
If you're in Canada, you have several options for watching Formula 1 this season. For one, there are the traditional TV channels like TSN and RDS. The first has coverage in English, while the latter has it in French. If you prefer streaming, then there's the TSN Go service. However, this is only available to existing subscribers of the TV channel.
These networks cover every single F1 race. That includes the practice and qualifying stages, too, not just the main race. Most races happen overseas, which means early wake-up times if you're located in North America. However, F1 will trek to the Western world come October and November, which will mean more reasonable start times for Canadian watchers.
As we said earlier, about 10 more races are expected to happen this year. Unfortunately, that doesn't include the Canadian Grand Prix, which was cancelled entirely (for the second straight year). Anyways, we've hand-picked a few upcoming events that you should keep an eye on:
September 5 — Dutch Grand Prix
October 24 — United States Grand Prix
November 14 — Sao Paulo Grand Prix
December 12 — Abu Dhabi Grand Prix (final race of the season)
How To Bet F1 Online?
As we've pointed out, we're witnessing a generational rivalry unfold in front of our very eyes. It not only makes the sport exciting to watch but to wager on, as well. If you're looking to bet Formula 1 — either race-by-race or futures — then head to one of the betting sites listed underneath.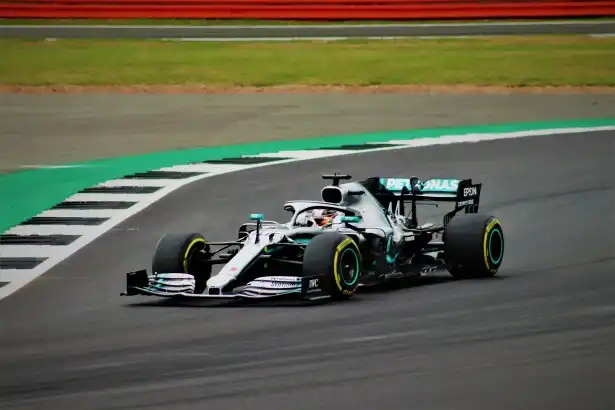 These online-based bookmakers are among the best Canada has to offer, not only for F1 betting but sports in general. You could conceivably use one of these betting sites to do all your sports wagering under one roof.
Better yet, these sites are giving hundreds of Canadian dollars in free play right now. The money can be earned via promotional bonuses, available to both new and repeat players. However, the new players get more lucrative offers in the form of sign-up bonuses.
Currently available sign-up deals are listed in the table below. Just choose the offer that appeals to you most, then click on the red-coloured "play now" button. That'll lead you to the site where you can redeem your bonus in a few short minutes. After that, the free play is released to your account, which you can spend freely on any sports bet!