Jason Day Odds 2022
The odds for Jason Day at the major events over the course of 2022 are available. The odds are subject to change. The odds were last updated on May 23, 2022:
Jason Day
To win the Players Championship
15.50
Bet Now!
As a record-setting golfer, and PGA Championship winner, Jason Day is one of the more prominent names in the golfing world. Since Day is only in his early 30's much more is expected of the Australian over the rest of his golfing career.
Jason Day odds are available on upcoming tournaments, including every PGA Major, plus an overview of his golfing career, his personal life, caddie info, and his sponsorships. Other golf odds are available on our full coverage golf page.
What are Jason Day's next competitions
Growing up when Tiger Woods was dominating the PGA Tour helped Jason Day fit into the prototype of a modern golfer. Like his contemporaries, Day is strong off the tee. He worked in his career to improve his short game, which showed in 2015 when Day was arguably the best golfer on the PGA Tour.
Day's game helps him compete against the other stars on the tour. Day has been in the thick of it against the likes of Jordan Spieth, Rory McIlroy and Justin Rose on plenty of occasions. As long as his back issues do not return, his odds at most tournaments offer good betting value. That is especially true when betting on the Aussie to place in the top-five at a Grand Slam tournament.
One of his toughest opponents is Justin Rose and we regularly update Justin Rose's odds on his PGA feature page.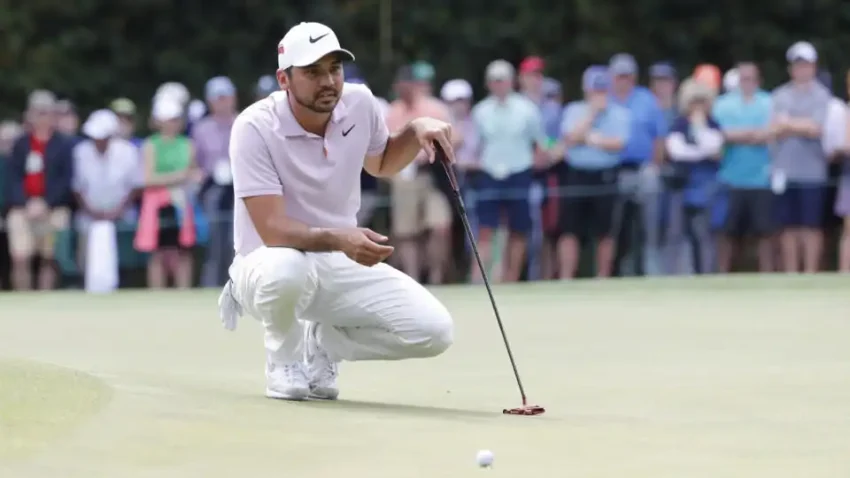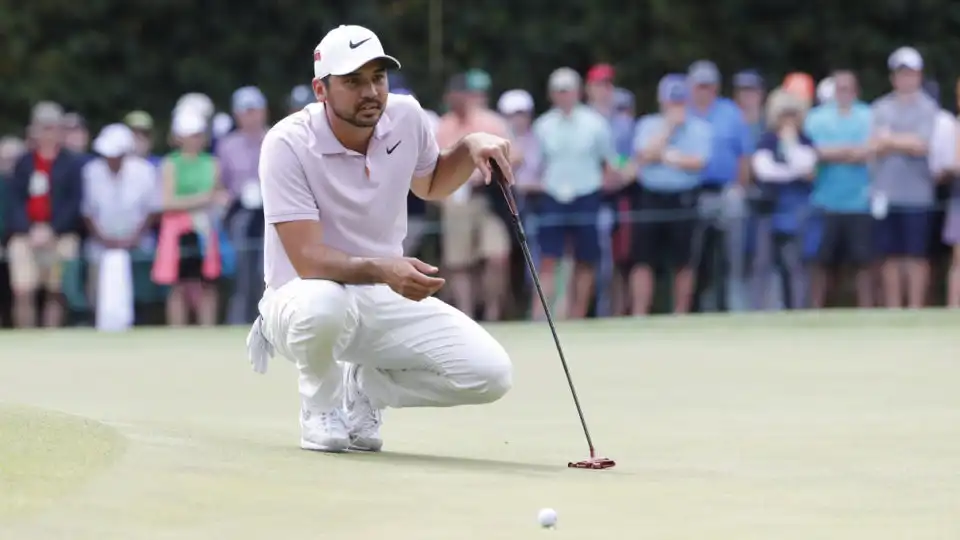 Odds to Win the Next Majors
Jason Day
To win 2021 British Open Odds
41.00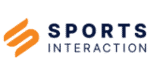 Bet Now!
These are top PGA golf sportsbooks – Choose the best one for you:
View All Sports Betting Sites
WHO IS JASON DAY
Jason Day is a 31-year-old Australian-Filipino currently residing in Westerville, Ohio. Day has been golfing for over 25 years and starting winning golf tournaments when he was only eight. Day grew up very poor, with his father finding his first golf club (a three-wood) in the trash. Day married his wife, Ellie Harvey (who is from Ohio), in 2009. The couple has two children together.

Jason Day, like many golfers from his generation, grew up following and idolizing Tiger Woods.
Jason Day is an avid Cleveland Cavaliers fan. He also runs a foundation with his wife called Bright Days Foundation. The foundation provides funding to end child hunger in Ohio and aid victims of Typhoon Haiyan (which killed eight members of Day's family).
Who is Jason Day's Caddie?
From September 2017, Jason Day's caddie has been his long-time friend Luke Reardon. Reardon and Day have been friends since they attended Hills International College in Australia together.
Day's previous caddie was Colin Swatton, who began working with Day when he was 12-years-old. Swatton remains Day's swing coach, but their relationship headed towards toxic over their final years on the course together (especially souring in 2017, when Day went winless on the PGA Tour).
Who are Jason Day's Sponsors?
Jason Day's primary sponsor is Nike. As Nike does not allow other sponsors to feature on their clothing, Day has seen a decline in his overall sponsors. The deal with Nike reportedly worth $10,000,000 per year (with the terms rumoured to last ten years). Day also has a sponsorship deal with Lexus and TaylorMade for golf balls and golf clubs.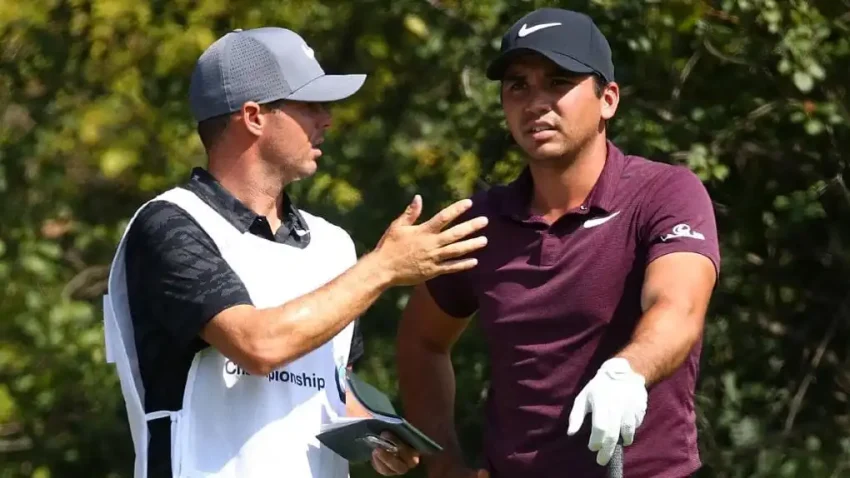 Jason Day's Career
Jason Day was born in Beaudesert, Australia on November 12, 1987. Day took to golf early in life. Day's father worked at a golf course and enrolled him as a member at the age of six. As a junior member, Day played six holes per day and by the age of eight, Day started winning tournaments at different golf courses across Queensland, Australia.
After the death of Day's father when he was 12, Day's mother enrolled him at Kooralbyn International School. The school, which had a golf course, helped Day improve his game further and get him into Hills International College (which has a golf academy).
From here onward, Day was able to make a name for himself in Australia, winning the Australian Masters junior event at 13 and the finishing seventh at the Queensland Open (the leading amateur at the even
Day continued his amateur career success after moving to the United States. Day won the 2004 Callaway World Junior Championship. After finding success on two continents, Day decided to turn professional in July 2006.
Day found success early in his PGA Tour career. Day made the cut at five of his first six PGA events, with his best finish, eleventh overall, at the 2006 Reno-Tahoe Open. However, Day's success did not last, and after his sponsor exemption concluded, Day lost his PGA Tour card (however, he did earn conditional status on the Nationwide Tour). After a year on the Nationwide Tour, Day returned to the PGA in 2008, where he has remained ever since.
Day's first PGA Tour win came at the HP Byron Nelson Championship in May 2010 with a score of -10. The tournament, which he won by two strokes, netted Day a payout of $1,170,000 and was part of the reason he qualified him for his first Major, the 2010 Open Championship.
Day's first top-ten finished at a Major happened in August 2010. After making the cut at the 2010 PGA Championship, Day shot a 66 on Saturday. Day's success at the PGA Championship and some following events in 2010 into 2011, helped him quickly become a household name on the Tour.
In 2011, Day shot a -12 at the Masters to finish tied for second place. Day continued to perform well through the 2011 PGA season, finishing runner-up at his first U.S. Open and making the cut at the Open Championship. As a result of his performances at Majors in 2011, Day cracked the top-ten for the first time in his career.
Day struggled in 2012 but returned to form in 2013. Day made the cut at all four Majors in 2013, finishing in the top ten at three events, including another second-place finish at the U.S. Open. The 2014 PGA season was another strong one for Day. Despite only playing in 15 tournaments (compared to 21 in 2013), Day made 14 cuts, won the WGC Match Play Championship and finished 16th overall on the money list.
The apex of Day's career came in 2015. Day won five events in 2015, including his first Major.
Day won the 2015 PGA Championship over Jordan Spieth by three strokes. Day shot 268 over the four days at the PGA Championship, a record at the time for the lowest score at a Major. Following his win at the PGA Championship, Day won The Barclays and the BMW Championship. Following his victory at the BMW Championship, Day moved to number one on the rankings (although Spieth would overtake him later in 2015).
From 2016 to May 2019, Day has won five more PGA events and finished in the top ten at five Majors. He had a down year in 2017 when he failed to win a PGA event for the first time since 2013. The struggles in 2017 led to Day parting ways with his long-time caddie. Day rebounded in 2018, winning the Farmers Insurance Open (for the second time in his career) and the Wells Fargo Championship.
He has qualified for every Major in 2019 and the 2020 Masters.
Jason Day's wins, Majors and Other Highlights
Jason Day has 12 wins on the PGA Tour at ten different events.
HP Bryon Nelson Championship – 2010
WGC Match Play Championship – 2014 & 2016
Farmers Insurance Open – 2015 & 2018
RBC Canadian Open – 2015
PGA Championship – 2015
The Barclays – 2015
BMW Championship – 2015
Arnold Palmer Invitational – 2016
The Players Championship – 2016
Wells Fargo Championship – 2018
Best Performances at Major Tournaments
Masters Tournament – Tied for second in 2011, two other top-five finishes (2013 and 2019)
U.S. Open – Two second-place finishes (2011 and 2013) and three other top-ten finishes (2014, 2015 and 2016)
Open Championship – Tied for fourth in 2015
PGA Championship – Won in 2015, four top-ten finishes (2010, 2013, 2016 and 2017)
Other Career Highlights
Jason Day won one tournament during his 2007 tenure on the Nationwide Tour, shooting -16 to win the Legend Financial Group Classic. Jason Day is a four-time member of the International Team at the President's Cup. Jason Day won the World Cup of Golf (with partner Adam Scott) in 2013.
Jason Day's earnings
As of May 2019, Jason Day's career earnings are $45,348,933. Day's highest-earning year came in 2015, earning $9,403,330. Day's yearly earnings have surpassed $1,000,000 for 11 straight years. Jason Day, like most golfers, makes the majority of his earnings most years through lucrative sponsorship deals.