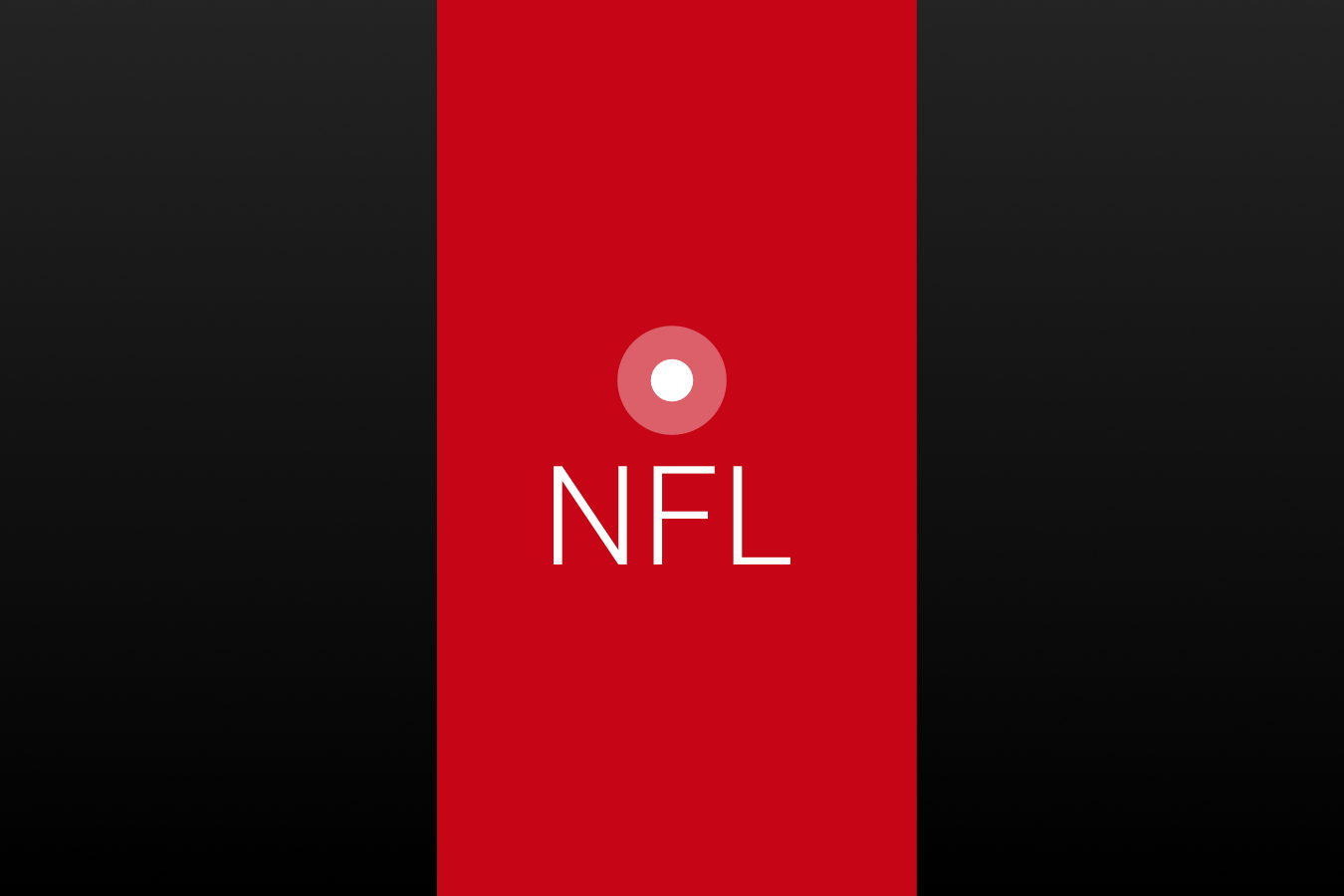 Each fall and winter, NFL football fans love nothing more than checking out their favourite teams and watching highlight-reel touchdowns, interceptions and more take place. At the same time, the entertainment and excitement levels are raised when putting wagers on games you're watching.
NFL Point Spreads today change by the second, which entices bettors to strike early and often with their bets. Whether your team is a favourite or underdog, how to play points spreads in the NFL and be smart with what you pick is easier said than done. So, what's the best way to move forward?
In this piece, with NFL Point Spread betting explained, we offer up our best insights to help you get ready for each NFL campaign.
Point Spread Betting
Here at Canada Sports Betting, we work with several oddsmakers to help you get in your point spread bets. But, what is point spread betting? Clear cut, it's a figure set by said oddsmakers to determine the number of points a team will either be favoured to win by or the points the underdog team will be given to lose by.
These point spreads exist to give fans and bettors a general idea of which team is the favourite to win entering a game or tournament. Point spread betting can be used for the majority of sports, and it's quite popular for both basketball and football betting.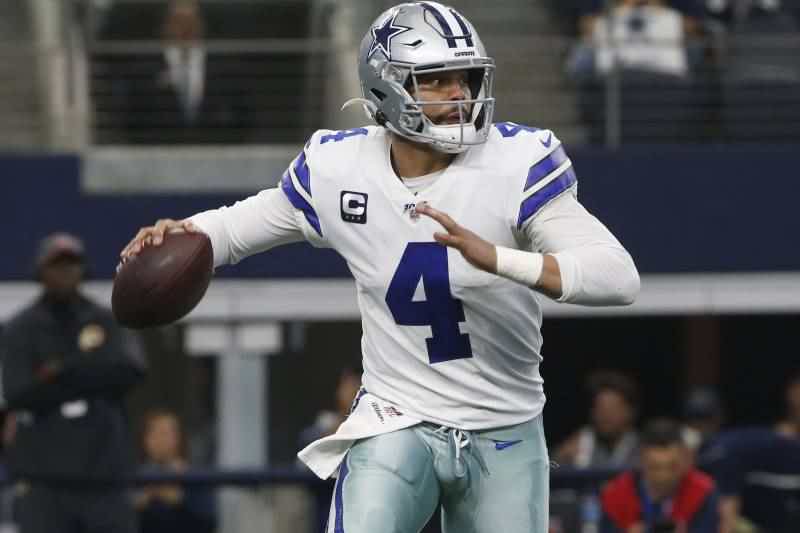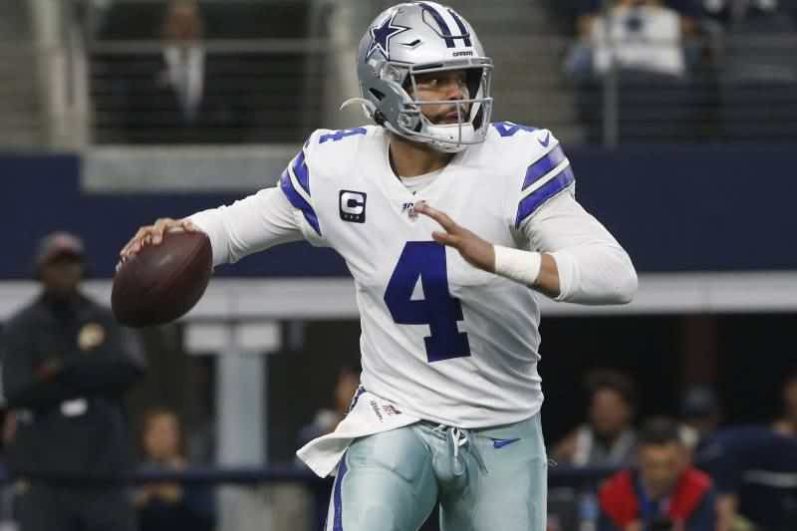 Point spread betting has actually been around for decades, as it was invented in the 1940s by bookmaker Charles K. McNeil. McNeil was originally a math teacher from Connecticut, but then developed an interest in gambling. He's truly a visionary for the sports gambling world and has changed things by developing spreads.
Before, straight-up bets were virtually all that was around. In these cases, you'd simply pick which team you think would win a game, not taking the amount of the victory into consideration. McNeil went ahead and changed that.
Football Point Spreads
Whether college, the NFL, CFL or other leagues around the world, there's always going to be football point spreads for fans to study up on each week. While some numbers are dropped before others, they'll always be present before a game is set for kickoff.
Looking at the pros, how to read a point spread in the NFL is much easier than you might imagine. For example, say you're considering placing a bet on a Monday Night Football showdown between the Kansas City Chiefs and Dallas Cowboys.
You go to your favourite sportsbook and see the numbers read with a -4 for the Chiefs and a +4 for the Cowboys. What does this mean? Remember, how to read and understand the Point Spread Betting Rules is crucial.
Well, the -4 tells you Kansas City is a four-point favourite to beat Dallas. The +4 means the Cowboys have been given four points to lose by, should you choose that bet.
However, it's important to remember with the -4, that means Kansas City must win by more than four points for you to win your bet. If the game ends 27-23 for KC, it'd be a push whether you chose the Chiefs or Cowboys to cover.
Another example for you to digest: KC wins 27-24, and you picked Dallas at +4. In this instance, you'd win your bet because although Dallas lost, they only did so by three points, covering your football point spread.
Football point spread betting strategies
Now that you understand how to bet on football point spreads, it's time to put your new knowledge into action. Whether you're getting ready to place a wager on the Cowboys, Chiefs, Patriots or any other team, it's important to note how teams have fared against point spreads throughout a season.
It goes without saying, but if the Eagles go 0-5 against the spread to start a campaign, you're probably going to want to stay away from them. However, if the Seahawks flip things and start off 5-0, you're going to want to give them a strong look.
NFL point spread expert picks can be tough to jumble together, but keeping in mind a team's opponent is something you have to take into consideration as well. If the Bears are +9 on the road against the Packers for some reason, you'd want to jump at this for your point spread betting strategy.
Why? Think about it: Chicago and Green Bay always play each other close, and the Bears' defence never backs down from Aaron Rodgers. They might not win the game, but the odds on how to win a point spread bet would certainly be in their favour to cover nine points.
Related Content