Moneyline betting and spread betting are two terms that are thrown around a lot in betting communities.
So, moneyline vs spread – what is the difference, and which one is better for you?
Here you will find a complete guide to the two most common types of betting that online sports betting companies provide odds for, and we sum up the major differences and pros and cons of each type.
Both options are great for sports betting, and some are better in certain scenarios. All you need to worry about is selecting the winning team, and here you'll also find examples of the sports that are best associated with each type of betting.
If you're looking to gain a better understanding of the individual options, check out our detailed moneyline explained and point spread explained betting articles.
Which one is riskier – Moneyline or Point Spread betting?
There is no difference in risk associated with moneyline and point spread betting.
Each type of bet requires an initial investment (your wager) and each type of bet has a chance of winning which is outlined by the odds available.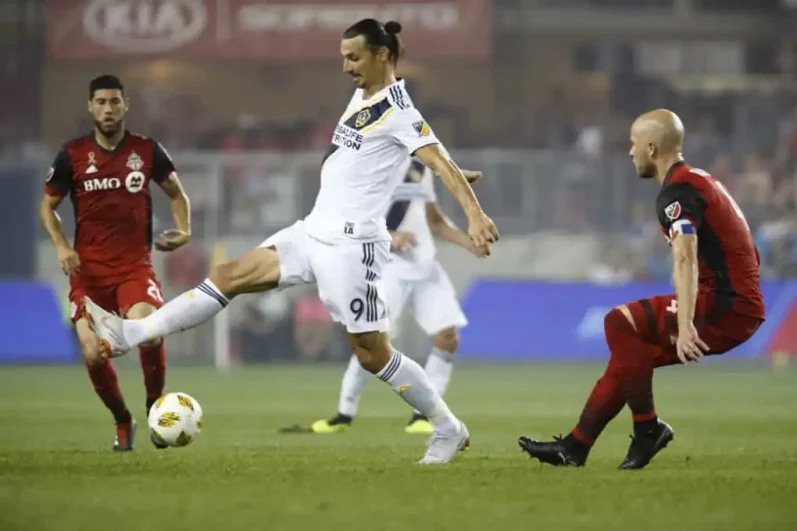 To highlight this point, let's look at a match between two very even teams. Here are the odds in the moneyline market:
Team A: 1.92
Team B: 1.92
As you can see, the odds are identical, because the sportsbook believes there is an even chance of each team winning.
For the same match, the point spread may look like this:
Team A (- 0.5): 1.92
Team B (+ 0.5): 1.92
As you can see, the odds are the same for both markets. There is no additional risk.
Of course, if the game isn't even, you will see the moneyline odds change – but this is simply because one team may be more likely to win than the other. Your outlay doesn't change, and nor does the risk.
Check out our guide to odds right here.
Moneyline vs Point Spread in Vegas
Let's get one thing straight. Vegas odds are simply another name for odds, and the way in which the odds are presented can be termed slightly differently.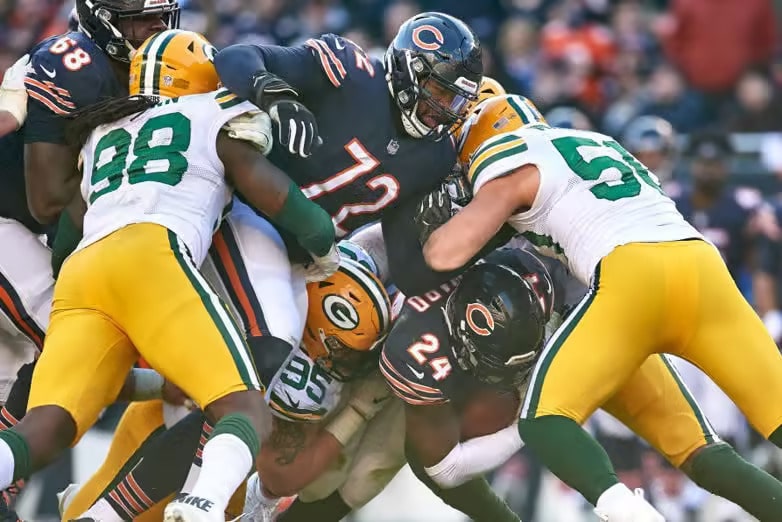 For a bet in which you would gain $200 profit from a $100 bet, you may see moneyline odds in many formats, such as decimal (3.00), fractional (2/1) and American (+200). Vegas odds for the same bet would be "3 to 1".
There is essentially no difference in your risk, and no difference in what you need to do to bet. This also applies to point spread odds.
The term Vegas odds can apply to both moneyline and point spread betting odds, so make sure you select the correct line when placing your bet.
Which one is Better for Parlays: Moneyline or Point Spread?
Parlays, or accumulators, are great ways to really prop up your bank balance. Of course, there is greater risk when you bet on multiple games at once, although there is never great reward without risk.
In terms or moneyline and point spread betting, there is simply no better or worse option to throw in your parlay bets. You can even use one or more of both options.
Let's say you're betting on baseball and you want to place a two-leg parlay on two game outcomes. In one game, the moneyline is quite even, although you're confident that one team will get the win.
In the second game, it looks to be a complete mis-match between the division leaders and the team that is rebuilding. So you jump on a generous point spread (over +5 runs).
don't have to make any changes to the types of bets you want to place simply because you are placing an accumulator bet.
Be wary though. Most sportsbooks won't let you put a parlay bet on two outcomes (moneyline and points spread) for the same game, or if they do offer a 'same game parlay', the odds are usually much lower.
They will, however, give you a separate market where you can pick the result and margin of victory as a single bet.
Check out our parlay calculator for more information about these bets.
Best Places for Moneyline or Point Spread betting in Canada
You really can't go wrong with the number of sports betting options now available online in Canada.
Betway is a great source of odds from a list of the world's greatest sports and more. All odds available will be subject to moneyline and point spread opportunities, and the odds are updated frequently.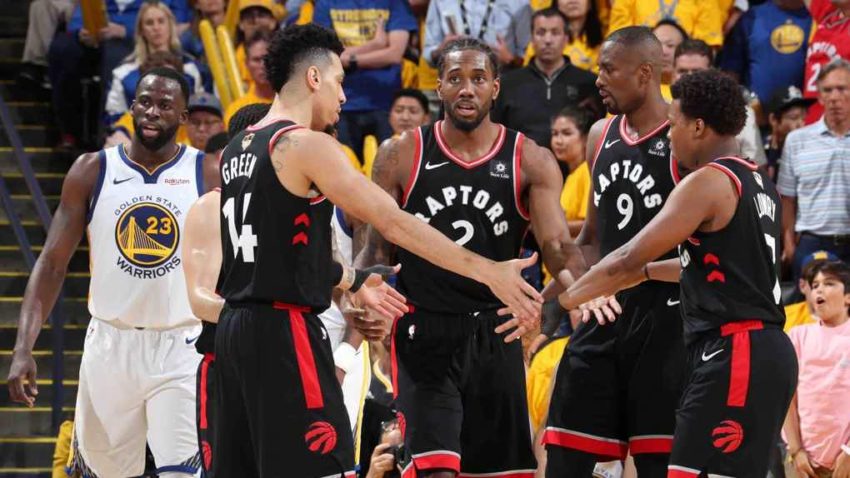 If you're looking for great live betting opportunities, look no further than Bet365, where you will find a great user interface that is set up to make live betting easy.
Did you know that live betting odds are available for both moneyline and point spread betting? This is a great way to make money by taking advantage of fluctuating odds.
PowerPlay is another reputable online betting site that you can use to make bets in Canada. They have a great sign-up bonus and offer variable point spread options so you can select your own line rather than relying on the sportsbook to tell you how to bet.
It really is a bettors paradise out there at the moment, and moneyline and point spread betting odds couldn't be more accessible.
Which one is better in NBA matches?
Picking NBA match results comes down to a number of factors, and player fatigue and road trip player management has a big impact on the result.
A heavily favoured team will occasionally lose, particularly on the road, so it is quite often safer to place a point spread on the other team to cover yourself.
For example, if the favourite is -8.5 points, you could pick their opponent at + 8.5 and you will win your money if the favourite wins by 8 points or less, or even if the heavy underdog wins.
Check out our guide to NBA odds right here.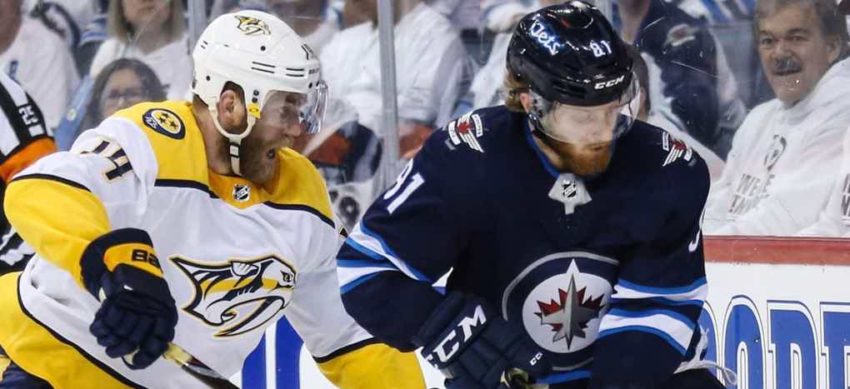 Which one is better in NHL matches?
NHL matches are much like NBA matches in that the season is high intensity and games are played quite often.
Unlike many sports around the world, even the best teams will lose a lot of games throughout the season, so the key is to determine when that is due to occur.
There's no real advantage or disadvantage in choosing moneyline or point spread, although hockey is a low scoring sport so moneyline betting is probably the pick of the two options here, as there is much less margin for error.
More on NHL betting odds can be found here.
Which one is better in NFL matches?
NFL is one of the easier games to bet on because there is simply so much analysis and structure.
You know a team with a consistently high-scoring offense is going to put points on the board, and you generally know which teams are defensively stacked or more conservative in attack.
So, the NFL is a great point spread betting option. The points scored in a typical NFL match makes it a great sport to bet on as you will always be in the game right until the clock runs down.
Check out our guide to NFL odds right here.